Almond biscuits: soft and delicious!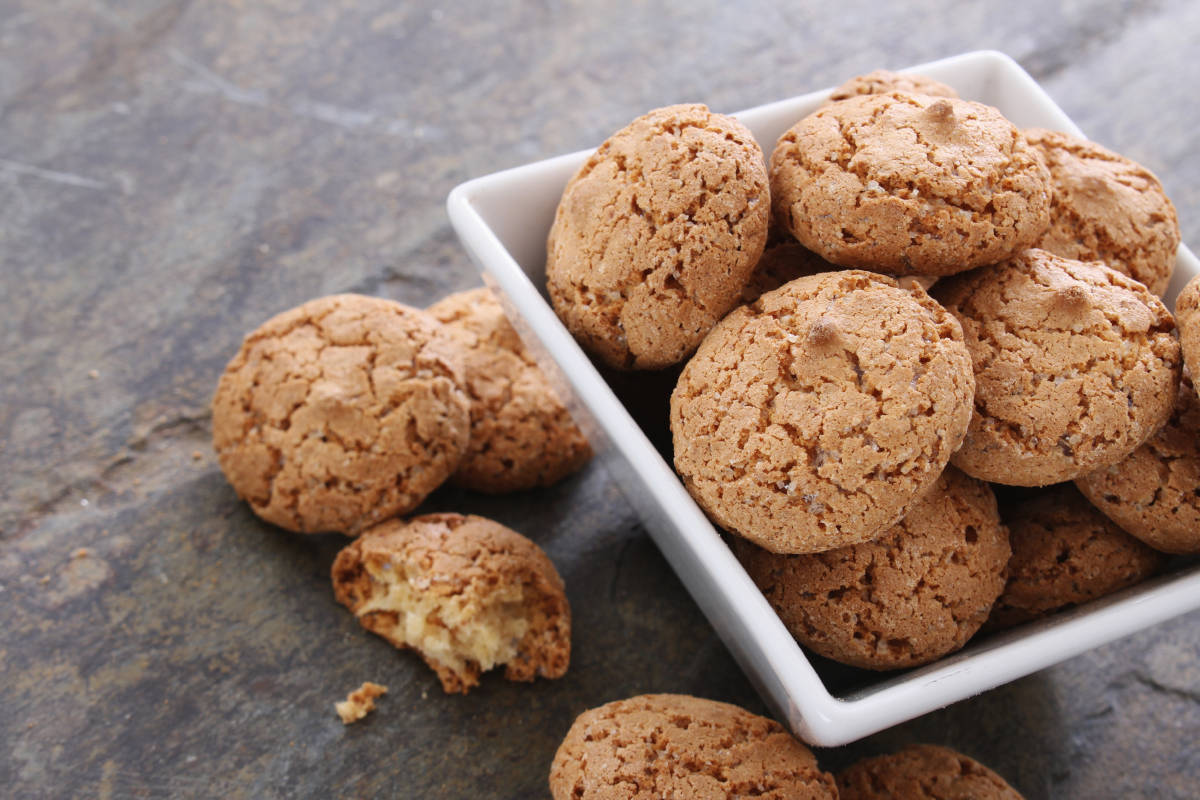 Delicious and delicious almond biscuits, ready in a few minutes and perfect to accompany your snacks!
Almond biscuits are very easy, delicious and quick to prepare thanks to the use of only four ingredients: flour, almonds, egg whites and sugar. This mix makes the base dough very soft and ideal for those who love recipes of this type. Another peculiarity is that the recipe does not require the use of yeast so it will not be necessary to wait for the dough to "grow" or rest.
Now let's see all the steps to make the perfect quick almond biscuits to combine with a good cup of tea, hot milk or hot chocolate!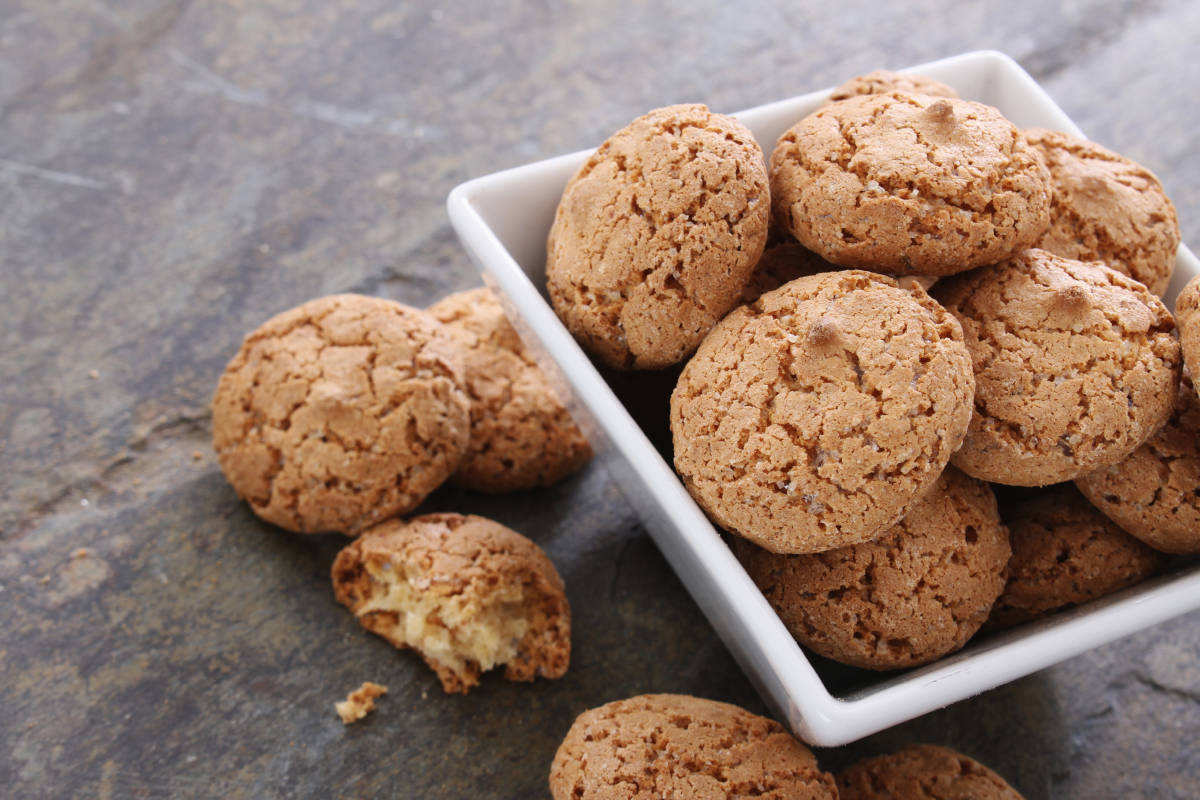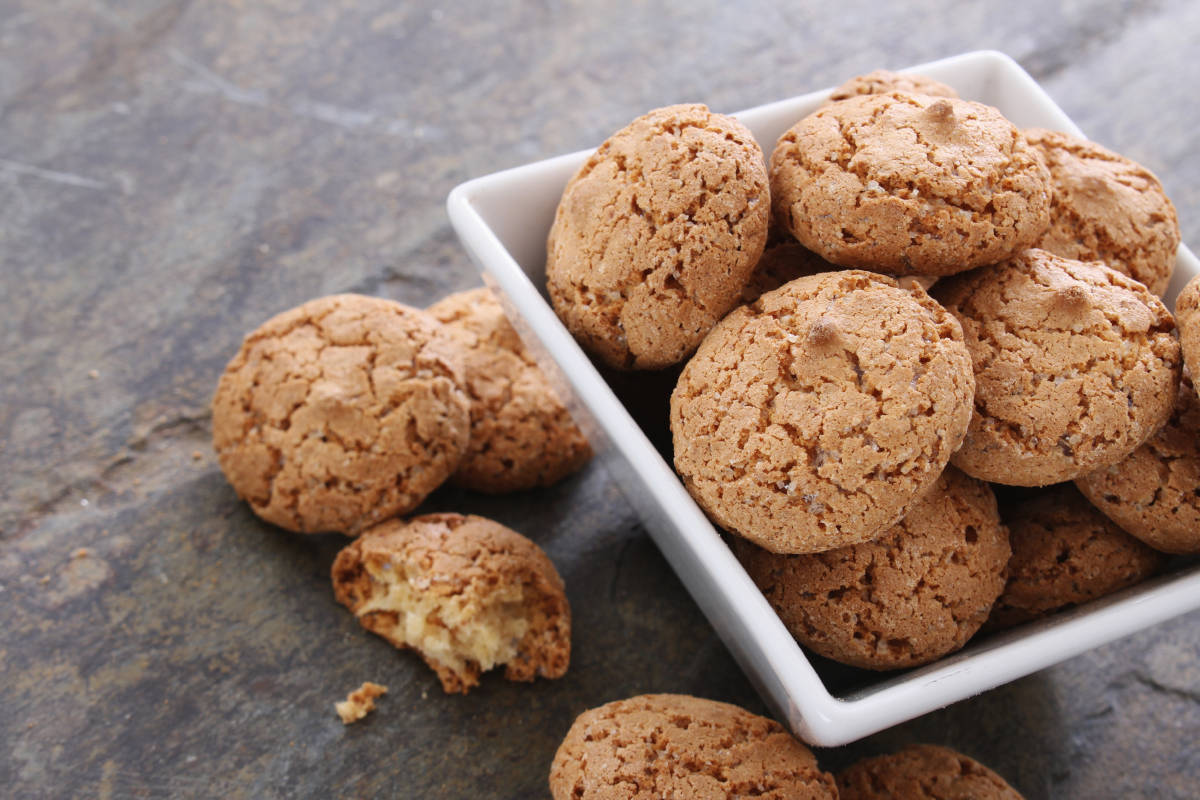 Preparation of almond biscuits
Pour the egg whites into a bowl, immediately add the sugar and whisk until a frothy mixture is obtained.
Add all the flour and work to mix everything.
Finally, add the coarsely chopped almonds .
Shape the dough into balls directly with your hands and place them directly on a baking sheet lined with baking paper.
Bake in a preheated oven at 180 ° C for a maximum of 10-12 minutes .
When cooked, turn off the oven and let the biscuits rest for 5 minutes in the oven before removing them and letting them cool.
Place the biscuits on a wire rack and let them cool before serving.
To make the almond cookies even more delicious you can flavor them with powdered spices such as cinnamon or even chocolate chips ! Alternatively, we also leave you to try all our recipes with almonds !
storage
The biscuits prepared following this recipe can be stored inside a tin box or in an airtight container even for 3-4 days . They fear humidity: be careful!
Riproduzione riservata © - WT