Amberjack in pistachio crust, crunchy and juicy at the right point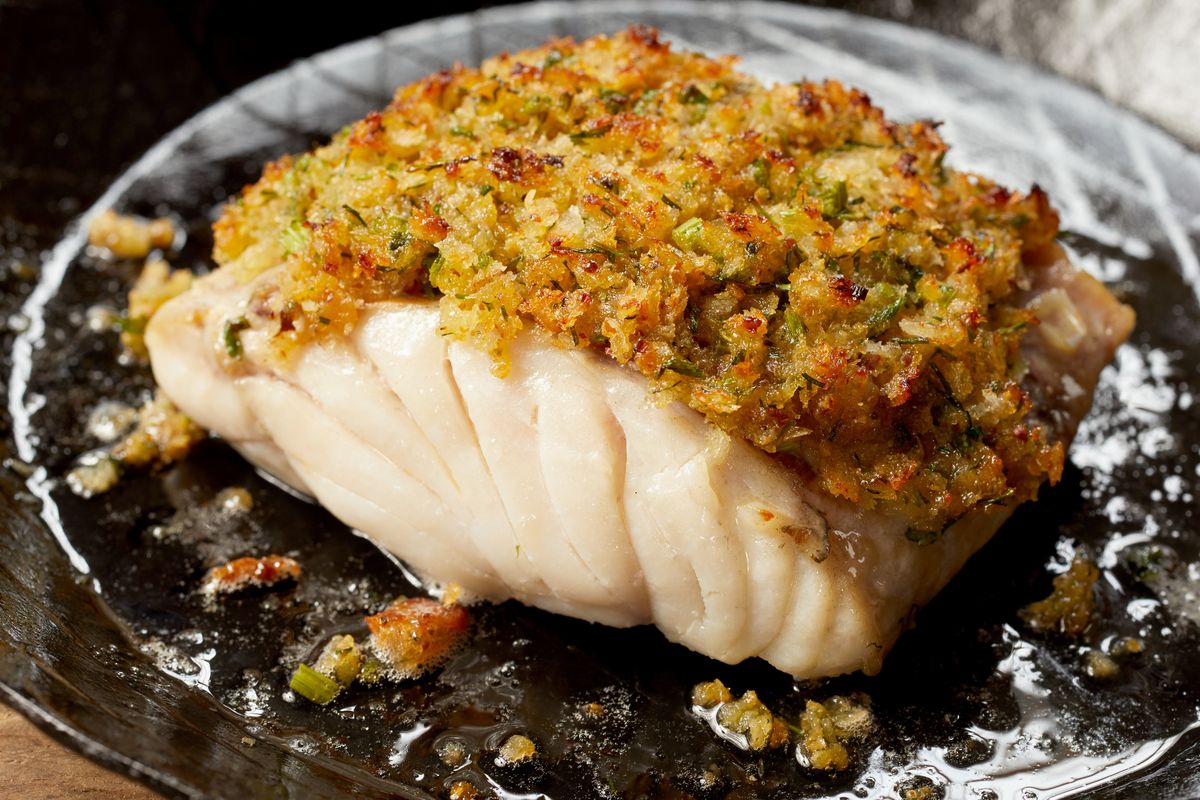 Pistachio-crusted amberjack: the healthy and light recipe featuring amberjack, a prized fish also known as the queen of the sea.
The pistachio-crusted amberjack recipe is ideal for those who want to serve special fish main courses for lunch or dinner. Amberjack is a rather valuable fish and to enjoy it at its best it is advisable to quickly sear it in a pan for a couple of minutes on each side. In this case the slices were flavored with a breading based on egg whites, bread crumbs and chopped pistachios .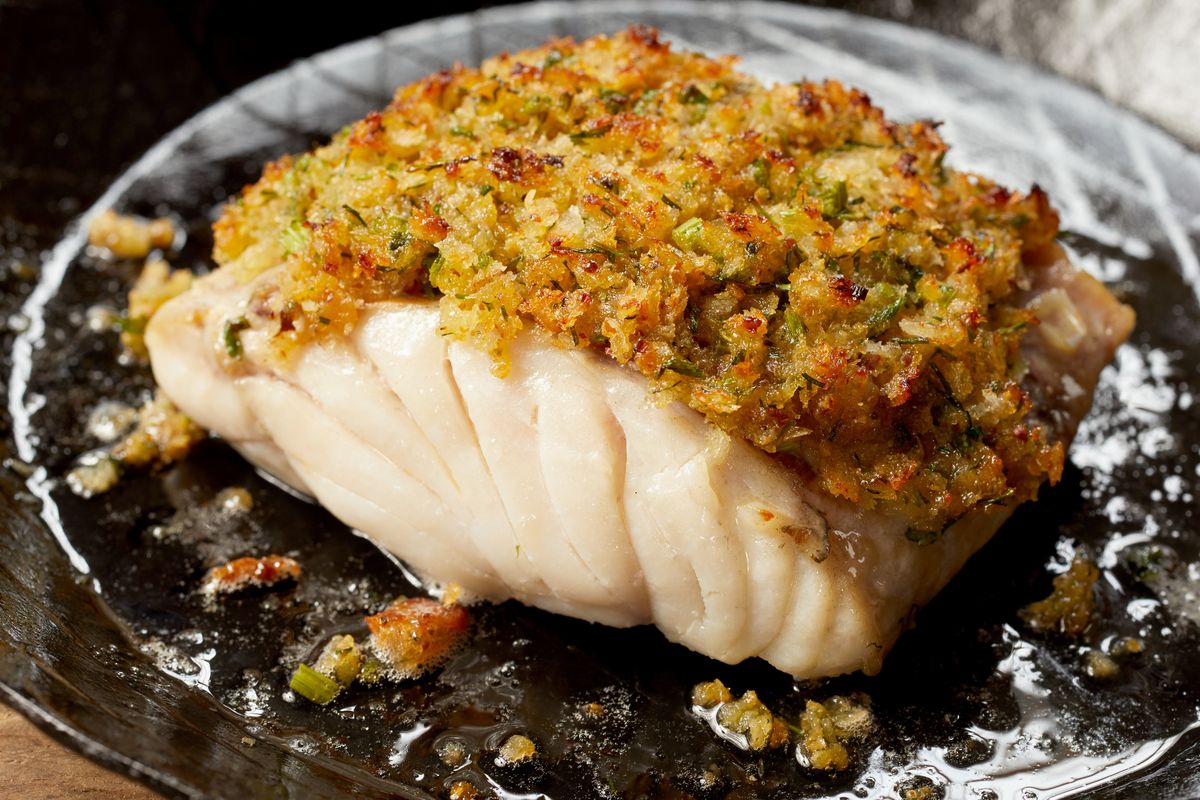 Preparation of amberjack in pistachio crust
Dip the amberjack slices in the egg whites and then in the mix of bread crumbs and pistachios.
Place a large frying pan on the fire, heat a drizzle of olive oil then brown the amberjack slices.
Lift the slices and place them on a plate covered with kitchen paper.
Cut the slices in half and plate before serving.
If you liked this recipe and you adore this fish, you can also try the one to prepare the amberjack steak .
storage
We recommend consuming the crusted fish at the moment, alternatively you can keep it in the fridge for a maximum of 1 day in a container with a special lid.
Riproduzione riservata © - WT