Anchovy meatballs in the air fryer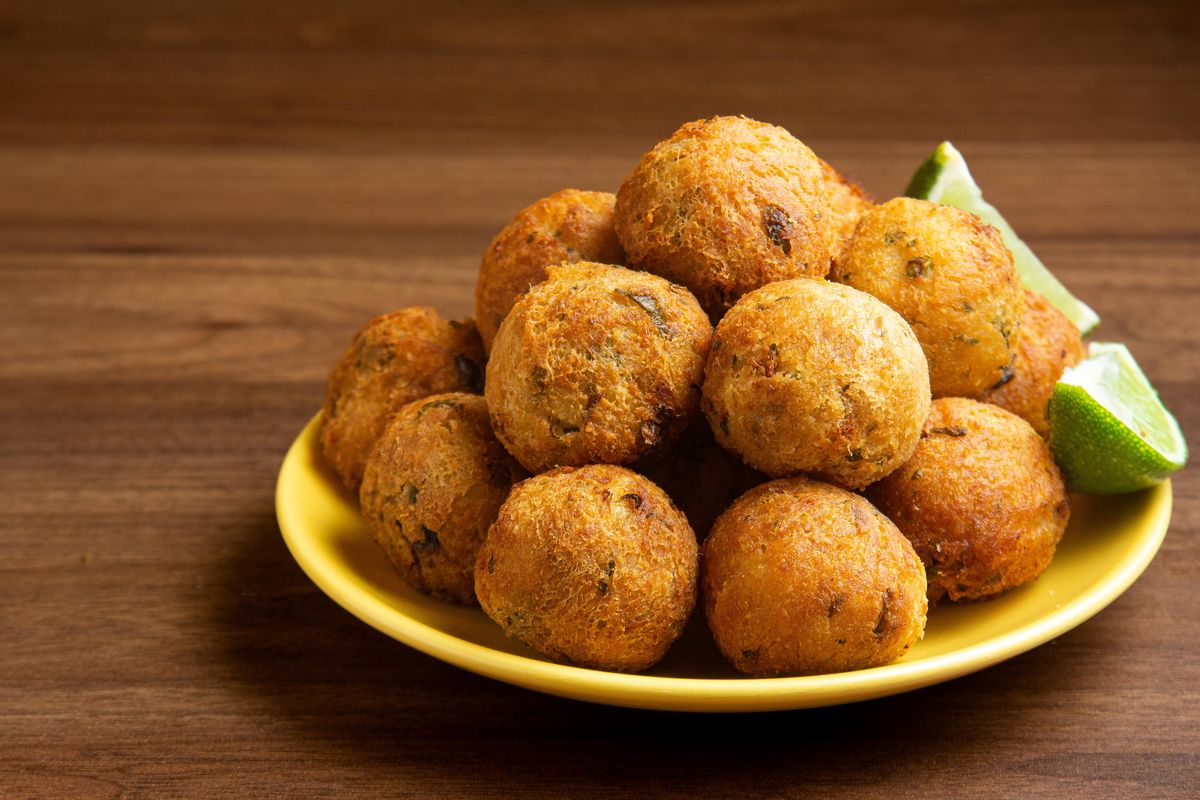 Here are all the tips for preparing anchovy meatballs cooked in an air fryer, with a soft filling and crunchy breading.
Anchovy meatballs in the air fryer are an excellent idea to spice up your dish. It is a quick and easy second course to prepare, because their preparation is very simple. The dough is soft inside and very tasty, thanks to the presence of parsley or other aromatic herbs that you can use. The essential ingredient, as can be guessed from the name of the recipe, is anchovies . The oily fish makes this typical product even more genuine, which is already light and tasty in itself. The external breading of breadcrumbs remains crunchy , thanks to this particular cooking and makes them really tasty. These fish-based meatballs will appeal to both adults and children and will certainly be snapped up!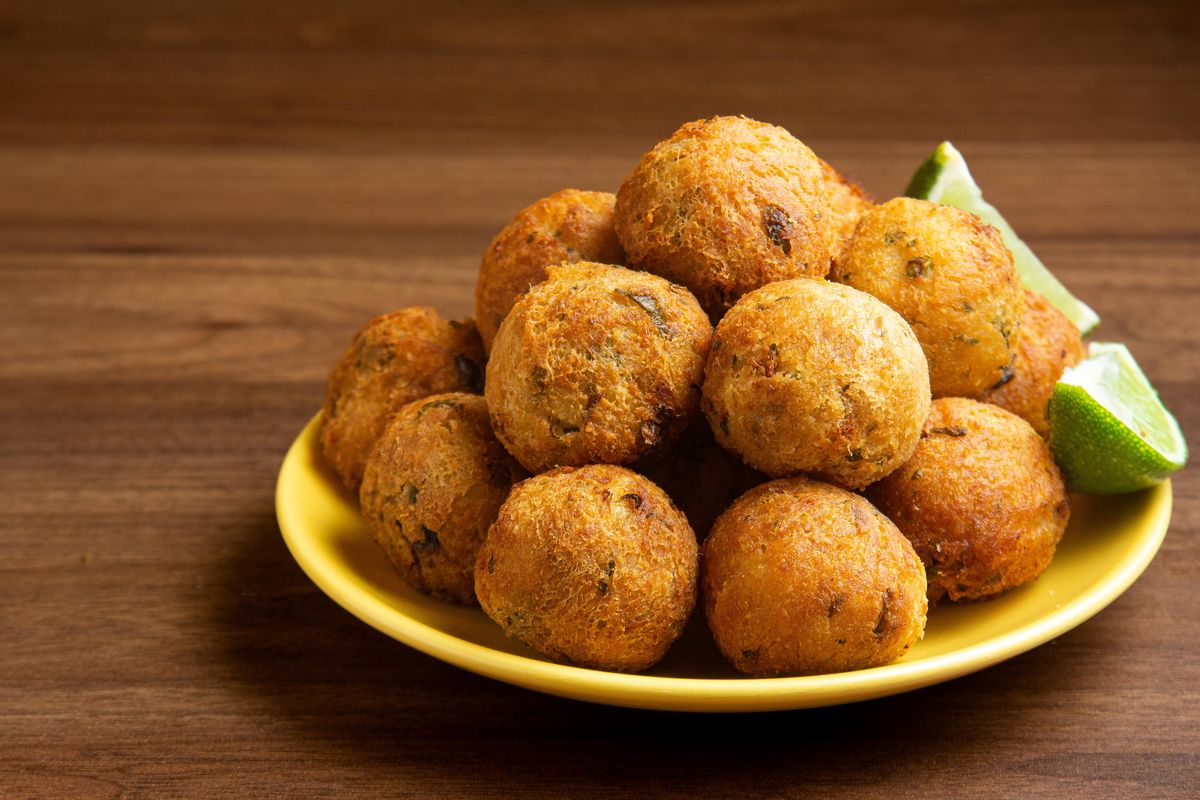 Preparing the recipe for anchovy balls in an air fryer
The first thing to do is rinse the anchovies under running water and clean them carefully.
Rather than chopping them completely, we advise you to break them up with a knife ; in this way the pieces will be larger and the flavor of the fish will be more perceptible.
Also chop the garlic and then the parsley.
Add these two ingredients to the anchovy pieces in a bowl.
Add the grated cheese and egg, start stirring to mix the ingredients.
Season again with a little salt and the grated rind of the lemon.
Also pour as much breadcrumbs as needed to make your meatballs compact; then stir to combine everything.
At this point, take a little of the mixture at a time, to form medium-sized meatballs.
Round the dough between your hands and gradually place them on a plate.
Once done, take a sheet of parchment paper and place it on the bottom of the air fryer basket.
Place your meatballs in the basket, placing them away from each other .
Bake at 200°C for about 10-15 minutes ; when they are ready, you can immediately taste them.
storage
Meatballs with anchovies cooked in an air fryer are a delicious second course, so good that one leads to another. You can keep them for up to 1 day in a container, and then reheat if necessary.
Alternatively, don't miss the goodness of the air fryer chicken balls !
Riproduzione riservata © - WT