Angelina Jolie: her diet is strict and always combined with the workout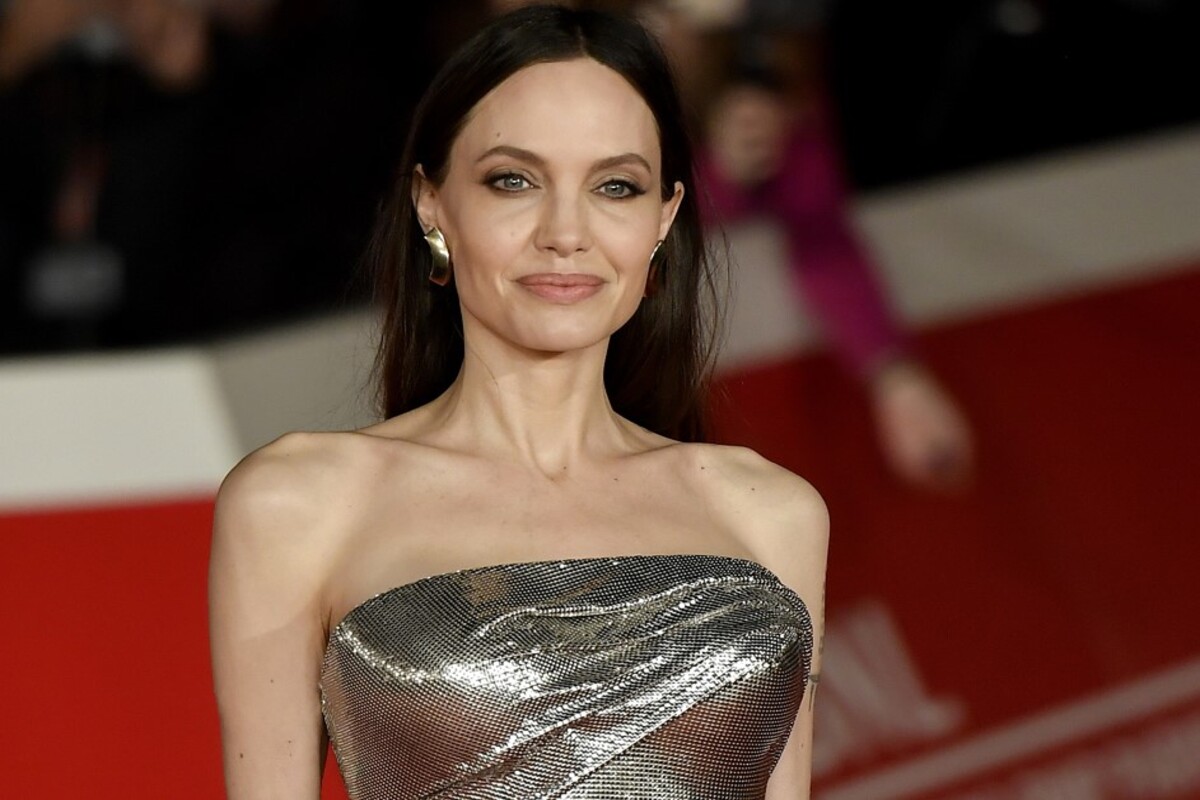 What diet does Angelina Jolie follow to always be in perfect shape? The actress observes a diet that is nothing short of drastic.
Angelina Jolie is always in perfect shape. Its secret? A strict diet and daily physical training. A diet full of deprivation, which experts in the sector do not recommend to follow for a period longer than 21 days. Let's find out about his meal plan and why it shouldn't be shared lightly.
Angelina Jolie: the diet of the Hollywood star
Always skinny and remarkably beautiful, Angelina Jolie has never shown herself with an extra pound. About mother nature? In part, but also of a drastic diet, to say the least, which sees her take in very few calories a day. Think that Angelina Jolie follows a diet of only 600 calories and, generally, a healthy and shrewd person takes 1200 a day, double. Brad Pitt's ex-wife, as industry experts would say, is perpetually detoxing .
The actress's diet is mostly made up of liquids , in order to always keep the body well hydrated. Not surprisingly, she herself revealed that she also eats soup for consecutive days. The solids, on the other hand, are few, but dried fruit is never lacking. Therefore, Angelina Jolie 's diet does not have overly varied menus. It is good to underline that a nutritional plan of this type must be followed only on the advice of the doctor and never for a long period of time.
View this post on Instagram
Is Angelina Jolie's Detox Diet Healthy?
In light of the above, it goes without saying that Jolie's diet is not healthy at all. Angelina herself, for example, stated that on some days she only consumes green tea and nuts. Both are excellent and boast important properties, but they cannot be considered complete meals. The actress also consumes a lot of soups or juices and lightly seasoned fresh vegetables, but this is not enough to define her diet as balanced .
In addition, it should be noted that Angelina Jolie combines the diet with the workout . Consequently, a strict diet and constant and daily training lead her not to gain weight even by a pound. Generally, experts in the field advise not to follow a liquid regimen for more than 21 days, as it could create a lot of damage to the whole body.
Riproduzione riservata © - WT