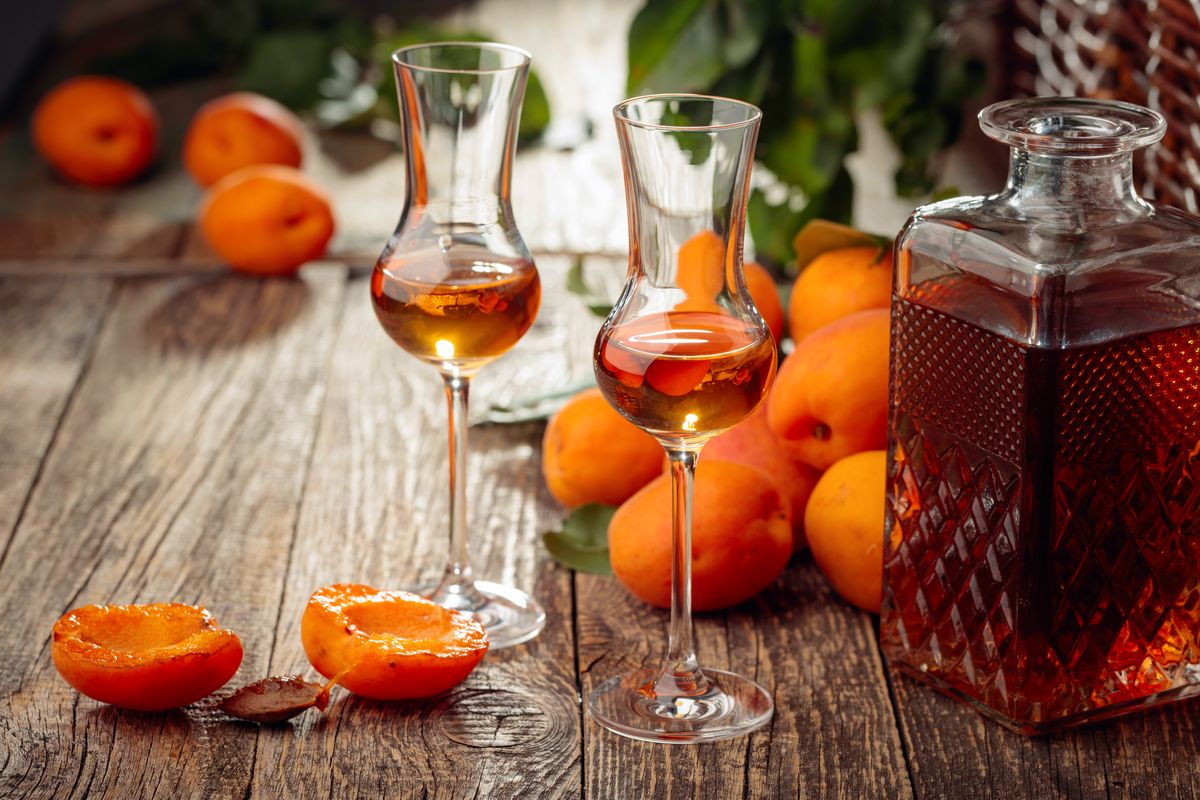 Have you ever tried apricot liqueur? Here is the perfect recipe to preserve the scents of summer throughout the year!
Apricot liqueur is an excellent idea for preserving apricots, as an alternative to jam or the much more classic dried or syruped apricots. You can enjoy it at the end of a hearty meal or to wet cakes, sponge cake and cream puffs, according to your preferences. So here's how to prepare a digestif with an unusual taste that warms the heart!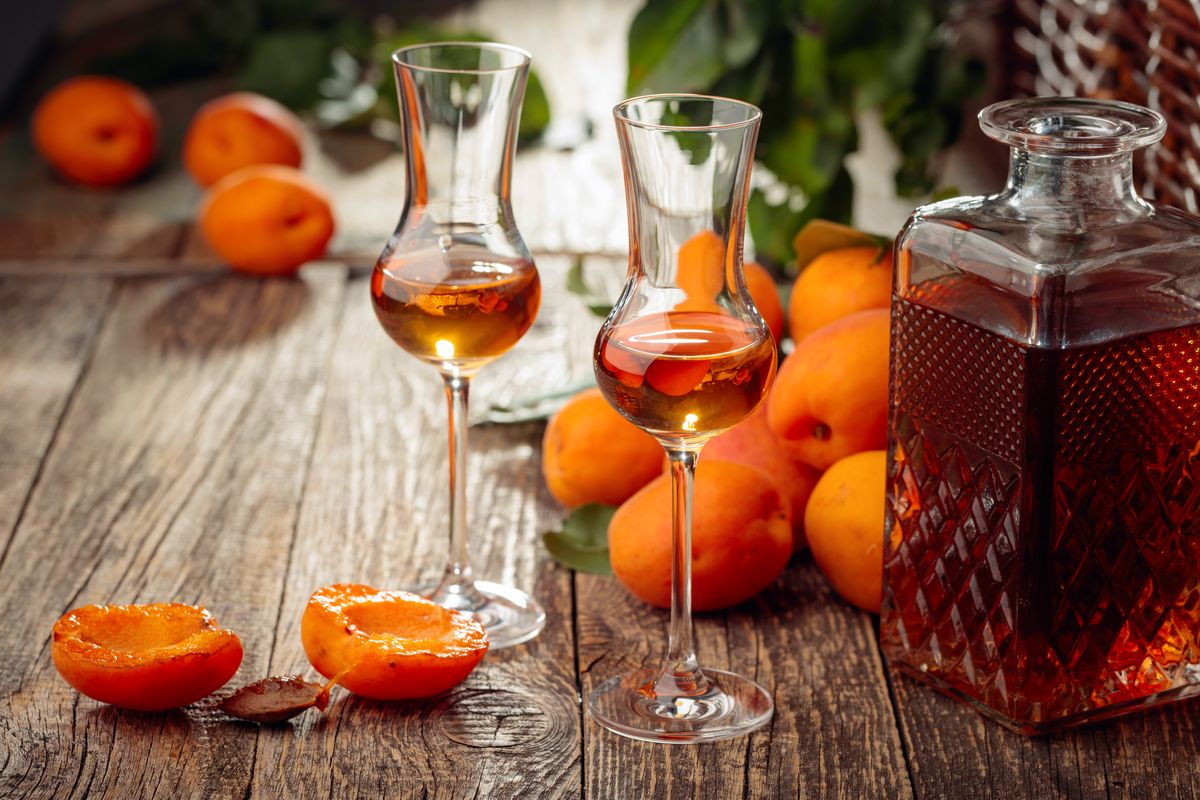 Preparation of apricot liqueur
To prepare the apricot liqueur, start by washing the fruit thoroughly , dry it well and then cut it in half.
Place the apricots and the pits, 3 of which are crushed , in a large glass jar. Add the cinnamon sticks and cover with the alcohol. Close with the lid and leave to rest for 10 days in a dry and cool place, remembering to shake the container every day.
After the necessary time, prepare a syrup by melting the sugar in a saucepan with the water; bring to the boil, turn off the heat and leave to cool. Filter the alcohol in the glass jar and add it to the syrup. Leave to rest for another seven days before filtering again and bottling.
At this point comes the hardest part: you have to let it rest for at least a month (better if you can resist for two).
As an alternative to this liqueur, you can also prepare a delicious apricot jam : perfect for preserving this delicious fruit . Or, here are many desserts with apricots to try!
storage
The digester can be kept for a few months , if you store it in a cool, dry place.
Riproduzione riservata © - WT