Are African braids bad for you? How much do they cost? Everything you don't know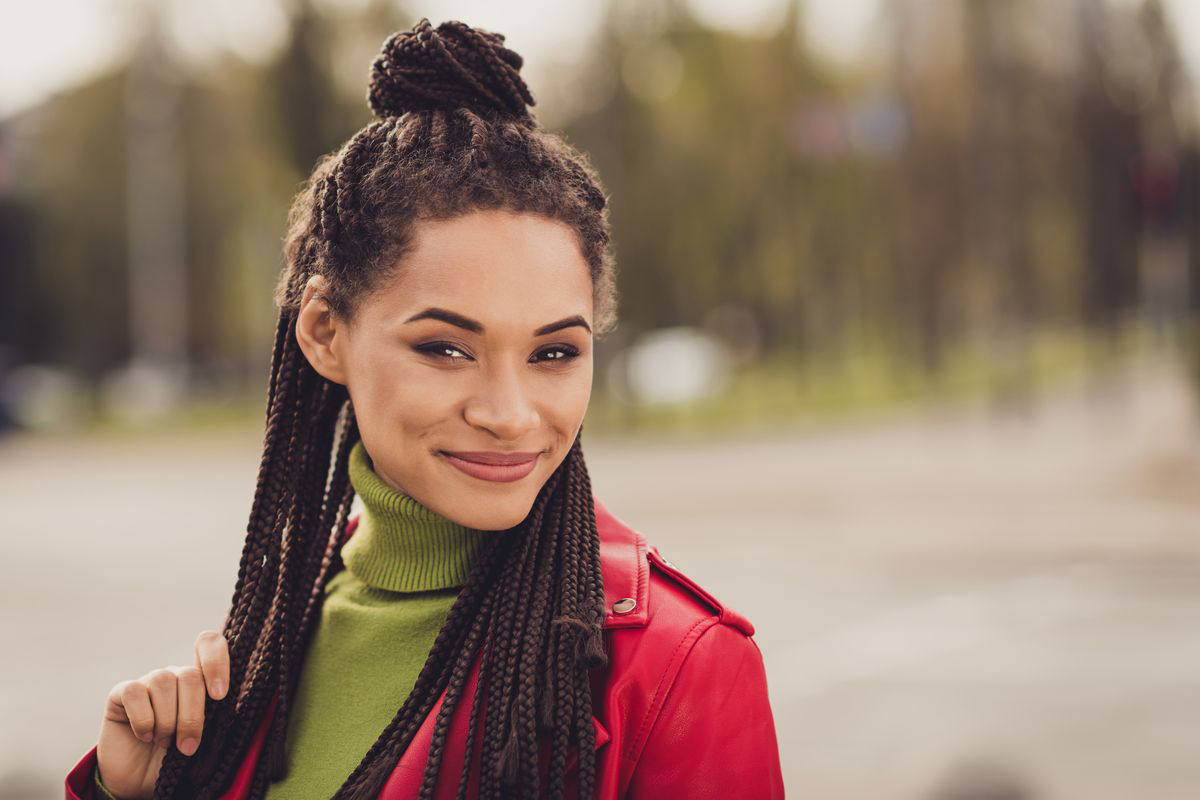 A particular hairstyle to show off that never goes out of style: here's everything you need to know about African braids!
When there is an air of change, such as in the summer, one cannot help but think of a change of look. Among the most particular hairstyles, one that you should try at least once in your life is that of African braids, very popular in the summer.
Particular and not exactly easy to wear, since they require care and, above all, a certain type of style, braided hair is truly a hairstyle that opens up a world.
There are many questions about this type of hairstyle, which is very widespread today, especially among teenage girls. Here are all the details, from duration to costs, passing through how they are made.
Do African braids ruin your hair?
Many wonder if Afro braids can ruin their hair in the long run. Definitely, keeping your hair tied up for a long time is not a good thing, but hair loss when the braids are undone is due to a physiological situation.
So we can say that the answer is no, if done well, African braids do absolutely no harm.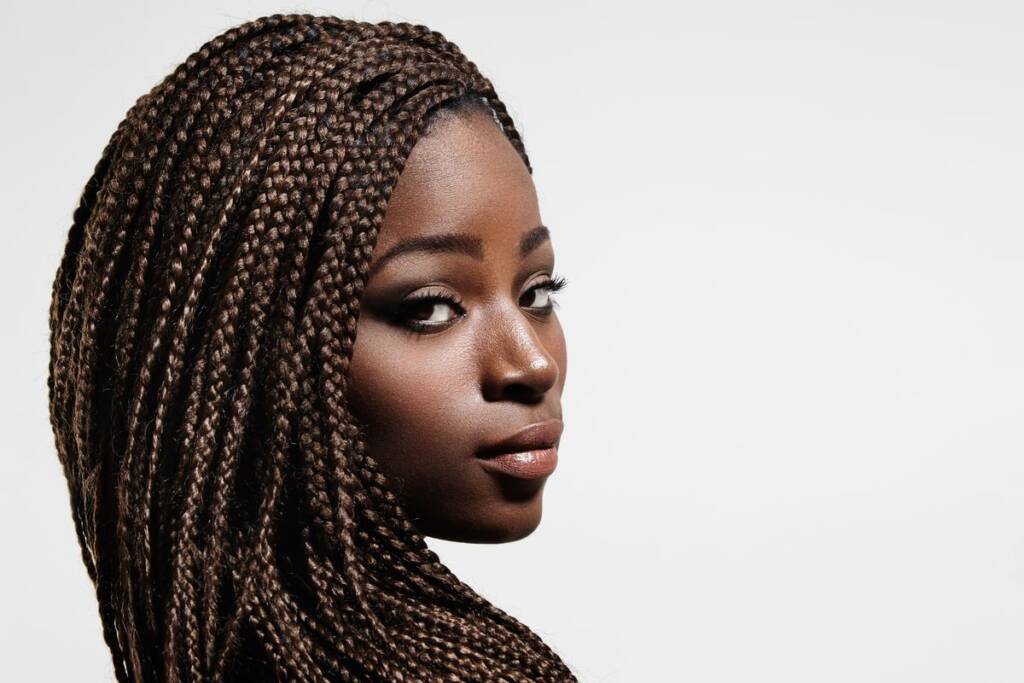 African braids: how do they wash?
According to the opinion of the experts, the braids should be washed once a week . The important thing is to dry the hair well, avoiding excessively high temperatures. They should also be cleaned with neutral soaps and able to clean them without weighing them down. Very important, in these cases, is obviously rinsing.
African braids: the cost
The price requested by those in charge may vary depending on numerous factors. Usually, we start from a basic figure of around 100 euros which could increase according to different needs. Making this particular hairstyle takes a long time which can vary between 6 and 8 hours.
How to make African braids
Not everyone can do them. Let's make it clear that apparently it could also seem like a job within everyone's reach, in reality the braids (attached to the head and not) require an expert hand and, therefore, competent people . Let's be wary of those who offer very low prices and a very short duration, and maybe we avoid trying to make them ourselves by watching a tutorial because it's not as easy as it seems!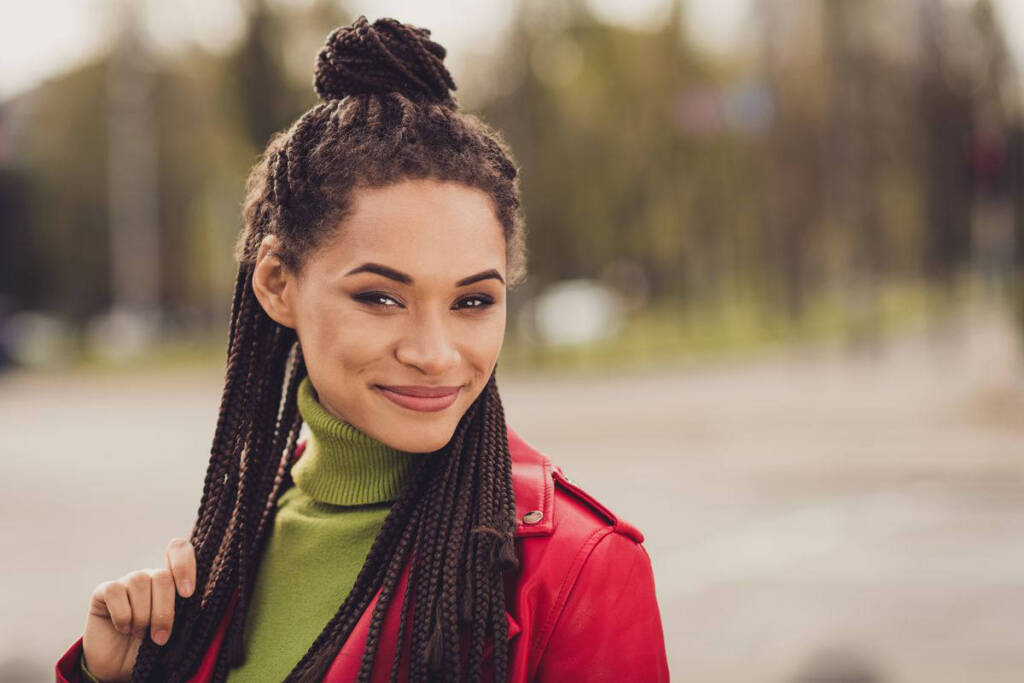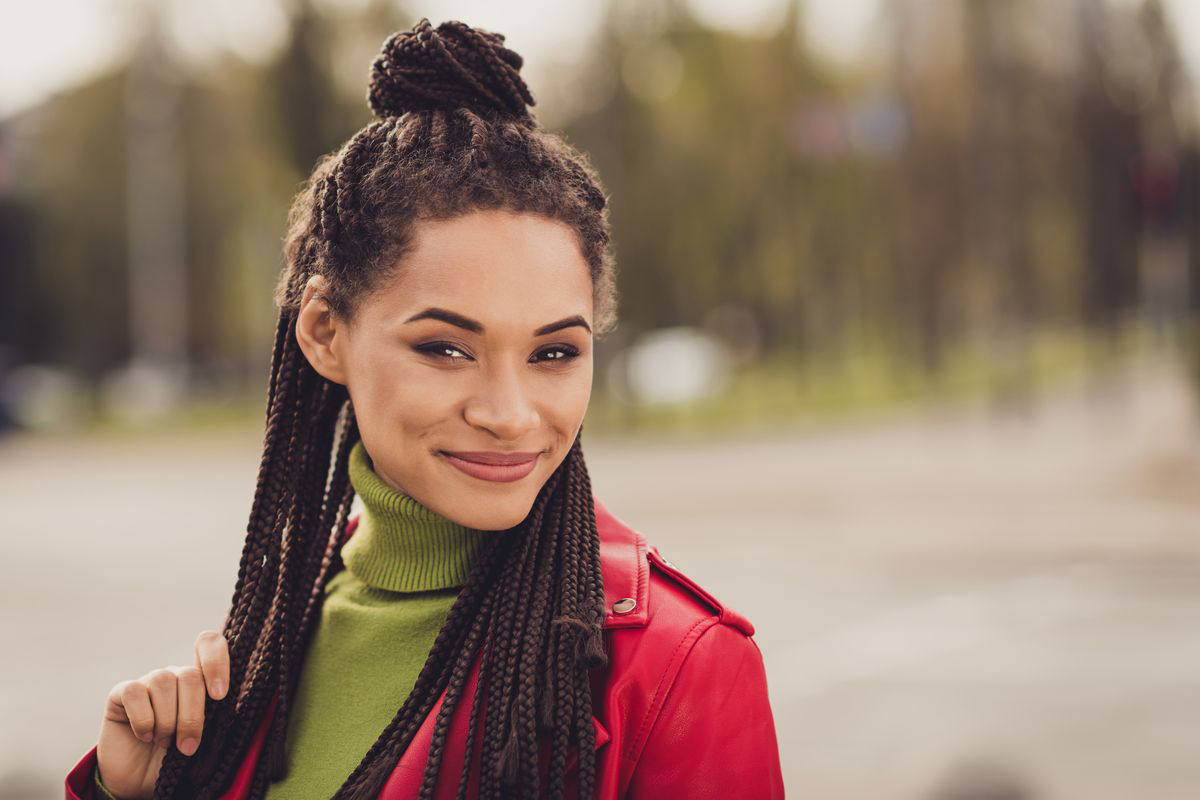 How to do afro braids in practice? You need to contact specialized hairdressers and salons that offer this option, with experience. Surely your hair is safe in the hands of competent people. If you really want to try to make them yourself , there are specific ways.
African braids with extensions
For short hair, an expedient to use for braids is that of extensions. First you need to choose the color and type you prefer. Starting from the root of the real hair , we proceed with the braids adding the extensions. As before, we recommend that you contact competent people.
How long they last?
We can boast this type of hairstyle for up to 6 weeks . However, if we start to notice a strand of hair earlier than expected, it means that the time has already come to untie it.
To better understand how to make African braids, a tutorial taken from the web is right for you:
Afro man braids: differences?
As for men, African braids can be done exactly as for women, by going to a hairdresser or specialized salon. In this sense there is no substantial difference between the sexes, only on the length of the hair which is much shorter on average in males.
Riproduzione riservata © - WT