Are you left without bread? Try our pan-fried scones (with photos and videos to prepare them)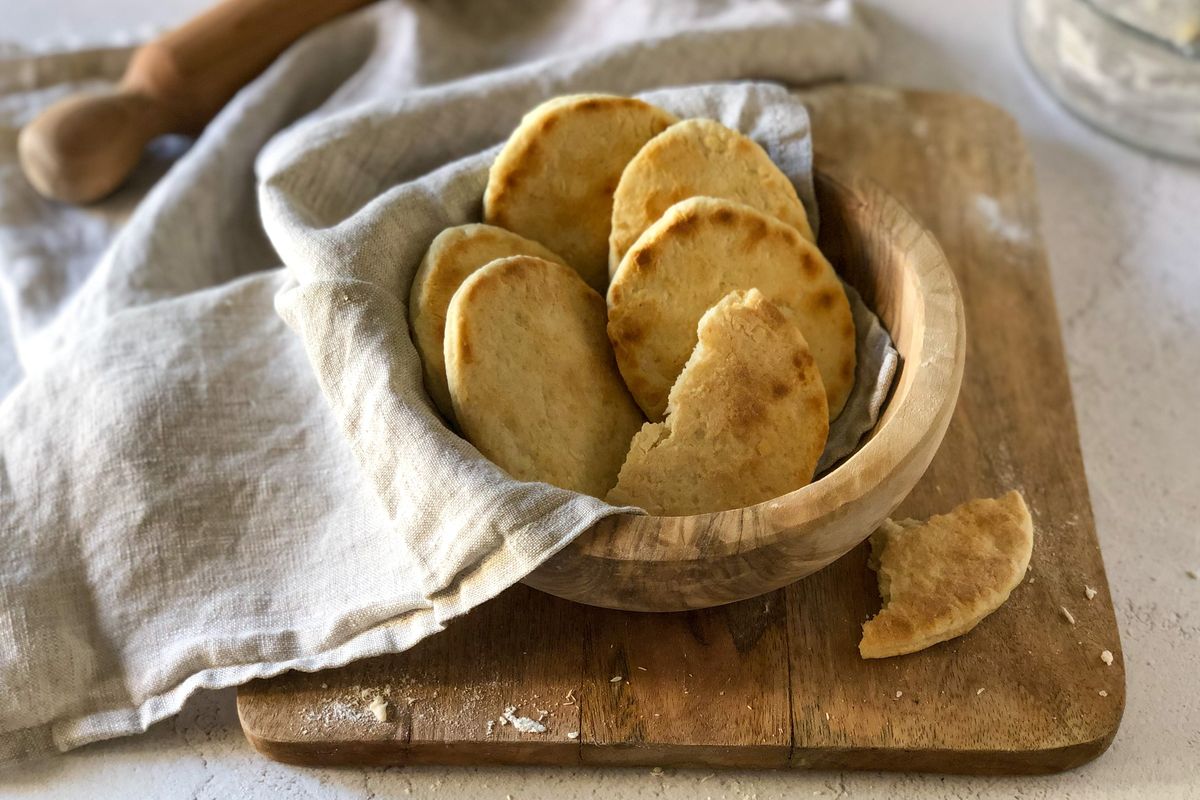 Quick pan-fried focaccias are excellent with Nutella, cold cuts or cheeses. Here's how they prepare in less than 10 minutes.
Cooking bread in a pan is really one of those ideas that can save you from many bad situations . But what if we told you that you can prepare scones in a pan in a similar way? We will certainly not be the ones to suggest how to eat them: they are so good that they go perfectly with both sweet and savory dishes.
These lightning-fast scones are made using instant yeast so there won't even be any waiting times between kneading and baking. The latter takes place in a non-stick pan , without adding seasoning, in a few minutes, just long enough for them to swell. Let's see together the photo steps and the video recipe that separate you from this delight.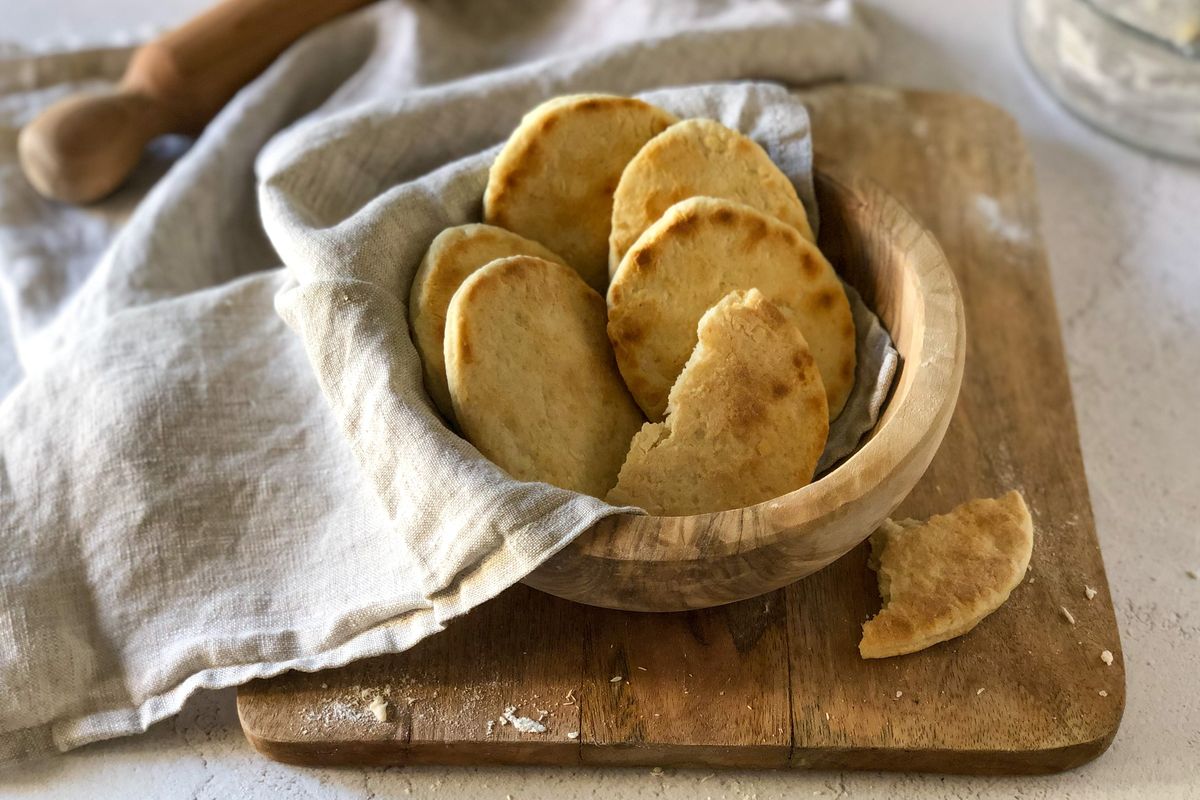 How to prepare the recipe for muffins in a pan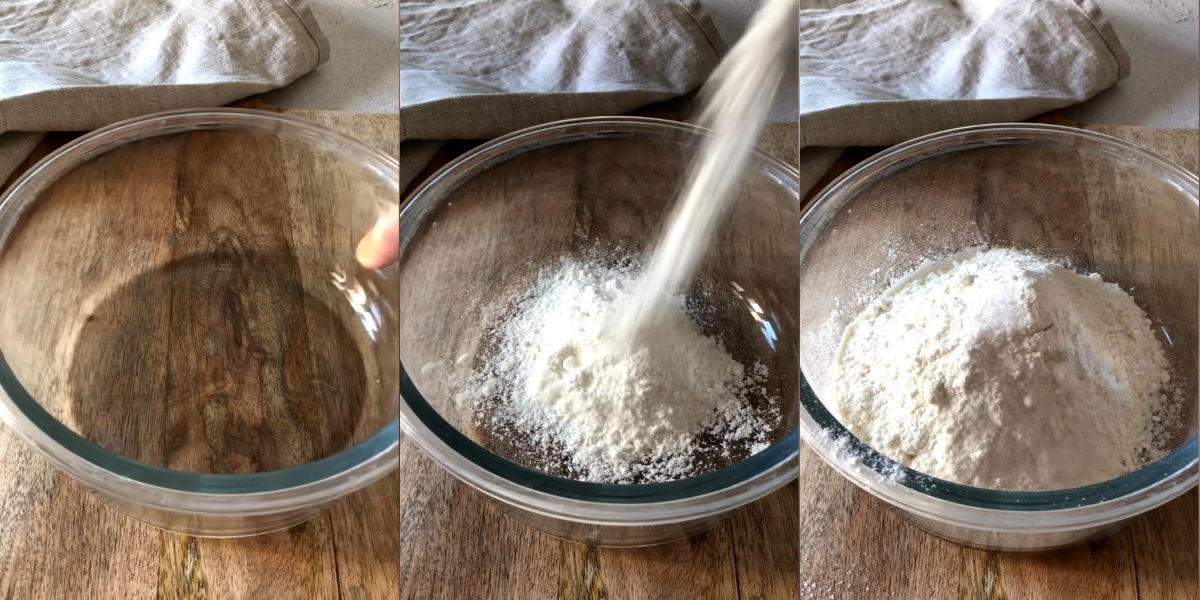 1. First, combine the flour, baking powder and salt in a bowl and give it a quick stir.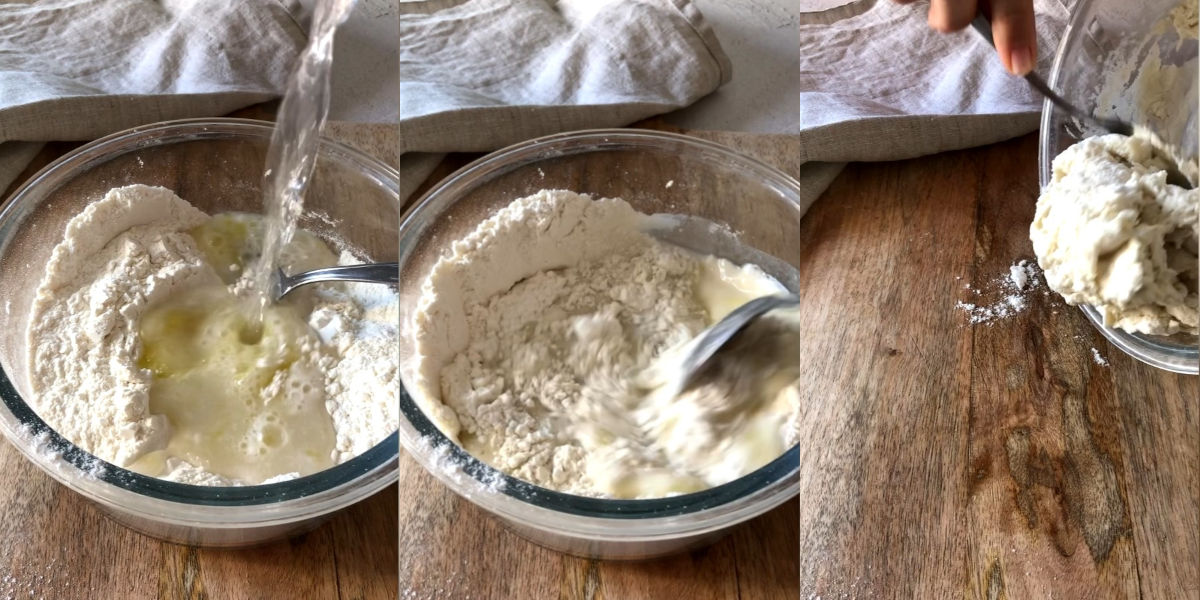 2. Pour in the oil and water and start kneading with a spoon before transferring everything to the work surface.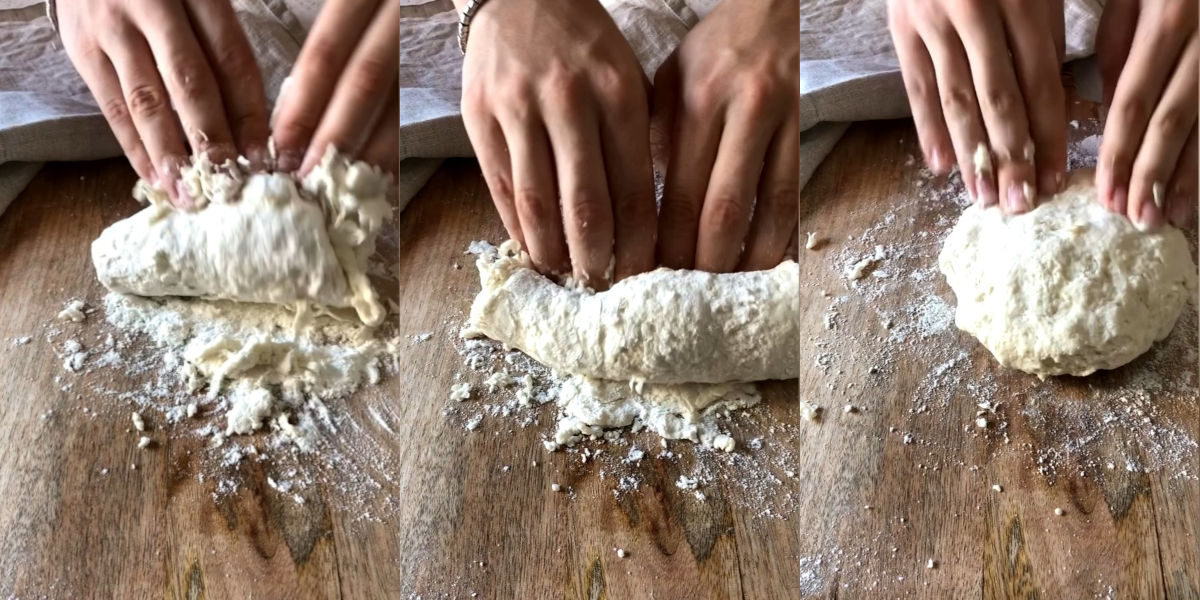 3. Work it vigorously with your hands until you get a stick .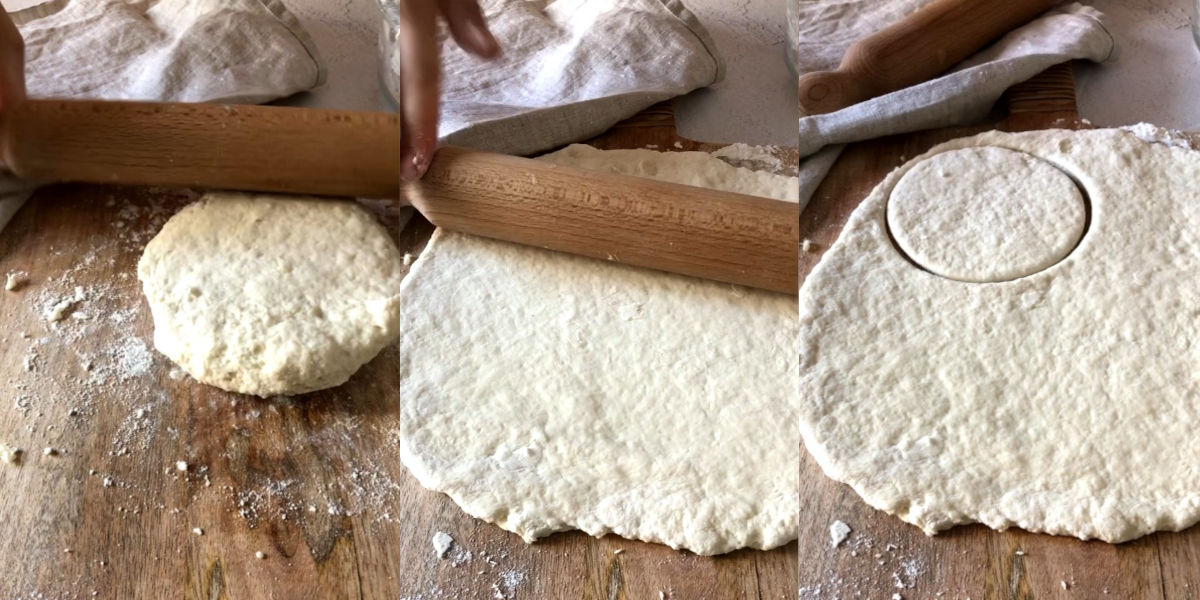 4. Roll it out with a rolling pin until it reaches a little less than half a centimeter thick then, with an 8 cm pastry cutter, obtain as many scones as possible. Mix the leftovers and proceed in the same way.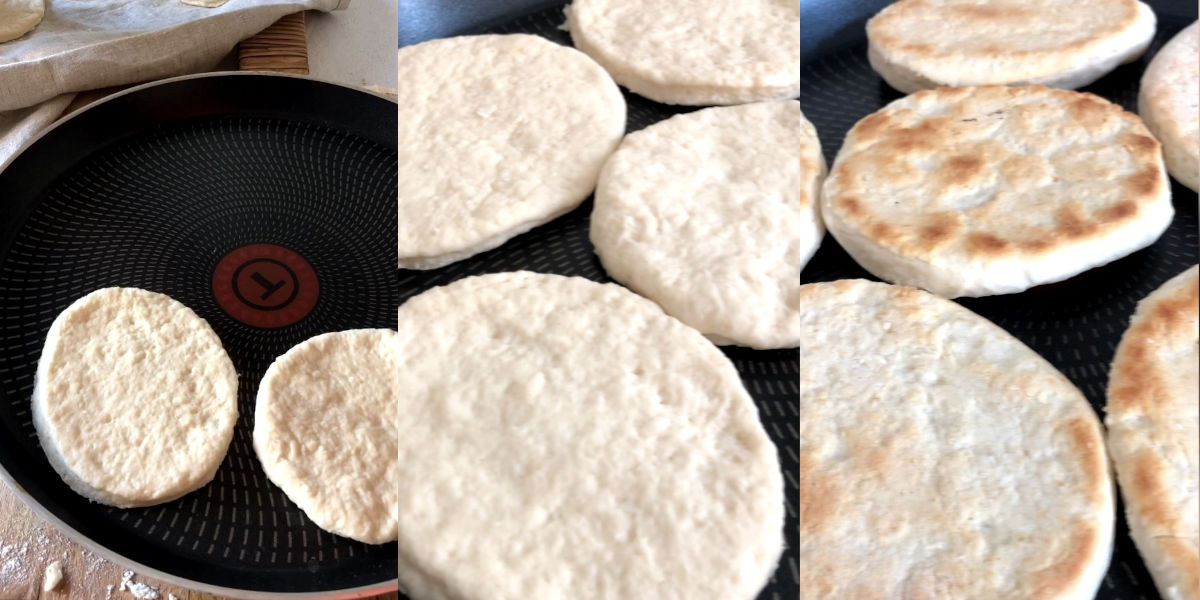 5. Heat a non-stick pan and cook the scones for a few minutes on each side, just long enough for them to swell. Serve them warm or once they have cooled down.
Do you like the idea of ​​cooking everything in a pan? Then you should definitely try the equally simple and equally delicious pan-fried focaccia .
storage
The scones will keep for a couple of days in a plastic bag. You can also reheat them in the toaster before serving.
Riproduzione riservata © - WT