Are you looking for a delicious treat? Try the puff pastry dumplings and Nutella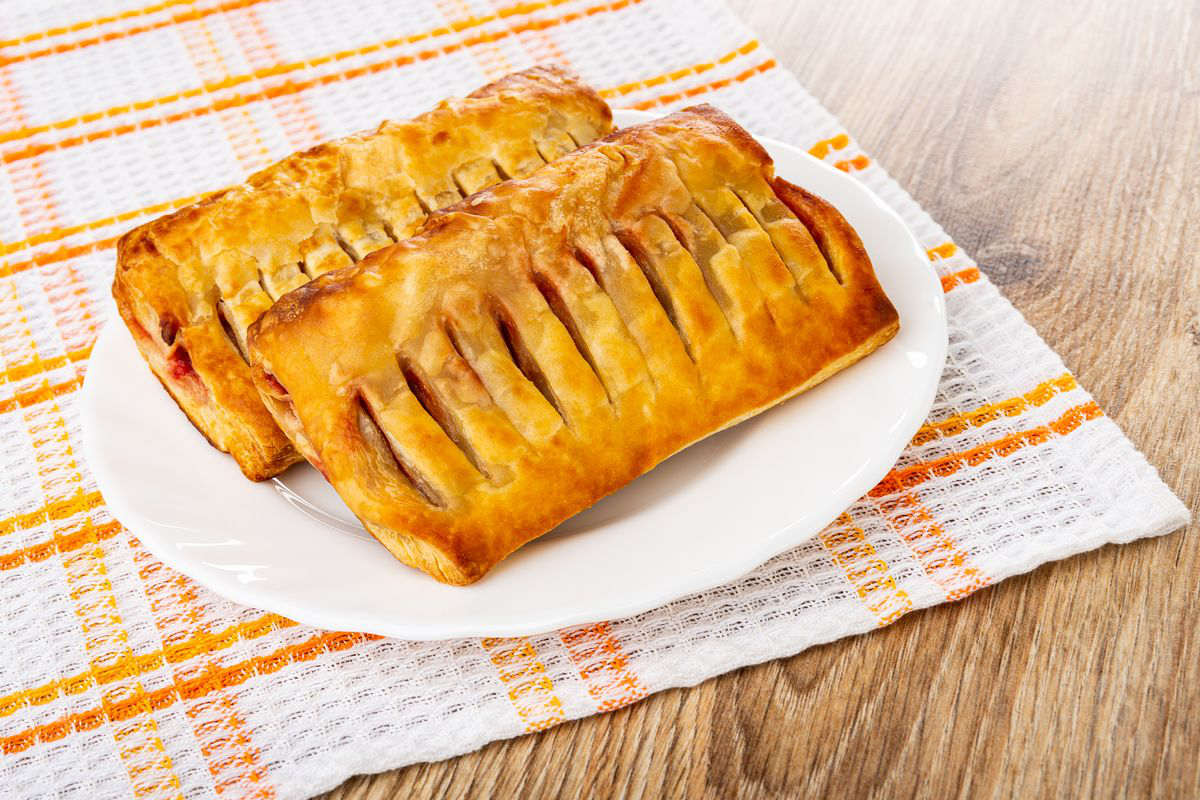 If you are looking for a quick and easy dessert do not miss the Nutella dumplings, a delicious recipe perfect for any occasion.
Before giving you the recipe for these puff pastry cakes we must warn you: they are addictive . Nobody, absolutely nobody, will be able to resist the goodness of Nutella dumplings not only because they contain a filling based on the most loved hazelnut cream in the world, but above all because two ingredients are enough to prepare them (three if you consider the final sprinkling of sugar).
These puff pastry sweets are really suitable for all occasions , from a gourmet break, to a trip out of town, passing through the birthdays of the little ones. It is also easy to customize and adapt the recipe according to your needs by opting for example for a gluten-free pastry or a vegan chocolate cream. In all cases, to optimize the preparation, buy for a rectangular sheet, easier to portion. Here's how to make these yummy treats.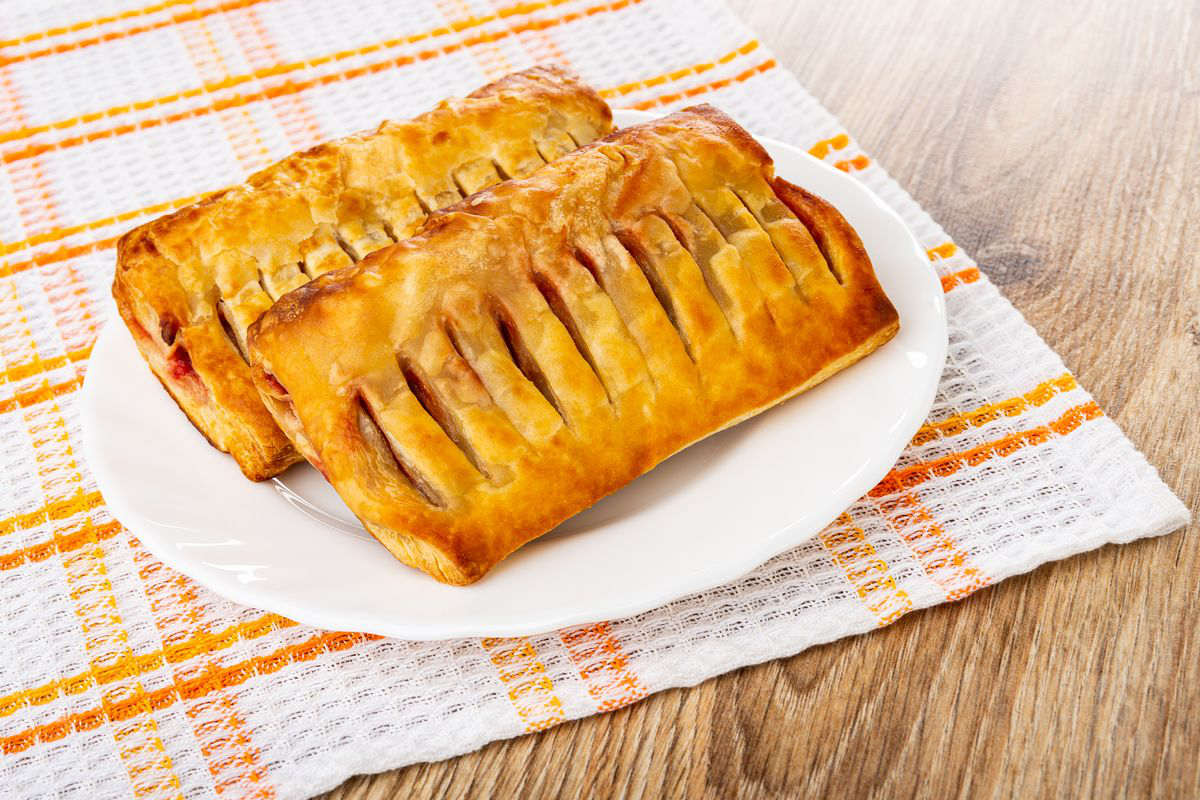 How to prepare the recipe for Nutella dumplings
First unroll the cold puff pastry from the fridge keeping the parchment paper supplied. With a wheel cut dough divide it into 12 squares so that you will get 6 bundles.
Place a teaspoon of Nutella in the center of half of these while cutting the other six with two cuts in the center to let the steam escape.
Cover the squares with the nutella and press well along the edges to seal. Help yourself with a fork to create a nice decoration too.
Brush the surface with a little water and sprinkle with granulated sugar .
Then cook at 200 ° C for 15 minutes, letting them cool before serving.
If you love quick desserts with Nutella we advise you not to miss the hazelnut and nutella cake : it is a real bomb!
storage
The bundles can be kept under a cake bell for 2 days .
Riproduzione riservata © - WT