Are you looking for a no-bake dessert? Try the tiramisu parfait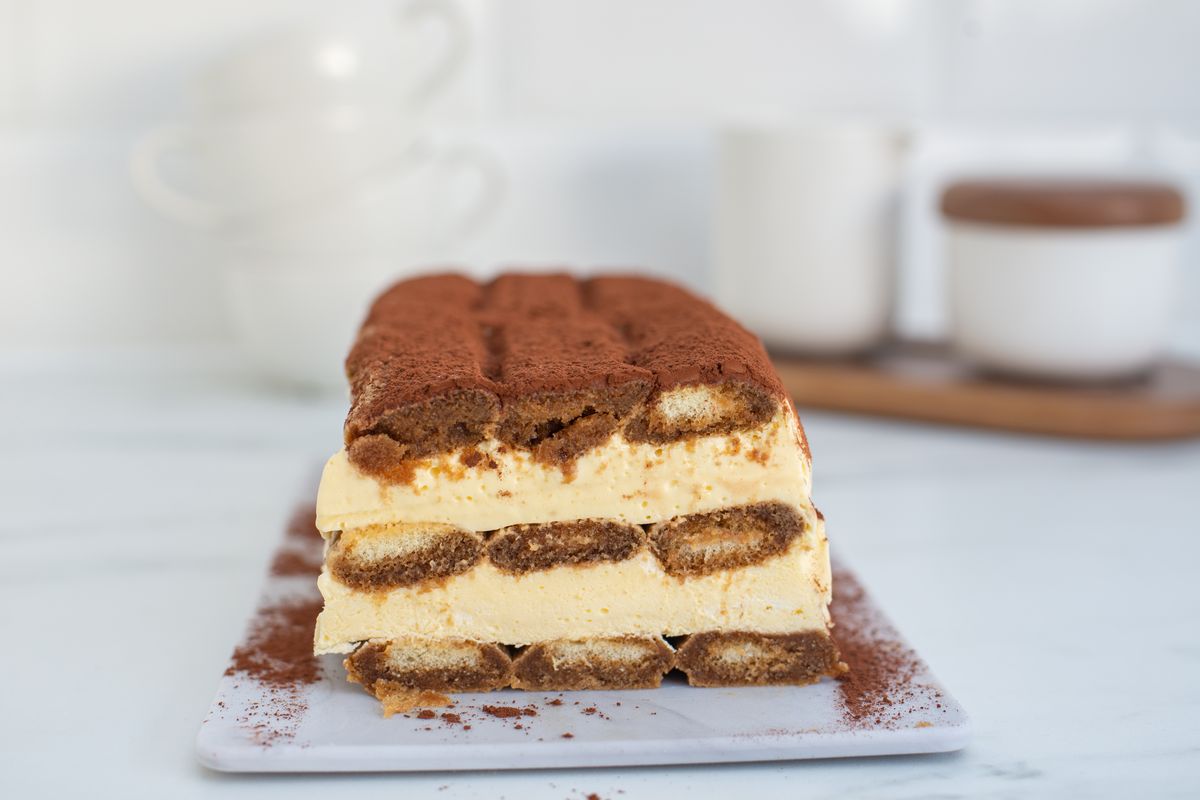 Tiramisu semifreddo is a perfect dessert for all occasions. Without cooking and easy to prepare in a single portion version, everyone agrees.
It is the most loved sweet in Italy but also abroad and, even if it is prepared in a thousand ways, there is only one right one, under penalty of excommunication. Seriously, tiramisu is a real institution but using the same ingredients it is possible to prepare a delicious tiramisu semifreddo.
Perfect for all occasions, the egg-free tiramisu semifreddo can be prepared in complete tranquility even in summer. The recipe is really simple and the cream involves a combination of cream and mascarpone . For the rest, the ingredients remain unchanged: a good coffee from the mocha, ladyfingers and bitter cocoa rain!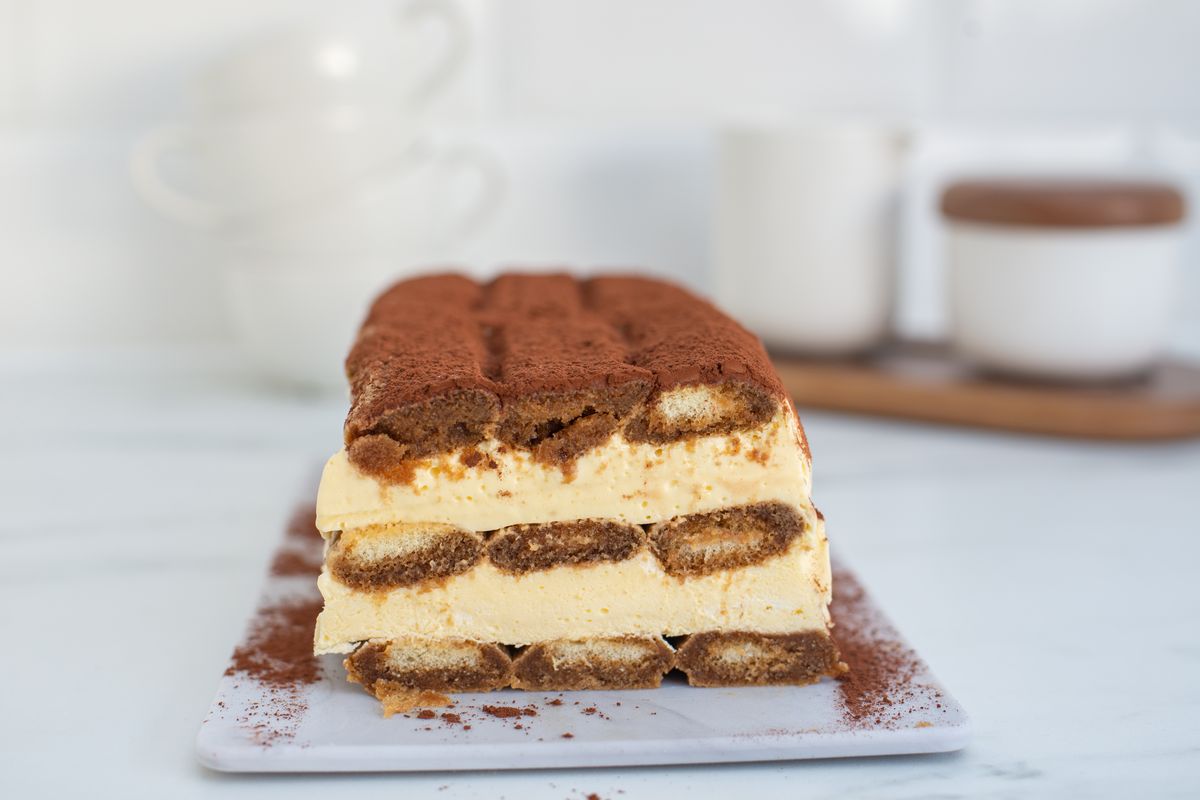 How to prepare the tiramisu parfait recipe
First , cream the mascarpone with the sugar. On the side, with an electric mixer, whip the cream until stiff before adding it to the cheese, stirring gently from bottom to top with a spatula. You don't have to disassemble the compound.
Line a mold of any shape with plastic wrap (we recommend the plumcake one) and spread a first layer of cream on the base.
Cover with the ladyfingers soaked in the coffee, then proceed with another layer of cream and finally finish with one of biscuits. Close the film by pressing lightly with your hands and place in the refrigerator for at least 4 hours.
Once the dessert has compacted, open the film and place a serving plate or tray. Turn it upside down and, gently, remove all the film.
Decorate with a sprinkling of bitter cocoa and serve.
The tiramisu semifreddo can also be prepared in a single portion variant by alternating the layers in a glass and completing with cocoa.
storage
Keep in semi-cold in the refrigerator until just before serving. In these conditions it is kept for a maximum of 2 or 3 days .
Riproduzione riservata © - WT