Are you looking for a quick and easy first course? Try the artichoke and cream pasta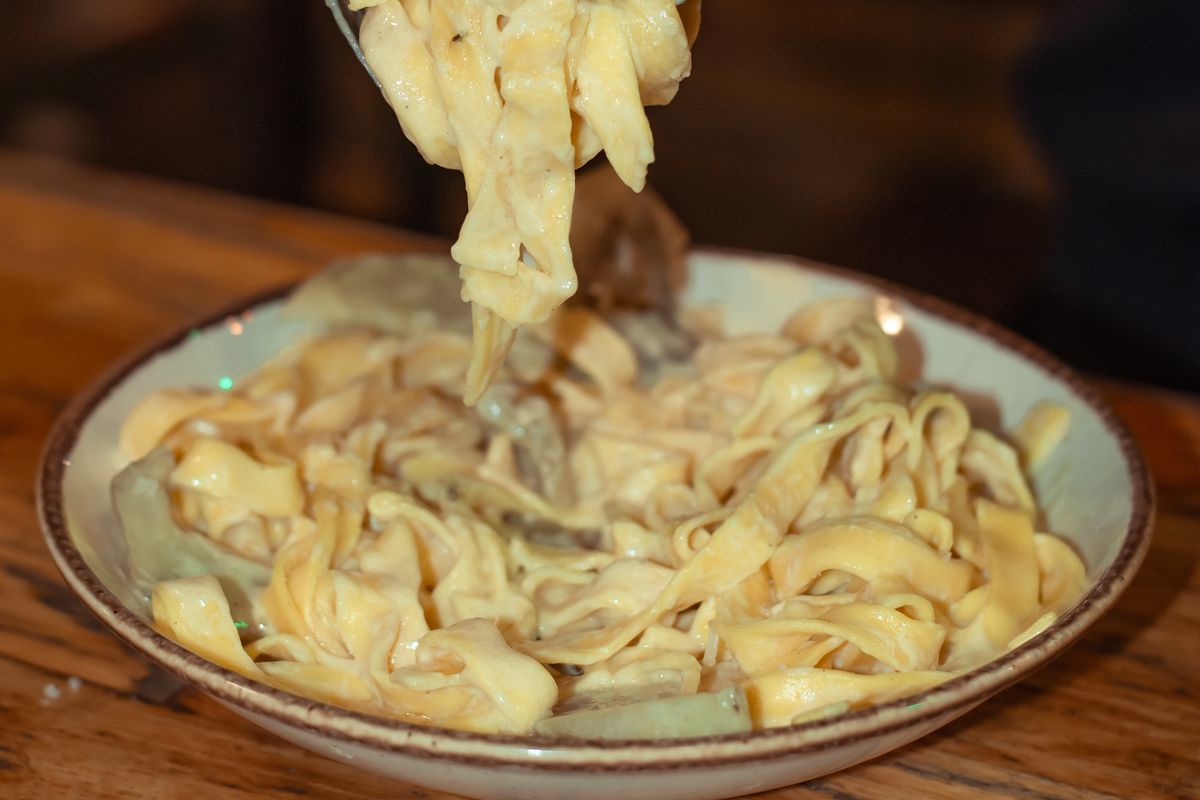 Simple to prepare, artichoke and cream pasta is a dinner-saving first course, also ideal if you are looking for a vegetarian recipe.
Let's immediately clarify our position: cream is not old-fashioned . If used wisely, it is perfect for adding creaminess to dishes, especially when combined with some ingredients that tend to bind little. This is the case of artichoke and cream pasta, a simple first course which, only by changing the shape of pasta, can be transformed into a refined recipe, also suitable for special occasions.
The choice is therefore yours whether to prepare the tagliatelle with artichokes and cream, or go on the classic one with pennette or fusilli. The important thing is to cook the artichokes well so that they are tender and don't forget the final sprinkling of parsley, essential to give freshness to the dish.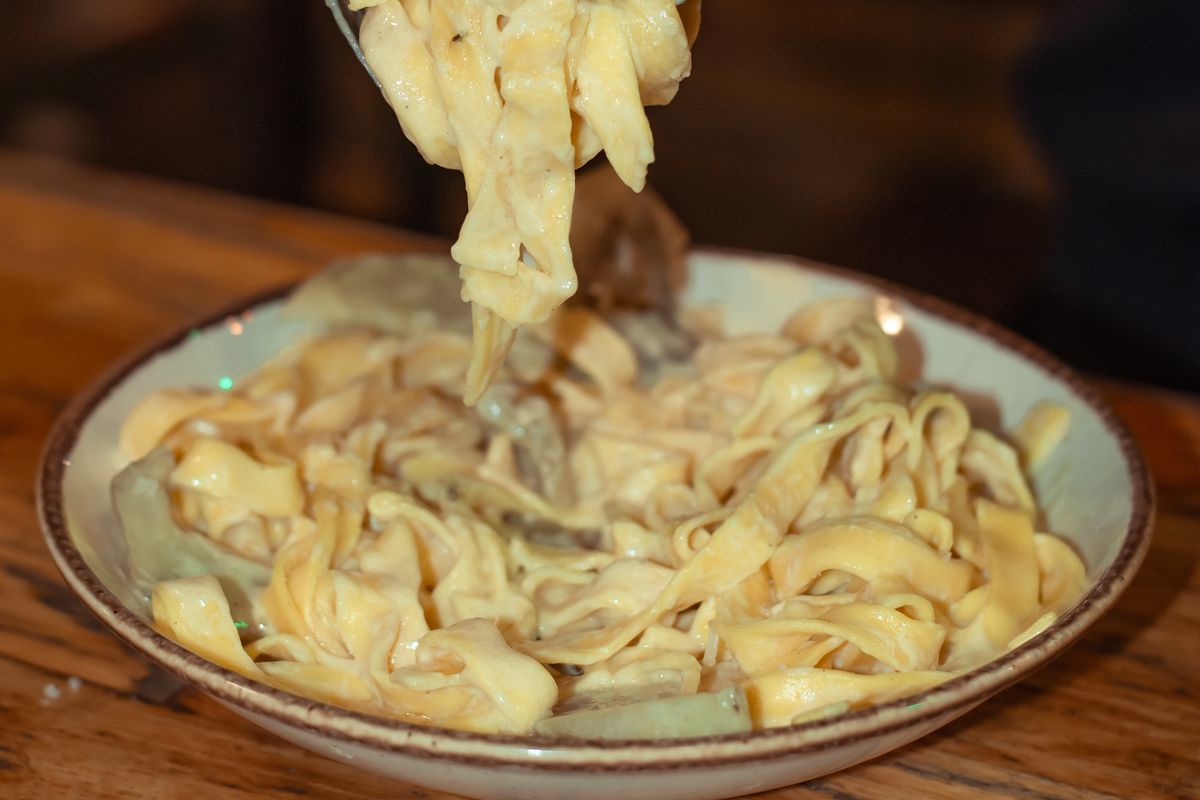 How to prepare the artichoke and cream pasta recipe
First, clean the artichokes by removing the stem, the outer layer of leaves and the inner beard. You can also buy already cleaned artichoke hearts or use frozen artichokes.
Then cut them into rather thin slices and as they are ready put them in a bowl with water and lemon to prevent them from blackening.
In a pan, heat the oil with the garlic clove, then brown the artichokes. Add a pinch of salt, a pinch of pepper and a ladle of water or vegetable stock. Close with the lid and cook for 30 minutes until tender.
When cooked, remove the lid and let the excess water evaporate. Add the cream and let it go for a couple of minutes then perfume with the freshly chopped parsley.
Then cook the pasta in plenty of salted water for the time indicated on the package. Once ready, drain and toss in the pan with the sauce. Distribute on plates and enjoy, completing as desired with a sprinkling of grated cheese.
There are truly a thousand ways to prepare artichoke pasta , one better than the other. We recommend the variant with cream for special occasions by choosing tagliatelle as the pasta format.
storage
The cream and artichoke pasta can be kept in the refrigerator, well covered in plastic wrap, for 2-3 days . You can heat it both in a pan and in the microwave.
Riproduzione riservata © - WT