Are you looking for a quick and easy side dish? Try mashed potatoes with the Instant Pot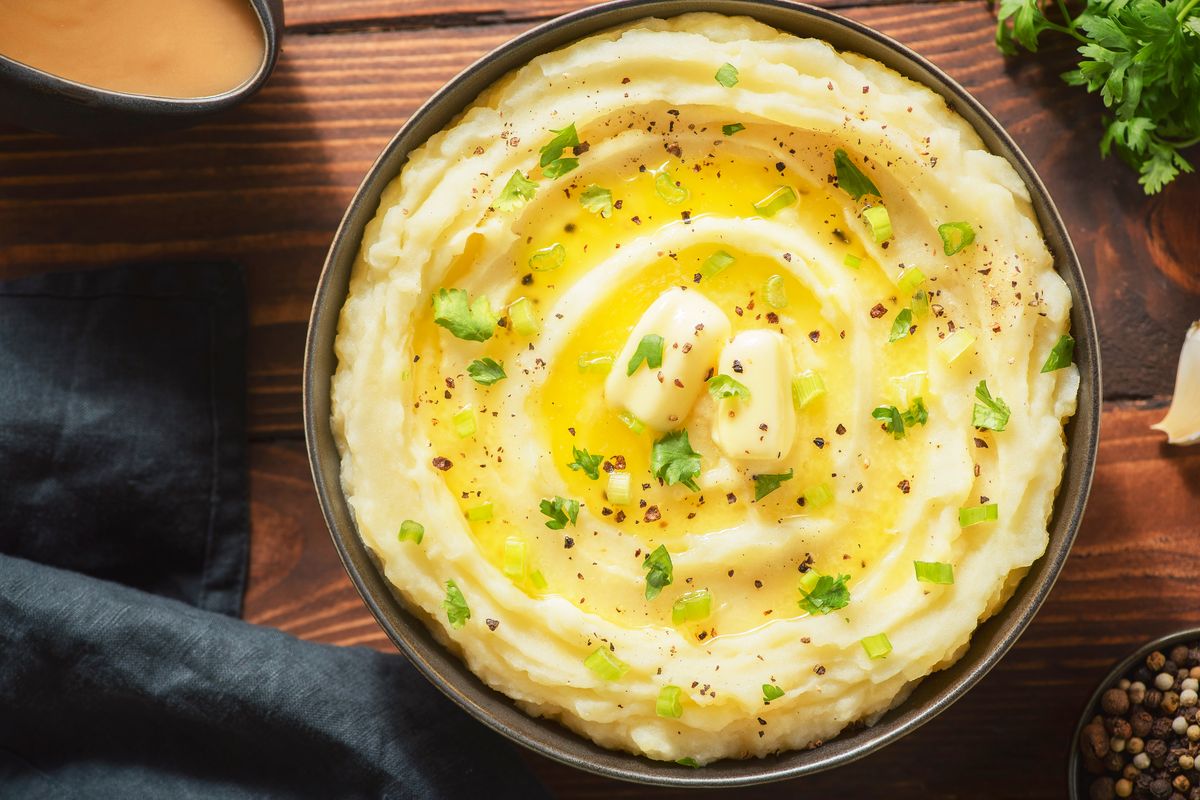 Ready in less than 20 minutes, mashed potatoes in the Instant Pot are the most versatile side dish you can make.
Is there a side dish more versatile than mashed potatoes? To be honest, yes and our thoughts go to the instant pot puree. If you still don't know how this appliance works, know that it is an electric pressure cooker that allows you to greatly reduce the cooking times of food.
It's not a particularly difficult object to use, however to get the most out of it there are some tricks that you should keep in mind. For example, thanks to our recipe, you'll get a creamy purée like never before, without even using a potato masher . As? Follow the recipe step by step to find out.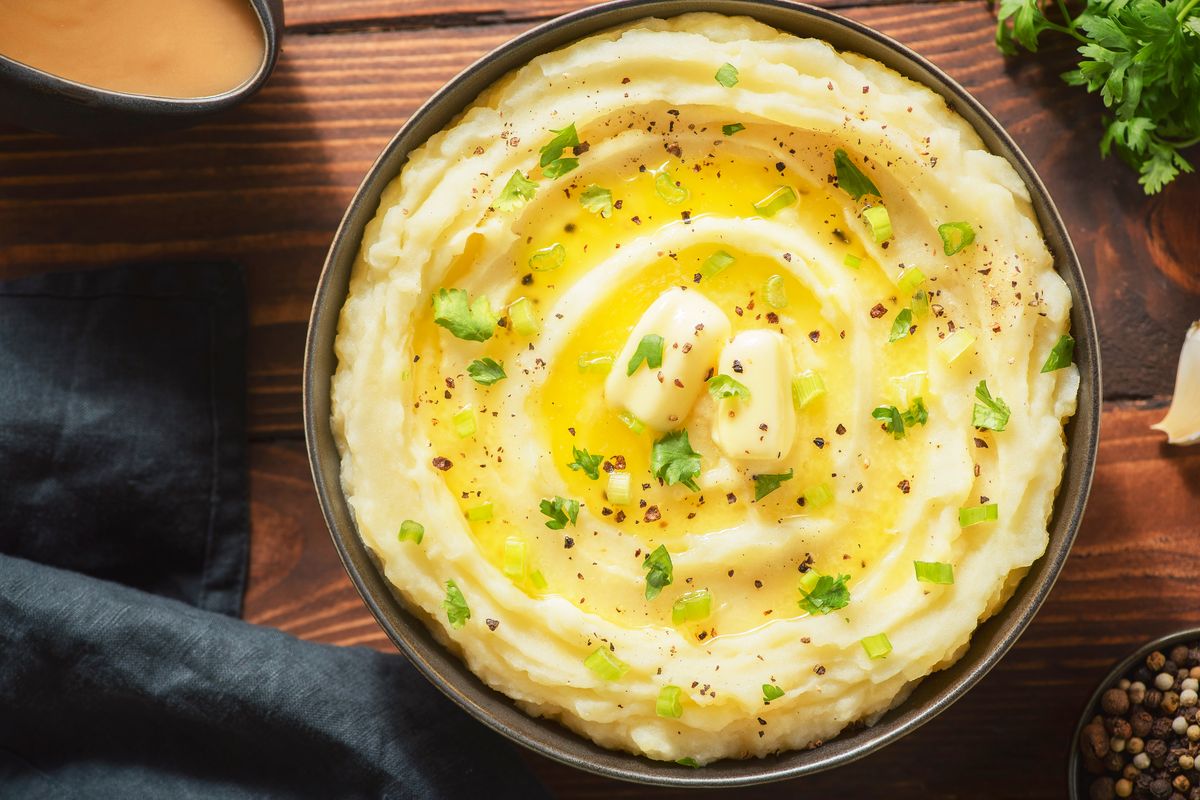 How to make the instant pot mashed potatoes recipe
First, peel the potatoes and cut them into 2 cm side pieces .
Pour a finger of water into the external container of the electric pressure cooker, then add the potatoes, a pinch of salt and cook for 8 minutes in the Pressure Cook mode on High power.
Manually vent the Instant Pot, remove the lid and add the other ingredients: milk, butter and nutmeg and mix vigorously with a wooden spoon. If necessary adjust salt.
Your instant pot mashed potatoes are ready to enjoy.
We prefer a rustic mashed texture so we used a wooden spoon to mix. You can also mash everything with a potato masher or blend with an immersion mixer. In this last case, however, the consistency could be sticky.
For a perfect mashed potato take a look at our advice: once you try it you will discover that it has nothing to do with the freeze-dried one!
storage
The purée is good when freshly made but if you have any leftovers you can keep it in the fridge for a couple of days . Heat it in a non-stick pan by adding a little milk or butter to restore its creaminess.
Riproduzione riservata © - WT