Are you looking for a quick first course? Try the pasta with leeks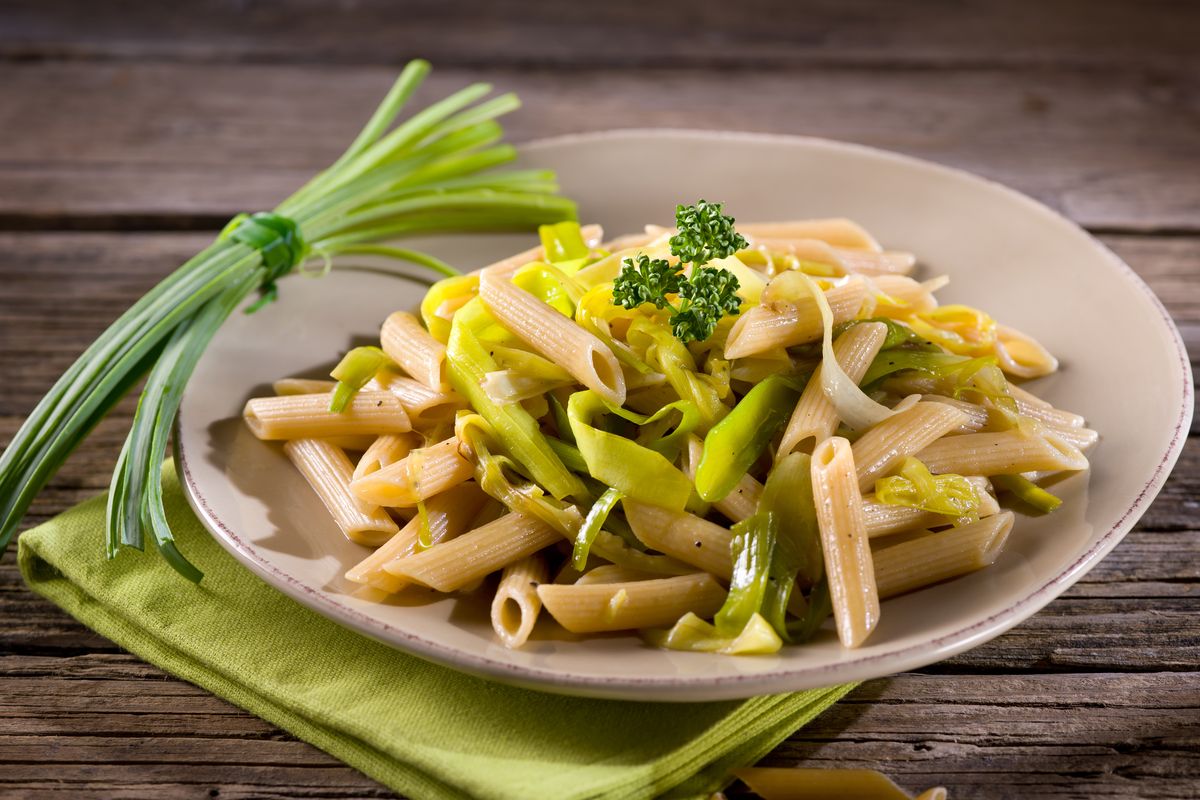 Pasta with leeks is a simple first course to prepare, as unusual as it is tasty as well as suitable for a vegetarian diet.
Have you ever thought about making leeks the star of a dish ? We did and to start with we chose a simple but tasty pasta with leeks, perfect if you don't know what to cook for dinner and you're tired of the usual condiments. The preparation is really simple and the sauce is ready exactly in the cooking time of the pasta.
In its basic version it is a vegan recipe but as always we will show you some tricks to make it richer and tastier, while limiting the time to spend in the kitchen. In our opinion, spaghetti with leeks is the perfect format, but green light is also available for short or egg pasta.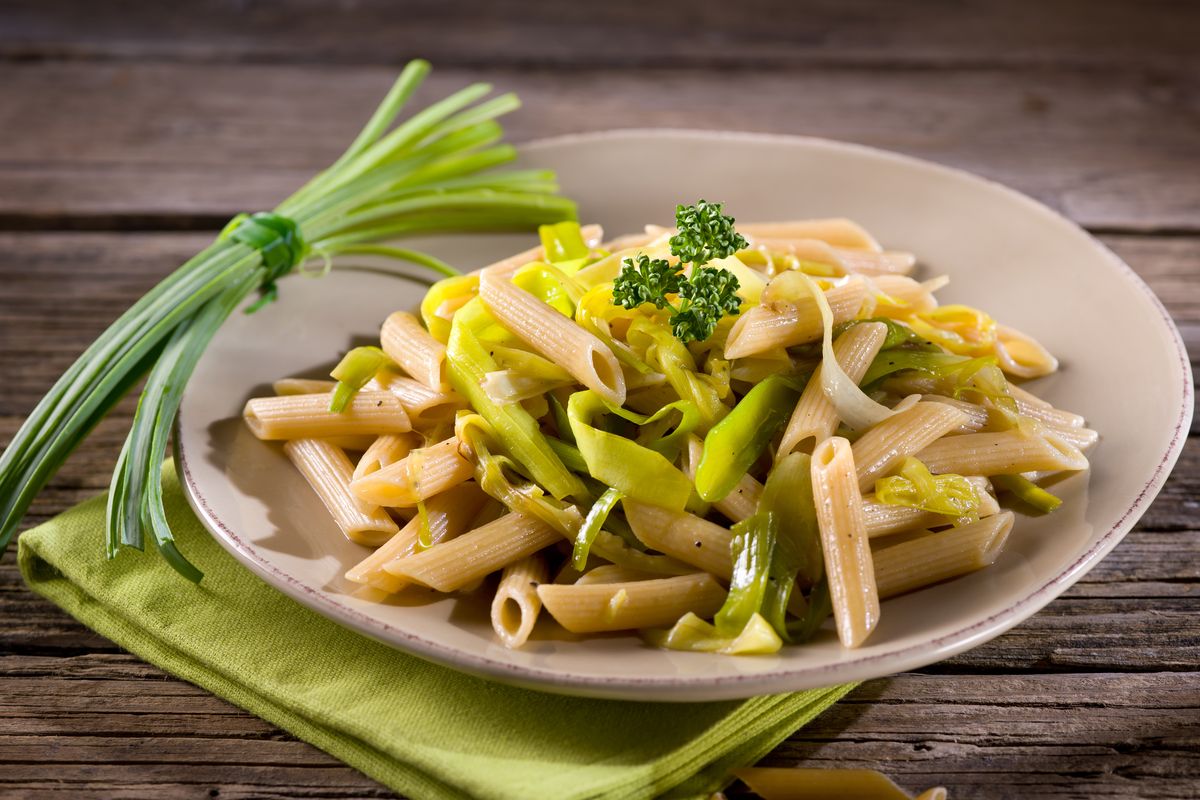 How to prepare the leek pasta recipe
First, cook the pasta in plenty of salted water for the time indicated on the package.
In the meantime, remove the beard and the outermost layer of the leek and, after cutting it in half lengthwise, cut it into slices .
Heat the oil in a pan and cook the leek for a couple of minutes, then add salt, put the lid on and let it simmer for the next ten minutes. If you like, you can flavor everything with a grind of black pepper.
Once the pasta is ready, drain it and toss it in a pan with a few tablespoons of the cooking water. Serve immediately, piping hot, flavored with freshly ground pepper.
Pasta with leek cream
If you don't like chopped leeks, you can prepare pasta with creamed leeks by simply blending them with 60 ml of fresh cream (or milk) and one or two tablespoons of grated cheese. In this case, both Parmesan and Pecorino are excellent. Then put everything back in the pan and use the cream to season the pasta.
The flavor of leeks goes perfectly with that of bacon so adding 150 g diced to a pan with oil just before stewing the leeks will allow you to obtain a delicious leek and bacon pasta.
To keep it simple, however, we recommend our pasta with leeks and olives : a real treat!
storage
The pasta with leeks can be kept in the refrigerator, well covered in plastic wrap or closed in an airtight container, for 2-3 days .
Riproduzione riservata © - WT