Are you looking for a simple side dish? Try the stewed broccoli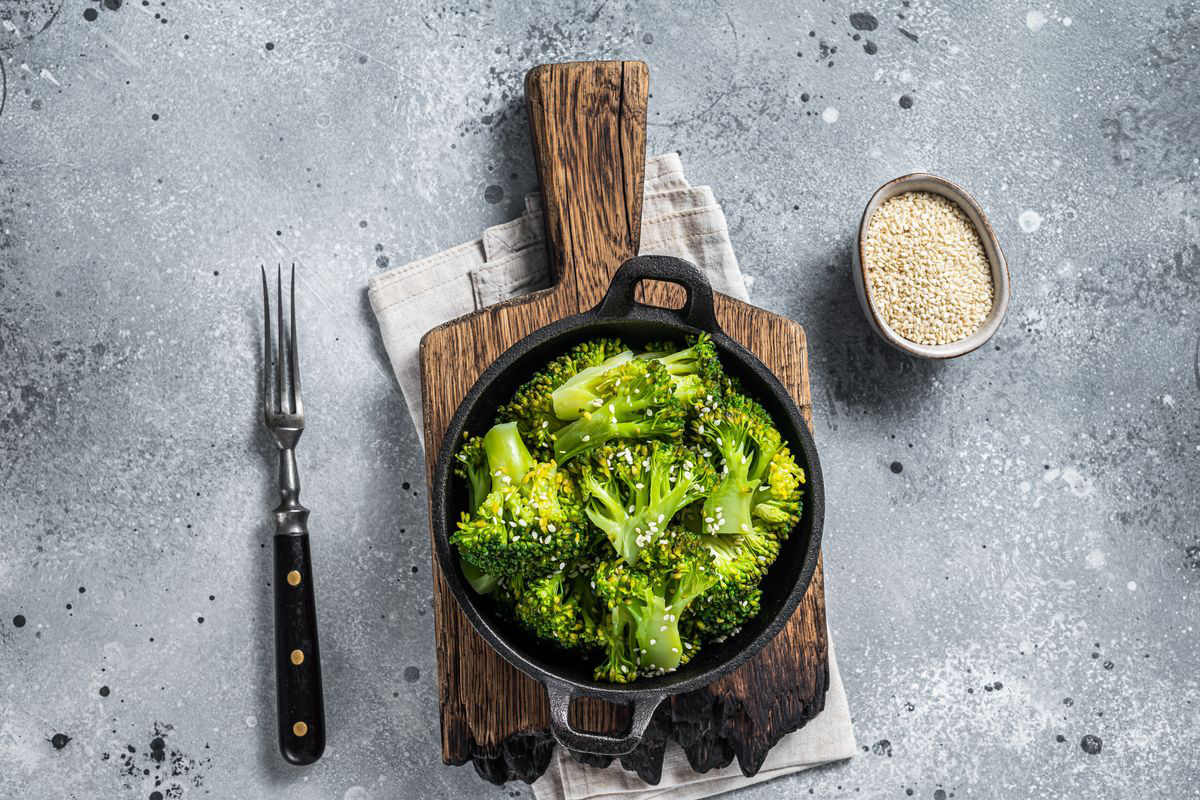 Simple to prepare with only three ingredients, stewed broccoli is the perfect recipe to accompany your main courses.
A little imagination is enough to prepare a quick and easy side dish. In the case of stewed broccoli, perhaps, you don't even need that. It is in fact a really simple recipe , perfect when you are looking for a way to cook this typically winter vegetable. The idea of ​​cooking it directly in the pan allows you to reduce times and use only one pan.
The basic recipe of stewed broccoli includes only oil and garlic but nobody forbids you to make them tastier by adding, for example, cherry tomatoes, olives or sun-dried tomatoes in oil. Green light also for chilli pepper whose flavor goes very well with the other ingredients.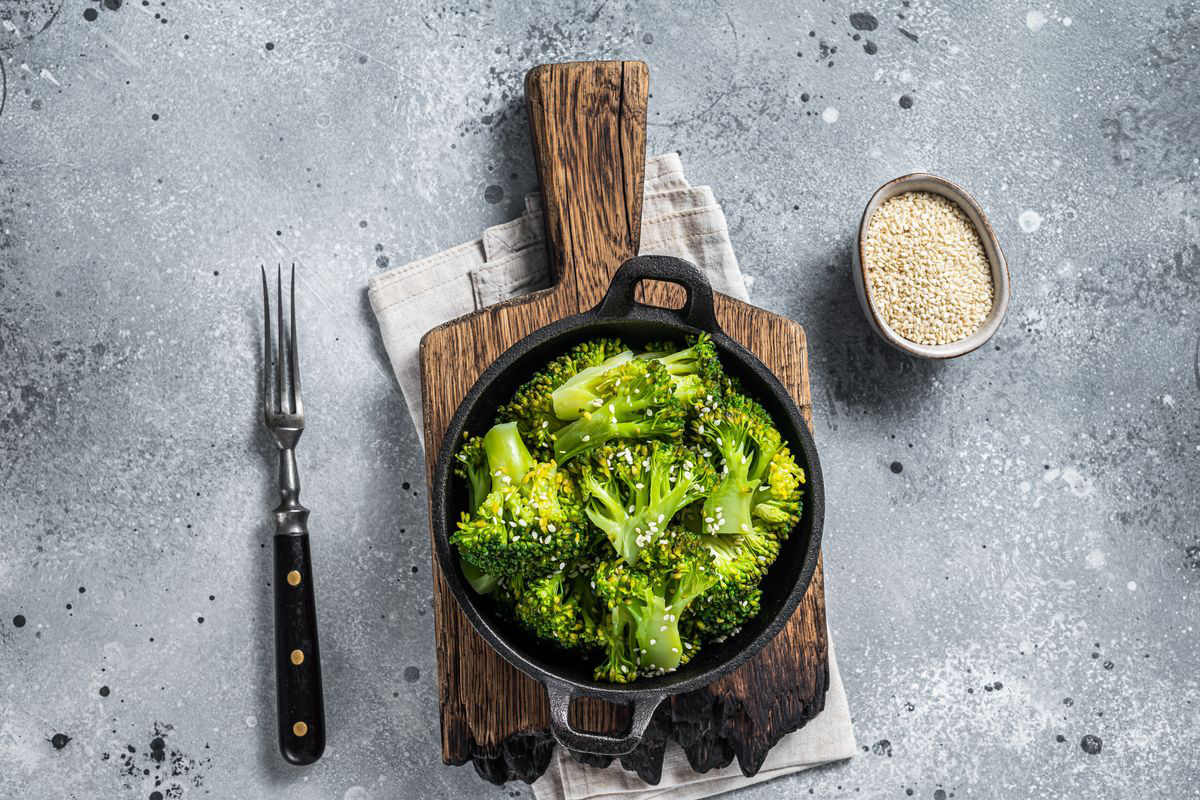 How to prepare stewed broccoli recipe
First, cut the broccoli florets and wash them thoroughly under running water. Then transfer them to a colander.
In a pan, heat the oil with the crushed garlic clove. If you like, add a pinch of pepper and salt at this stage.
Then add the broccoli and cook for a few minutes.
Season with salt and close the lid , leaving them to cook over low heat until they are tender. If they get too dry, add a few tablespoons of water until they are cooked. It will take about 20 minutes .
Serve them hot.
If you want to add cherry tomatoes , do it immediately at the beginning, after having cut them in half. Their vegetable water will facilitate the cooking of stewed broccoli. As for olives and dried tomatoes , it is better to cut them into small pieces and add them about halfway through cooking.
Another equally quick side dish is broccoli in a pan : try it!
storage
Stewed broccoli can be kept in an airtight container placed in the refrigerator for 2-3 days . You can heat them both in a pan and in the microwave before consuming them.
Riproduzione riservata © - WT