Are you looking for appetizers for an aperitif? Try the Hungarian pretzels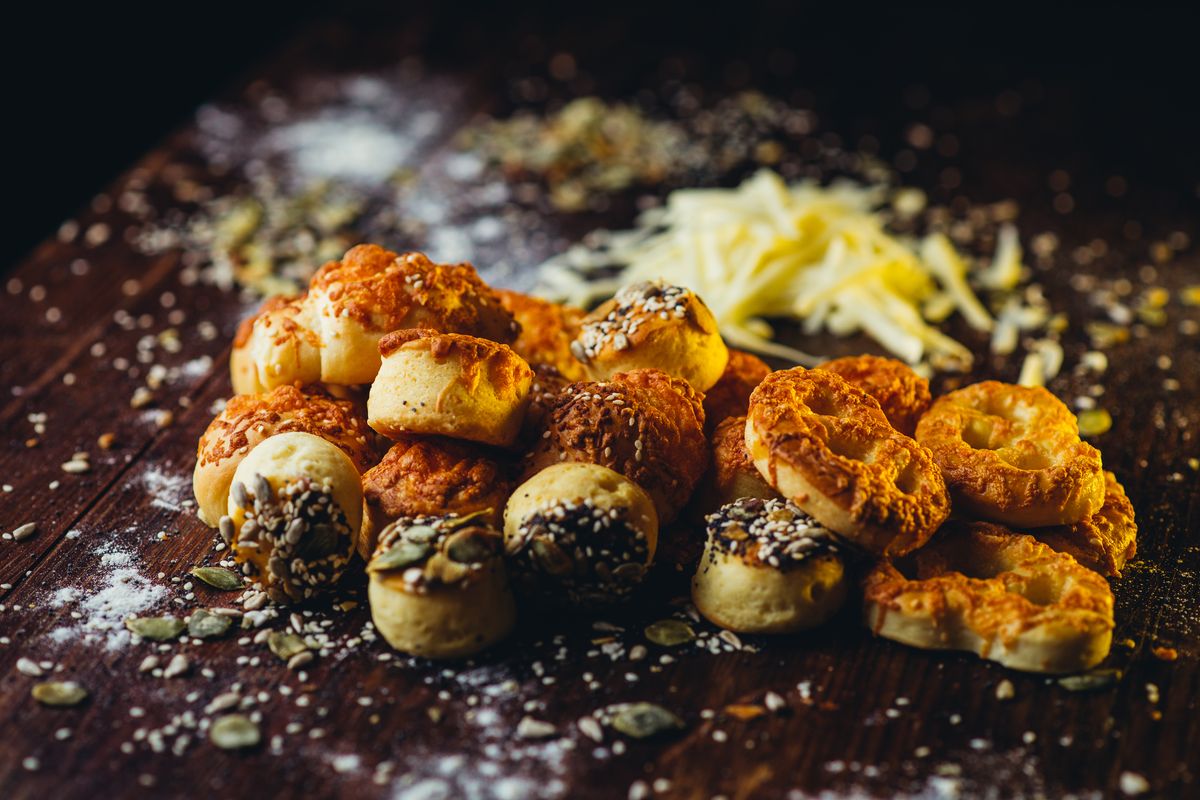 Crumbly and tasty, Hungarian pretzels are savory biscuits that are ideal for serving as an aperitif even on the most important occasions.
Crumbly and tasty, Hungarian pretzels are a sort of savory biscuit to be served as an appetizer or aperitif. The dough is similar to that of shortcrust pastry with the only difference that it is enriched with almonds and Parmesan. Like the sweet equivalent, however, it requires a rest time in the refrigerator before being spread out.
Hungarian pretzels are cut with pastry rings of different shapes and then decorated with sesame and poppy seeds but also paprika and grated cheese. As for the shape instead, green light to the imagination and the occasion: for the holidays there is nothing more Christmas than a few trees!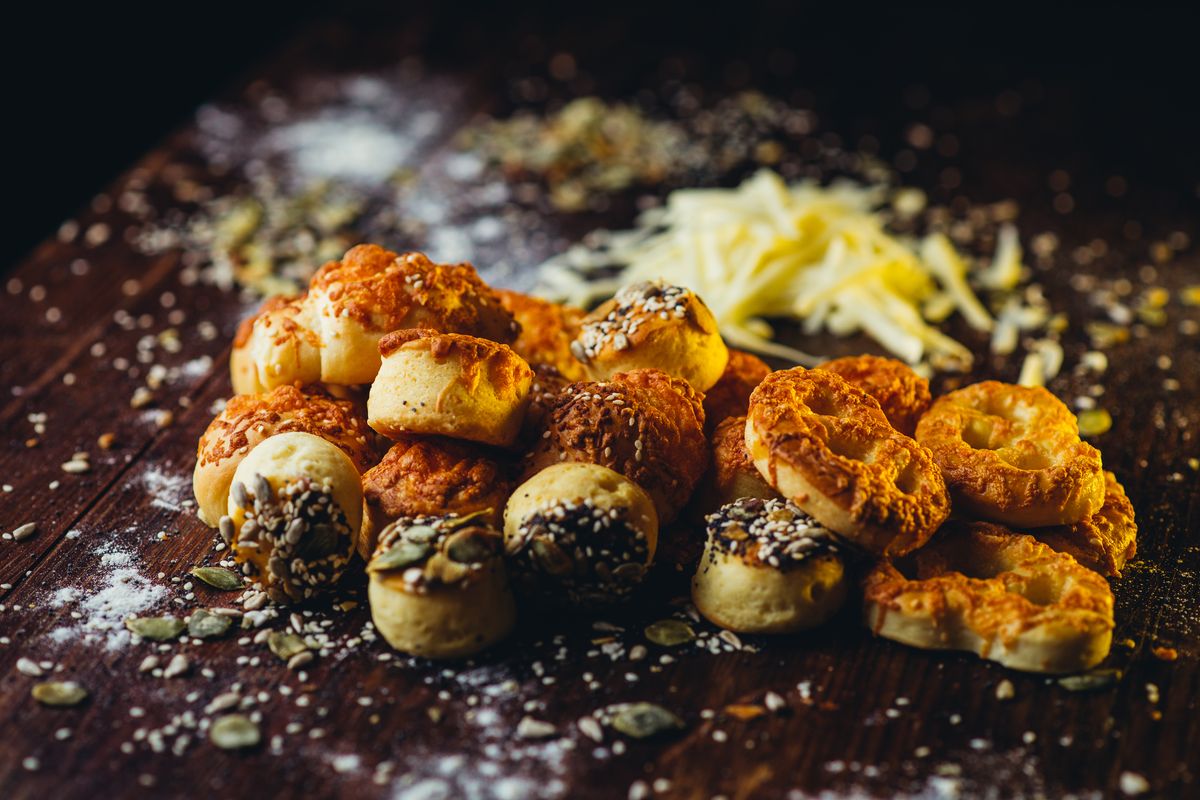 How to make Hungarian pretzels recipe
Combine the two flours, the grated cheese and the salt in a bowl and give them a quick stir before adding the cold butter cut into chunks and the whole egg. Mix quickly (you can also use a planetary mixer or the Thermomix) to form a dough.
Wrap it in plastic wrap and let it rest in the fridge for 2 hours .
Then roll it out with a rolling pin until it reaches 1 cm thick. With the pastry cutter of the shape you prefer, obtain as many biscuits as possible and place them on a baking sheet lined with parchment paper.
Brush them with the beaten egg yolk and decorate them using the sesame and poppy seeds, the parika and the emmenthal.
Cook the Hungarian pretzels at 170°C for 15 minutes. Transfer them to a tray when they have completely cooled.
These savory appetizer biscuits are delicious but don't forget that you can also prepare homemade pretzels : one leads to another!
storage
Hungarian pretzels can be kept in a tin box for a week , crumbly as if freshly made.
Riproduzione riservata © - WT