Are you looking for some quick biscuits? Try the nutellotti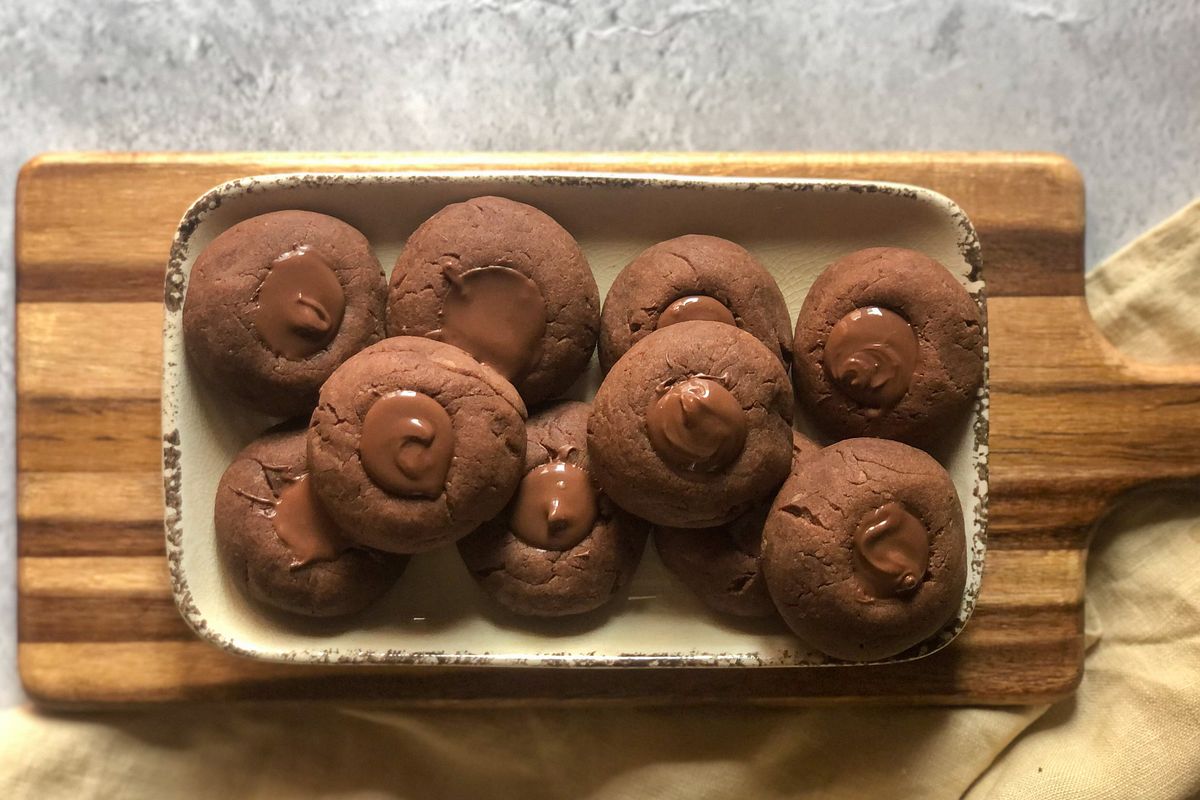 All you need are 3 ingredients and less than 5 minutes to prepare nutellotti. And it takes even less to devour them all!
The first time we heard of nutellotti, we immediately knew that they would become one of our favorite sweet recipes. And the reason is simple: they are not simple Nutella biscuits but a real culinary revolution . In fact, imagine being able to create a dessert using only 3 ingredients . What would you think except that it's a miracle?
Added to this is the fact that nutellotti biscuits are dummies -proof (ie inexperienced) and are also perfect to prepare with the little ones . Once the ingredients have been mixed together, the shape is given, characterized by a small central hollow which is used to accommodate nothing less than… other Nutella .
Your mouth is watering, right? So, get ready! It won't surprise you that much to find out that it was one of the most searched recipes on Google in 2020 !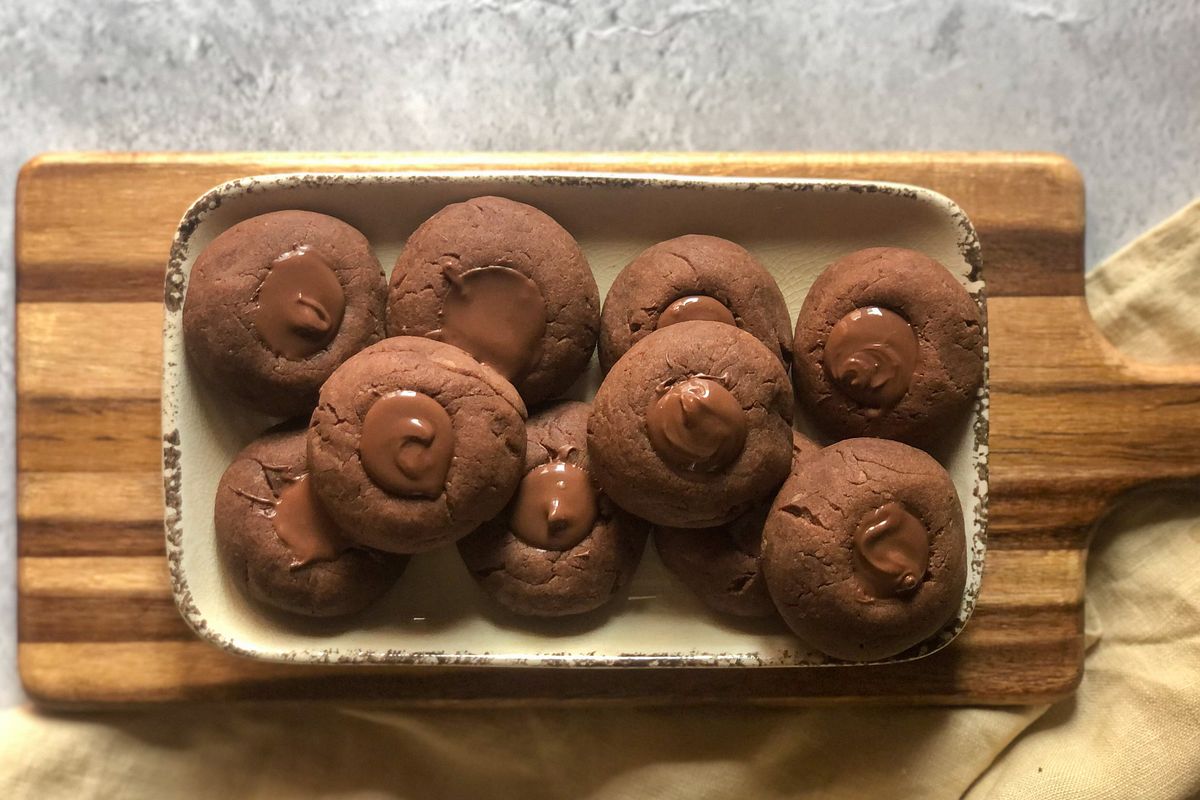 How to prepare the Nutellotti recipe
To prepare the nutellotti, transfer the Nutella into a bowl. If it turns out to be too hard, 6 seconds in the microwave without the cap will be enough to reach the right consistency.
Then add the egg and mix well to obtain a smooth cream.
Finally add the flour , preferably sieved but otherwise it will be fine, and finish kneading. You will have to obtain a homogeneous and soft dough , not sticky at all.
Remove portions of the dough weighing 16 grams and roll them between your hands to form a ball.
Place them on a baking tray lined with parchment paper, then press the center with your index finger to flatten the biscuits and form a sort of hollow .
Cook the nutellotti at 180°C for 10 minutes , then take them out of the oven and leave to cool.
Fill the hollow with a little nutella and after letting them rest for an hour you can enjoy them.
What do you think? Have we won you over with this recipe? In this case we also recommend the sensational Nutella biscuits : you will not be able to resist!
storage
We recommend keeping Nutella biscuits for a maximum of 6-7 days in a special container with a lid. We do not recommend freezing in the freezer.
Riproduzione riservata © - WT