Artichoke balls: taste and crunchiness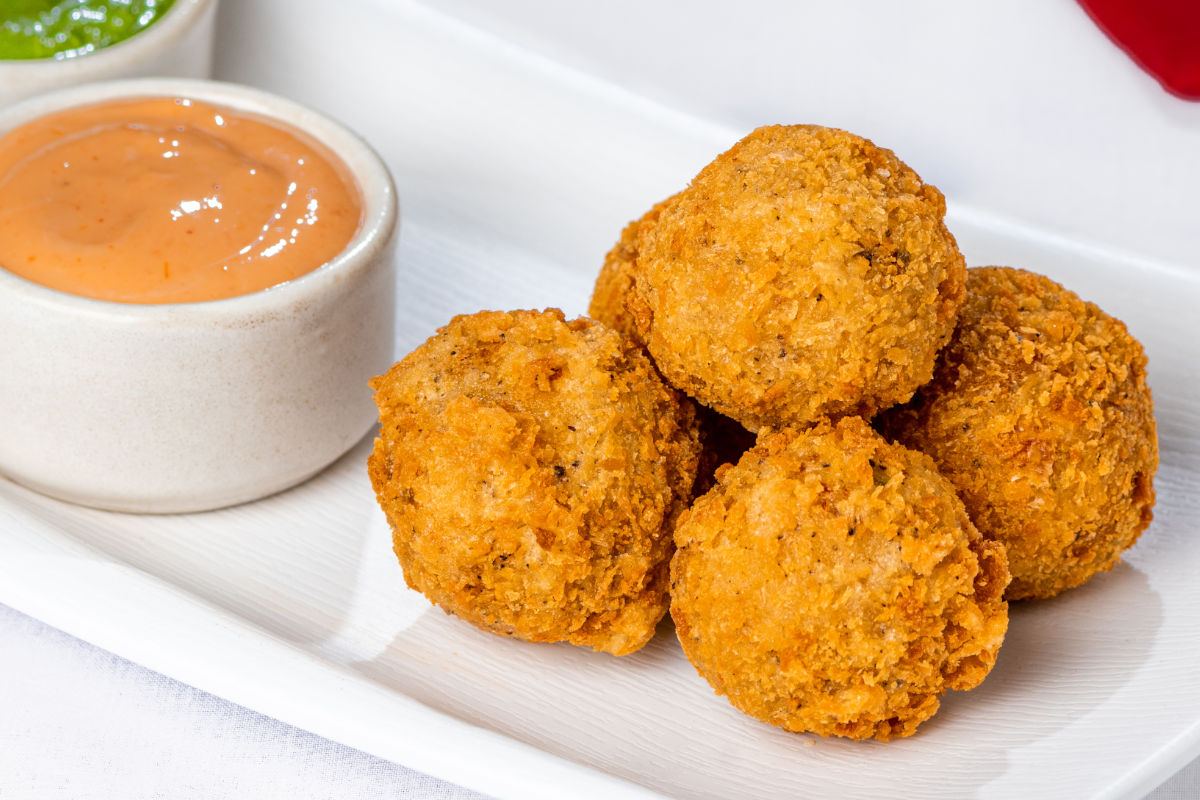 Artichoke meatballs: the recipe for preparing a delicious and tasty appetizer. Try them also as a side dish or second course.
Today we offer you an alternative to the classic meat or fish balls: artichoke balls with a stringy cheese heart. You can enjoy them fried, served accompanied by sauces, or for a lighter version even baked. Here is the step-by-step recipe!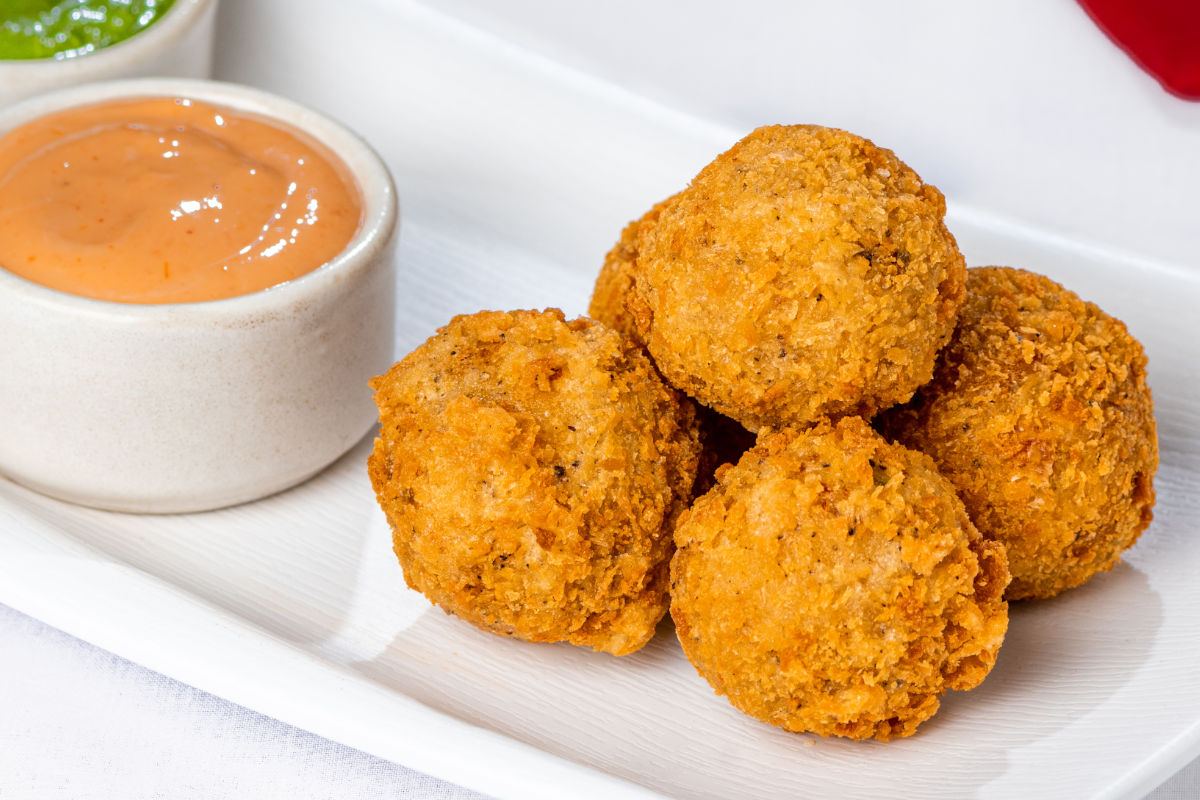 Preparation of artichoke balls
Start by cleaning the artichokes: remove the tough outer leaves, cut the final part of the stem and the tips then divide the artichokes in half. Also remove the central "beard" then gradually put the artichokes in a large bowl with water and the juice of a lemon or two tablespoons of vinegar so as not to blacken them.
After cleaning all the artichokes, cook them in lightly salted water for 20 minutes.
In the meantime, cut the breadcrumbs into cubes and once the artichokes have been drained, put everything in the mixer. Add Parmesan cheese, breadcrumbs, an egg and garlic. Blend to mix all the ingredients.
Pour the artichoke mix into a bowl, add the chopped parsley and mix. Cut the cheese into cubes and set aside, then move on to making meatballs: take a ball of dough, press down with your index finger and place a cube of cheese in the center .
Roll the dough into a ball. Continue in this way until you finish the ingredients at your disposal.
Dip all the meatballs first in the beaten eggs and then in the breadcrumbs. If you choose frying, bring the seed oil to the right temperature, then insert the meatballs, brown them and drain them on absorbent paper before serving.
If you choose the oven, place them on a tray lined with baking paper and bake in a preheated oven at 200°C for 20-25 or in any case until they are golden brown.
Serve the meatballs piping hot.
storage
You can keep the artichoke balls for 1-2 days in the refrigerator, in an airtight container.
Riproduzione riservata © - WT