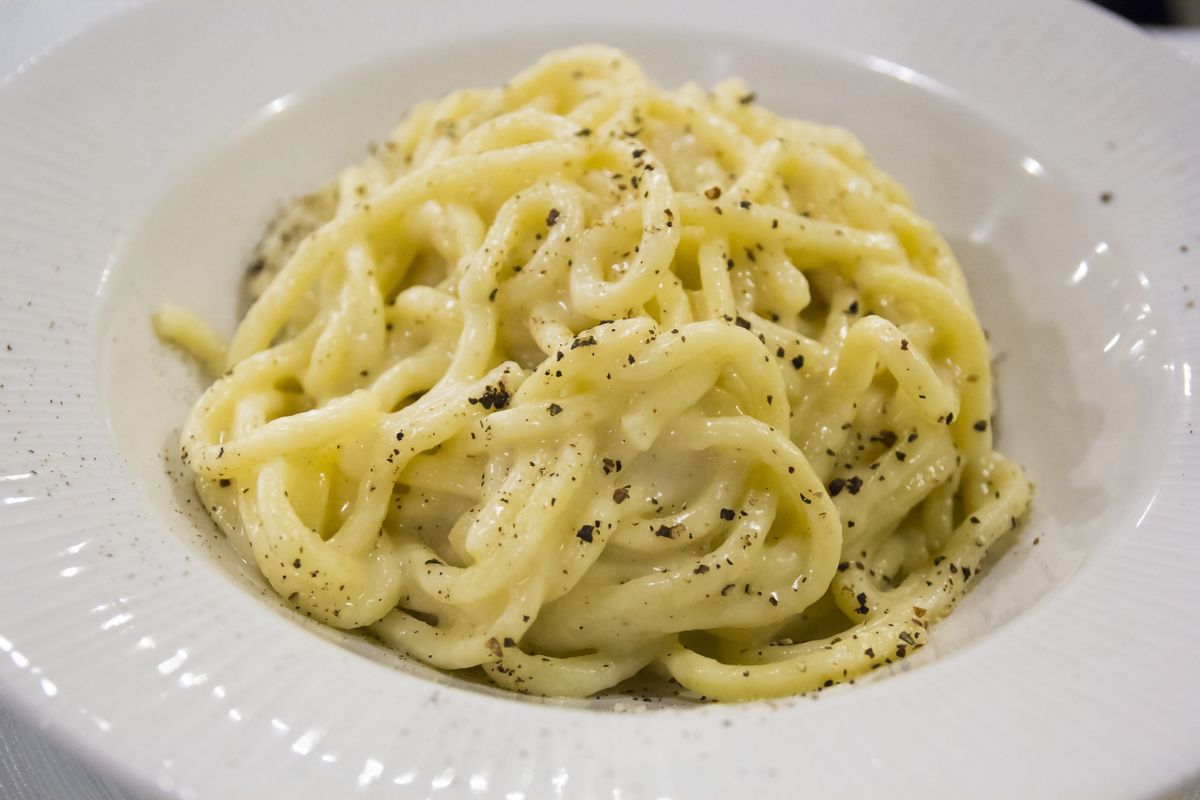 Are you looking for a quick and easy first course that knows how to delight you with its flavour? Today we offer you ash pasta!
Perfect for winter days, but also excellent in summer. The peculiarity of the dish is represented by the ingredients, in fact, only gorgonzola and olives are enough to have a mouth-watering result. This succulent first course is one of those recipes that allows you to organize an important lunch even at the last minute. The origin of the name derives from its presentation, as the finely chopped olives take on the appearance of ash . A tasty and tasty dish able to obtain the favors of anyone who savors it. Very simple to make, the ash pasta requires few ingredients: let's see how it is prepared!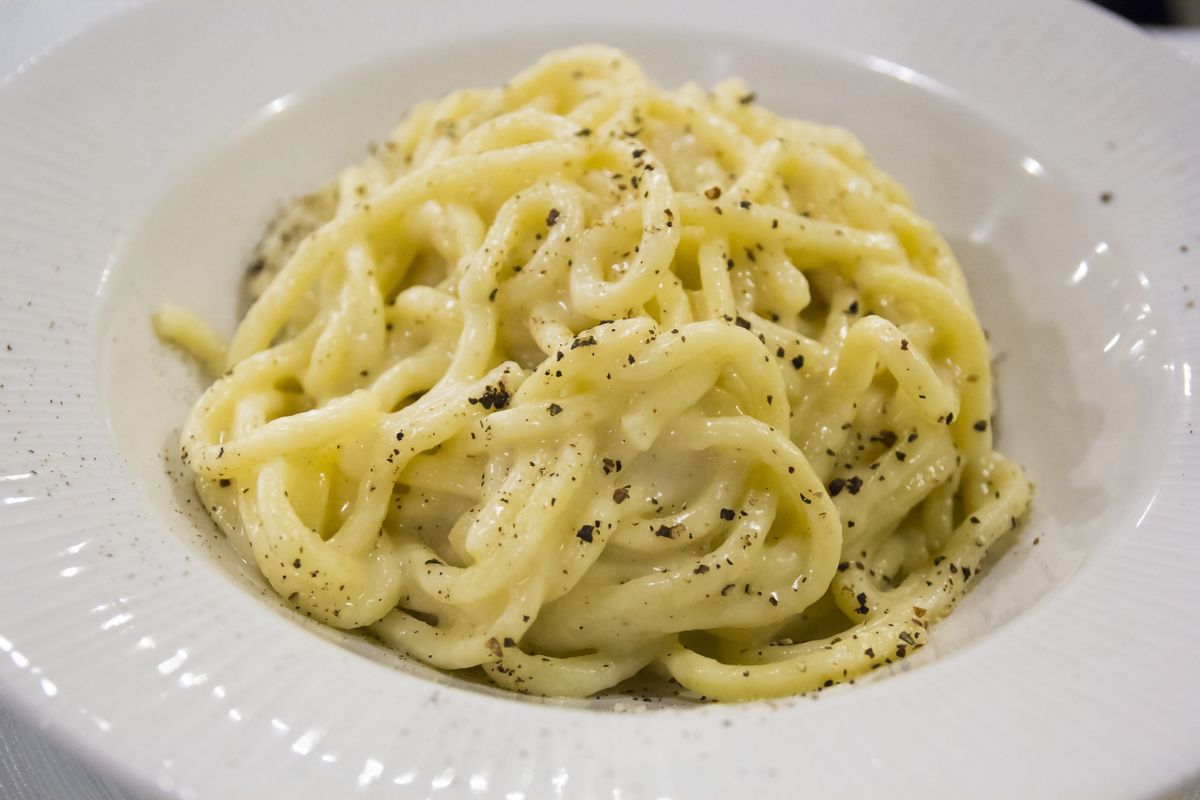 Preparing the recipe for ash pasta
The first step consists in carefully chopping the olives and possibly pitting them, in case you have not found those already without pits.
Melt the gorgonzola cut into small pieces in a fairly large pan , together with the spoonfuls of cream.
Add half of the chopped olives and mix until you get a creamy mixture.
Meanwhile, bring the water to a boil and cook the pasta.
When cooked, drain the pasta and add it to the sauce together with the rest of the olives, taking care to stir for about 1 minute over low heat. If the cream should shrink, you can add more cream.
Serve still hot: your delicious first course is ready!
Alternatively, it is possible to prepare the ash pasta without gorgonzola, but only with cream and olives, in case some diners do not like the strong and intense taste of the cheese. Just remove the cheese and continue as per the recipe.
storage
The ash paste can be kept tightly closed in a glass container placed in the refrigerator for 1 day . We advise not to go any further to prevent the flavors from altering.
Also try the recipe for nduja pasta and olives , a dish with a lively flavor!
Riproduzione riservata © - WT