Australian flu and Covid: the symptoms are similar, but there is an alarm bell
How to distinguish the Australian flu from Covid? Let's see the main symptoms of the seasonal illness that comes from Australia.
The Australian flu and Covid are putting Italian hospitals and general practitioners' offices under pressure. According to virologists, the maximum peak of contagion has yet to be reached, which is why it is good to know how to distinguish the two ailments: let's see the main symptoms.
Australian flu and Covid: what are the differences?
The 2022/2023 winter season is characterized by the classic seasonal flu, this year called Australian flu, and by Covid-19, a virus that has now been present for almost three years. Virologists warn that the maximum peak of infections, as regards the seasonal ailment, is expected for Christmas, "when it will reach 150,000 cases a day ". In this chaos, which often drives people to run to the emergency room because they are confused between Covid and the flu, it is good to know how to distinguish between the two variants, perhaps by carrying out a specific swab.
Unfortunately, the Coronavirus that has afflicted us for years and the new form of flu have similar symptoms . It must be said, however, that the seasonal ailment embraces more annoyances than Covid. Aussie can cause: high fever (between 38° and 40°), chills , muscle and bone pain, tiredness and drowsiness, weakness, runny nose, sweating, dry cough , sneezing, nasal congestion and lack of appetite. In addition, vomiting and diarrhea may occur in children.
The symptoms of Covid are similar, but among them there is an alarm bell that often leaves no room for doubt: the loss of the sense of taste and smell. This aspect is the first detail to which we must pay attention for an initial differentiation.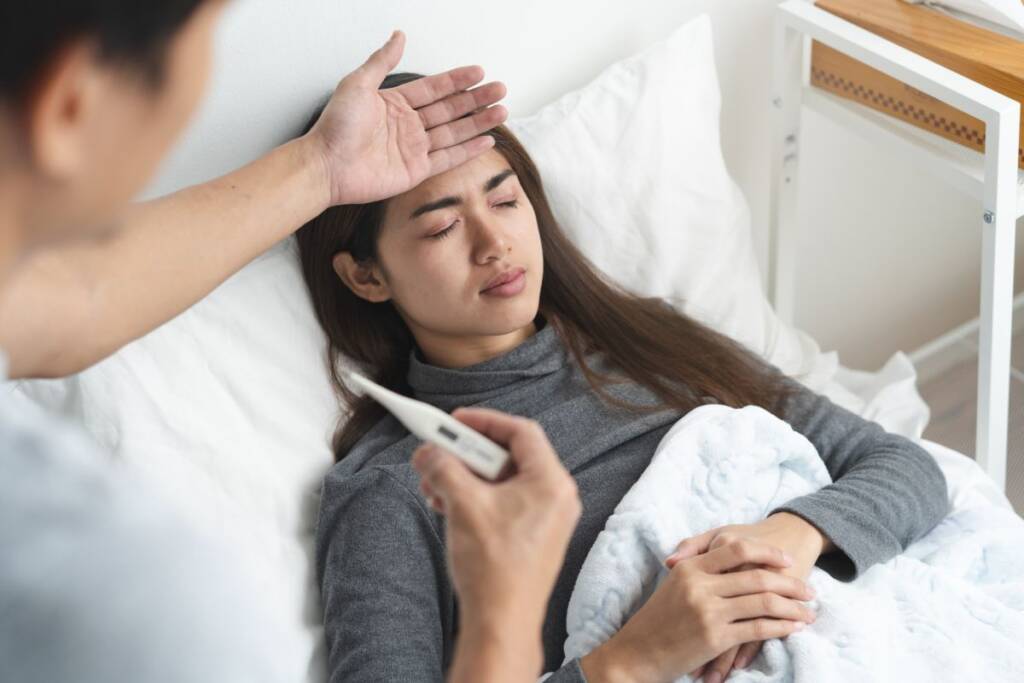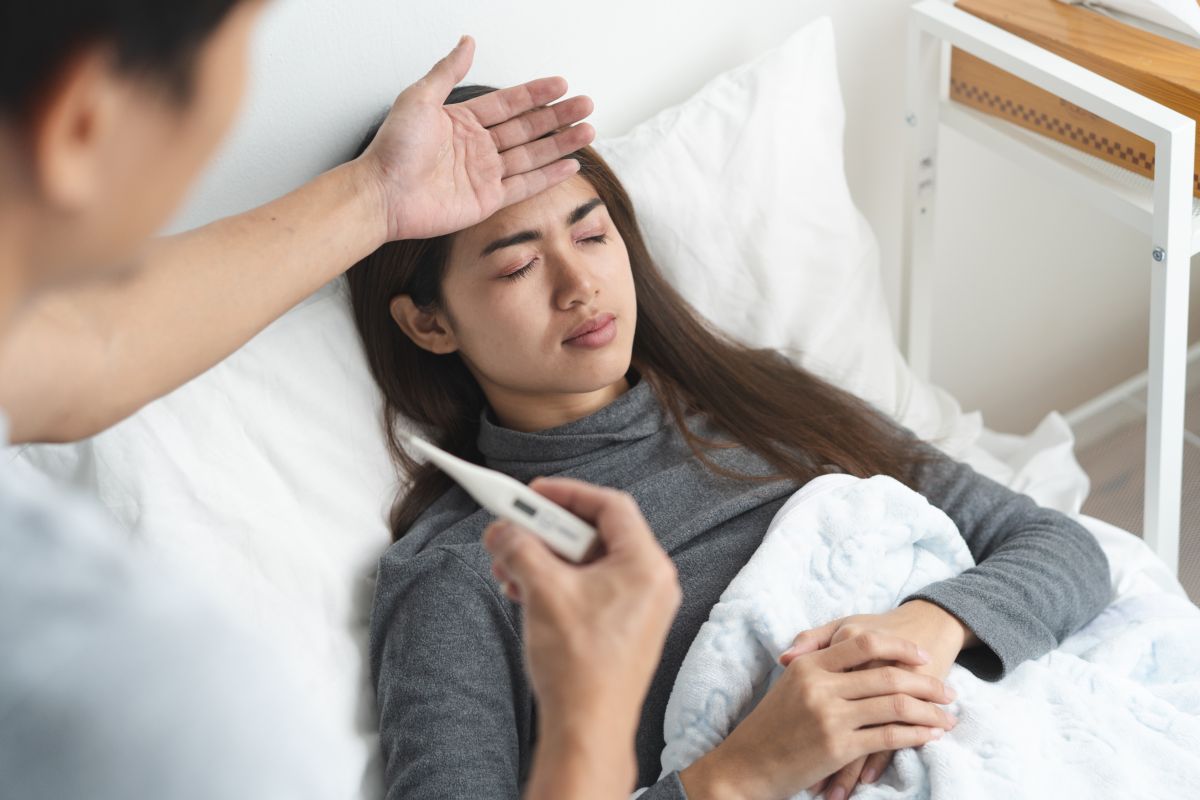 Australian flu and Covid: how to recognize them without errors
If you don't want to take any risks, the most effective method of recognizing the Australian flu or Covid-19 is the swab . To date, all pharmacies have the latest generation tests available that are able to detect the contracted virus. In any case, in both cases it is advisable to scrupulously follow the indications of the general practitioner.
As regards the H3N2 strain, isolated in the United States where it has been called Fujian, it does not seem to cause great concern in Italy. Despite everything, even if the vaccines currently in use were to arrive, they are " protective ".
Riproduzione riservata © - WT