Australian flu, peak at Christmas: symptoms to watch out for and treatment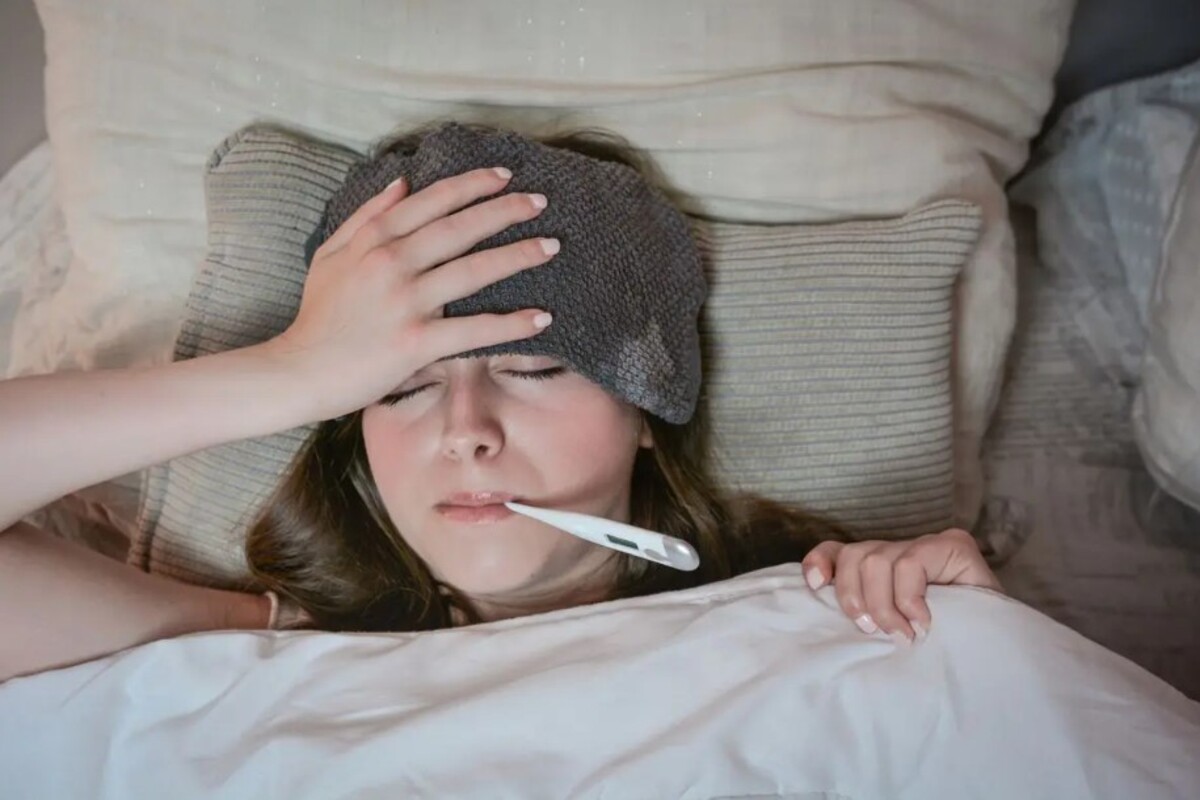 The Australian flu is affecting Italy: let's see what the symptoms and treatment are and when the maximum peak of contagion is expected.
The Australian flu is spreading in Italy and many people are locked up at home with symptoms similar to those of Covid-19 . Fortunately, it's a different virus, which can be eradicated without rushing to the hospital to clog up the emergency room. Let's see how it manifests itself, the cure and when the maximum peak of infections is expected.
Australian flu: what is it and what are the symptoms?
The flu that affects the 2022/2023 winter season is defined as Australian because it comes from this country. Compared to recent years, it arrived earlier than expected because there are no longer any anti-Covid restrictions, which in past seasons protected us from the Coronavirus and other flu viruses. According to reports from Fabrizio Pregliasco, associate professor of general and applied hygiene at the University of Milan, there are already many Italians at home with a fever. Our hospitals, therefore, are finding themselves facing a double problem: on the one hand the positives for Covid-19 and on the other those who have contracted the Australian flu.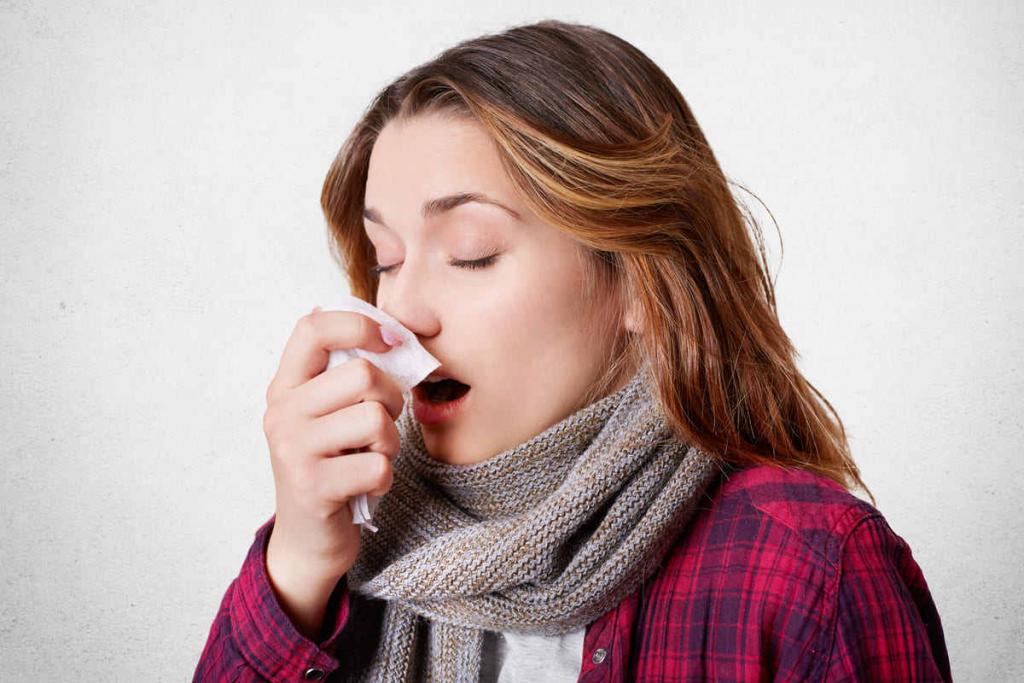 The symptoms of this new form of flu are the classics: rapidly rising fever (sometimes very high in children), dry cough , cold , sore throat, bone pain, chills, headache, asthenia, general malaise, conjunctivitis and lack of appetite. Generally, it lasts for a week, but the increase in body temperature can occur every other day. Some complaints, such as cough, can last up to two weeks. The strongest annoyances, however, are concentrated above all in the first five days.
Australian flu: when will it peak and how to treat it
According to Pregliasco, the peak of the Australian flu should be reached at Christmas, when there will be " about 250,000 cases a day ". Treatment , as occurs with other flu syndromes, involves complete rest, the consumption of lots of water and the intake, where necessary, of antipyretics. Antibiotics are absolutely prohibited, as they do not work against viruses and must only be taken with a doctor's prescription. Furthermore, experts advise fragile categories to get the flu vaccine and to use protective masks in indoor and overcrowded places.
Riproduzione riservata © - WT