Autumn nails: how to make beautiful and trendy ones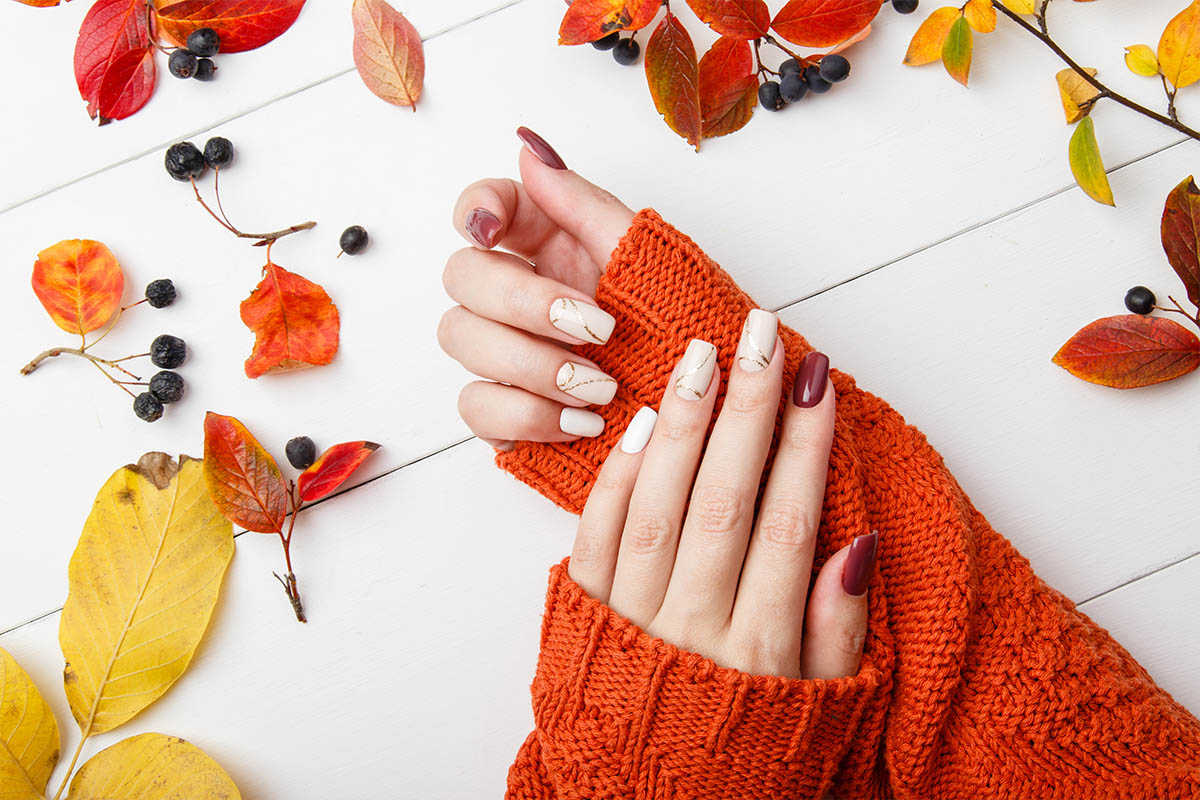 Let's find out how to make autumn nails in line with in the moment, simple and always impressive.
Having fall nails that are manicured, beautiful and pleasing to the eye is a lot easier than you think. Whether you opt to apply nail polish on natural nails or those with gel or fake, the choice of colors is in fact more or less the same.
Autumn is in fact a particular season and in which one is still tied to the heat of summer while squinting at the novelties of the winter period. For this reason, both nails with colors like mustard and yellow (halfway between the two options) and those with small decorations that begin to recall the season are very trendy .
Autumn nail colors – which ones are in fashion
For the fall season, nails will be in fashion in mustard and brown colors. The latter is allowed in all possible shades and on both short and long nails.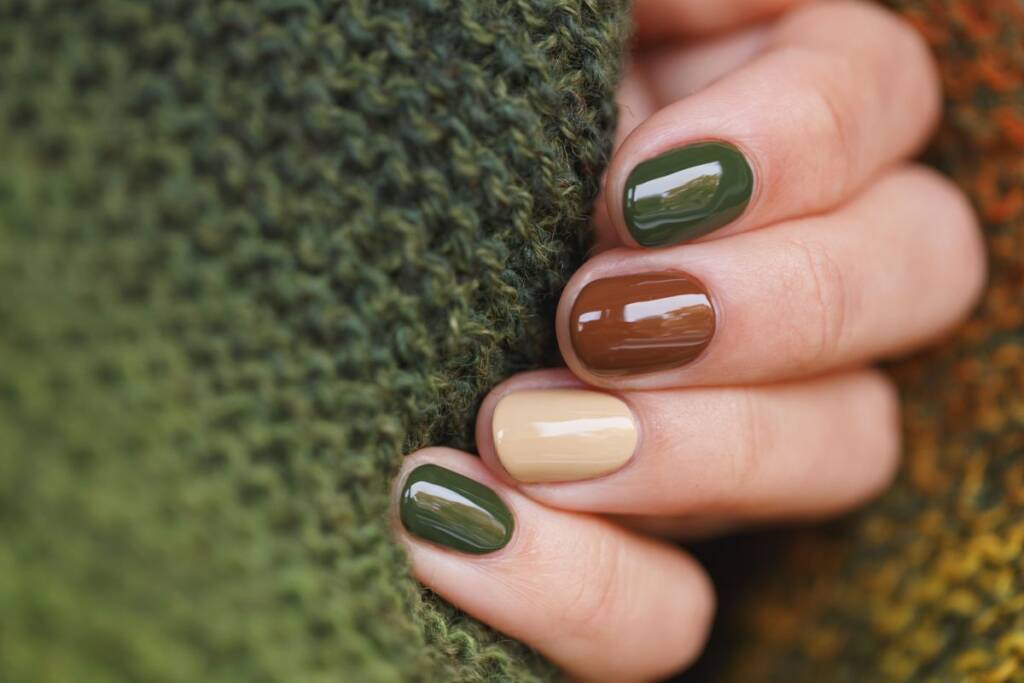 Another possibility is to create a shaded effect on each nail starting from a light brown and gradually moving towards the darker one. An even different option is that of the nude color which will look great on both natural nails and fall gel nails. What matters is to always focus on the harmony of colors .
Special nail decorations that are always in fashion
Another possibility for nails that can stand out is to use glitter and special decorations. These can in turn be applied to both nude and colored nails. To the glitter you can then add small decorations to always apply on the nails in order to make them even more captivating.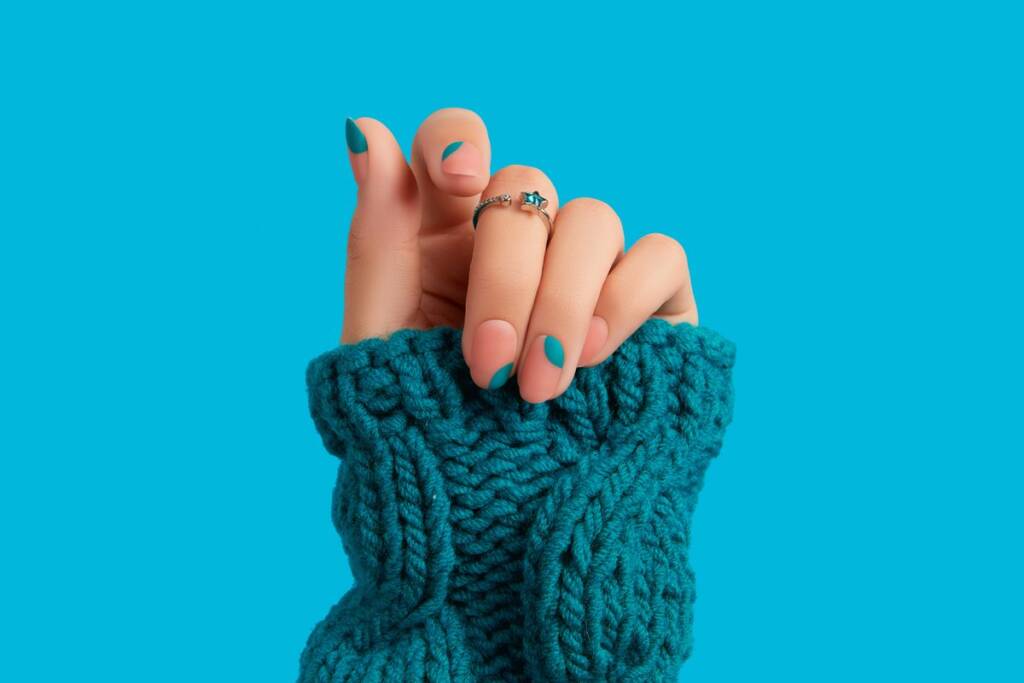 What matters, once again, is to bet everything on the harmony of colors and the play of shades. In this way you will always have a pleasant effect you can count on, making nails complementary to your look during the day and protagonists in the evening.
And if you want to focus on colors other than those typical of autumn? In this case, red is the color that wins over everything, immediately followed by pink and fuchsia and by blue. Colors also applicable for a French manicure to be revisited in reverse.
Riproduzione riservata © - WT