Azuki bean balls, the vegetarian recipe with the ingredient that comes from Japan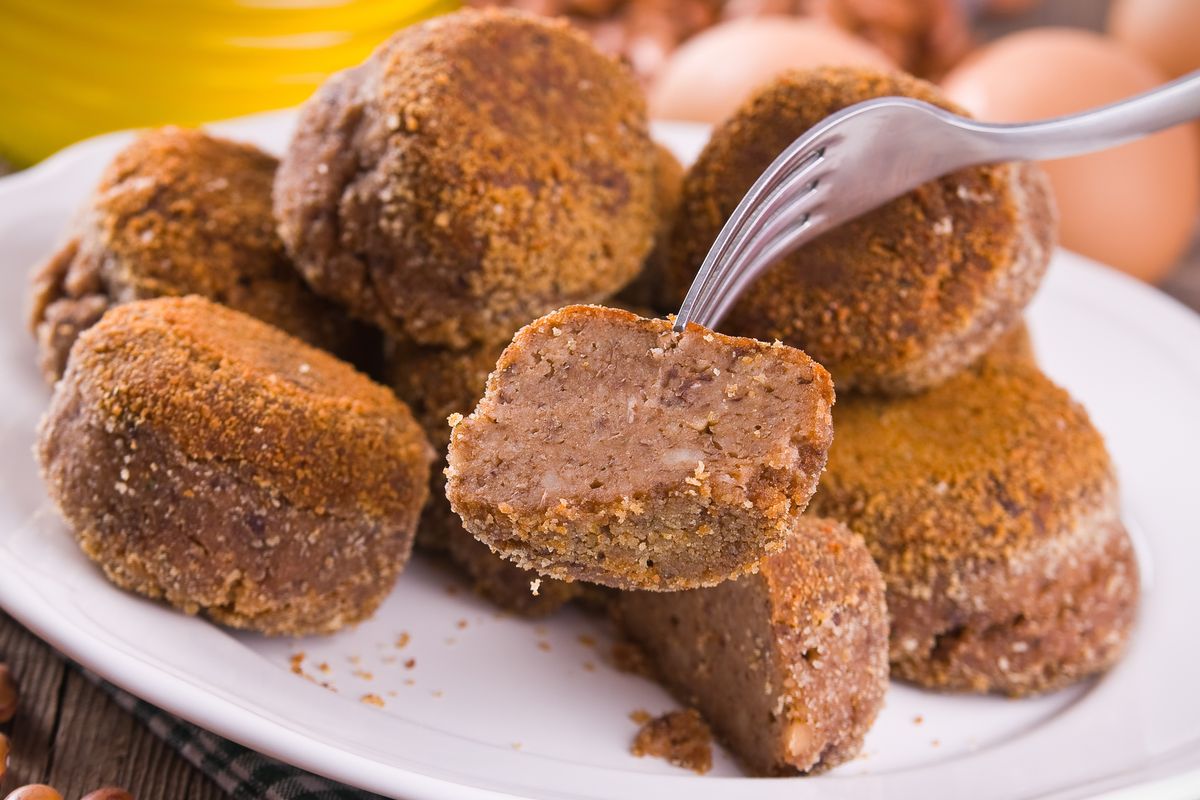 Let's discover a delicious second course based on azuki beans, the "Kings of Japan", without sacrificing the charm and comfort of a meatball!
Meatballs cannot be resisted: they are a different and fun way to bring the second course to the table. The ones we will prepare today are based on red azuki beans (not to be confused with green azuki beans!).
As an ingredient, they are not well known in Italy, but have been consumed for over a thousand years in Japan (where, for example, azuki bean jam is very popular). Their taste is reminiscent of chestnuts: they are a great source of protein (which is why they are very present in vegan diets ) and do not contain gluten. Azuki beans, the properties: they have a good content of potassium, iron, vitamins, zinc and trace elements such as molybdenum. They are a valid ally of the liver and kidneys.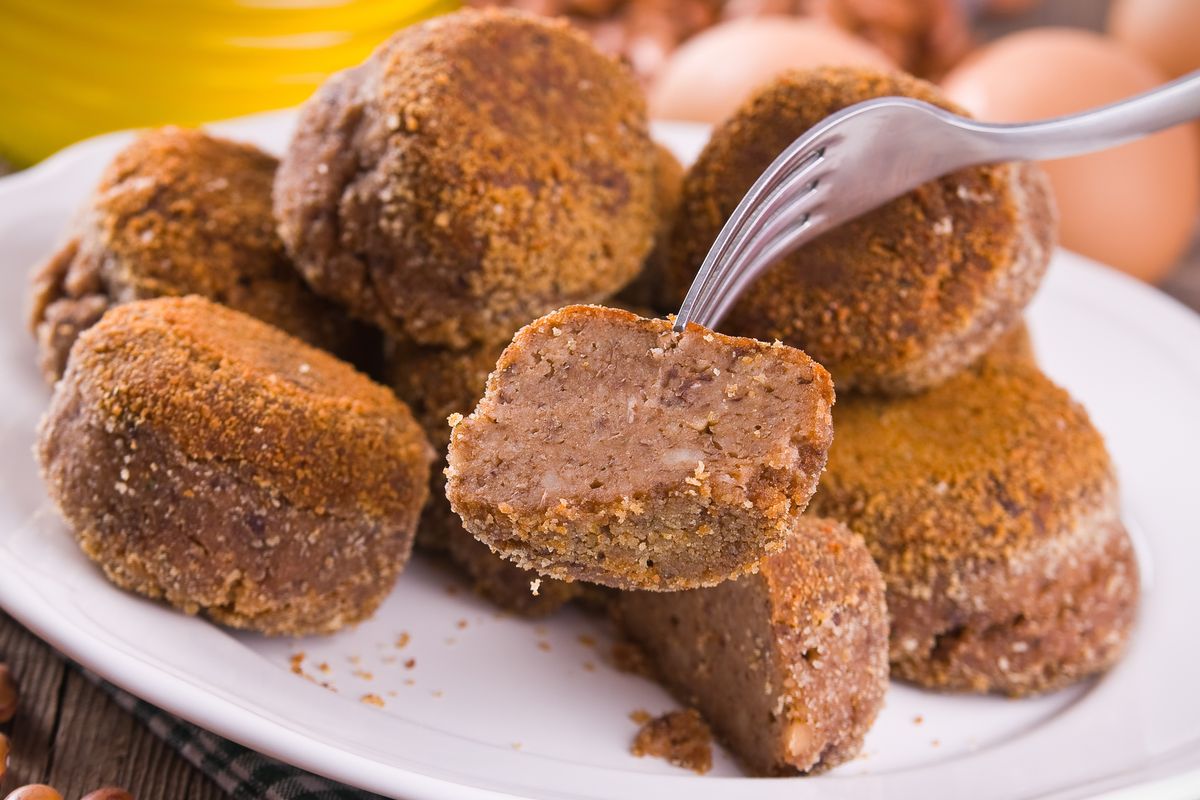 Preparation of azuki bean balls
To prepare your meatballs, you must remember to leave the beans to soak for at least 8 hours (we suggest you do it overnight, or soak them before going to work so they will be ready when you return).
After the time indicated where to boil and drain the beans and blend them in the mixer together with the parmesan and basil.
Meanwhile, cut the onion into small pieces and add it to the mixture.
Use the breadcrumbs to make the consistency perfect: the mixture should be soft but not too soft. Season with salt and pepper.
Finally, bread the meatballs in a plate with breadcrumbs and sesame seeds and cover them evenly.
Heat a little oil in a pan and cook until golden brown.
Refine your dish with sprouts, for a full of flavor and nutrients and a good appetite.
Despite the name, we have shown you that cooking azuki beans is super easy! If you liked them, we suggest you also try the hummus recipe .
storage
We recommend keeping the legume meatballs for a maximum of 2-3 days in the fridge , inside a container with a special lid.
READ ALSO: Combining legumes at the table: everything you need to know
Riproduzione riservata © - WT