Baked pancakes: the light variant of the classic Carnival dessert. Prepare them with our video recipe!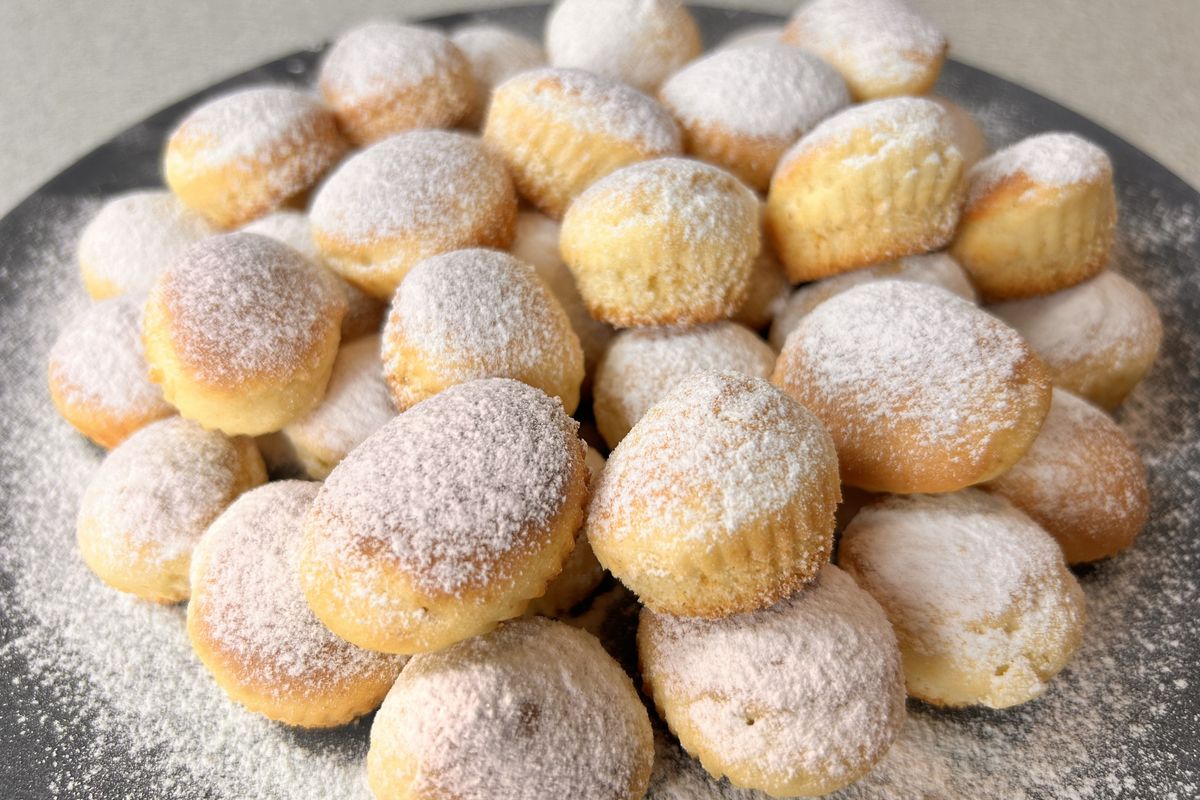 Today we'll see how to make baked pancakes, one of the Carnival desserts par excellence, but in its light version, for those who keep an eye on their figure 365 days a year!
Are you looking for Carnival sweets, but baked – and therefore light? Then this is the recipe for you: we have called them baked pancakes and they are pancakes… not fried, specially designed for all those who want to celebrate Carnival lightly . And who said they can be done at Carnival? Enjoy them all year round (and guilt-free )!
We could define them somewhere between the classic castagnole and cream puffs: the batter is actually very similar to the classic one, the main difference is in the cooking (which saves us about 150 kcal). Let's see together the basic preparation, which you can then enrich with flavors of your choice, such as vanilla or aniseed! Discover all the preparation steps and our video recipe.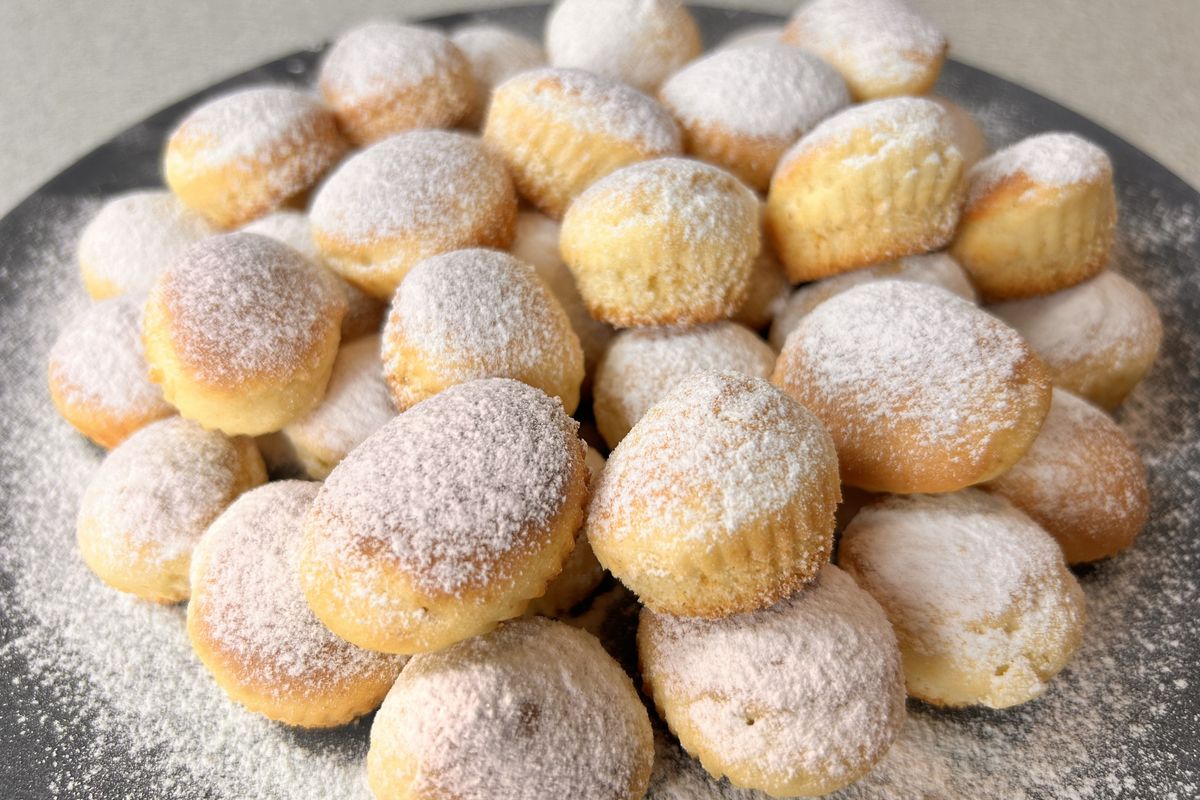 Preparation of pancakes in the oven
Let's start with the dough: beat the eggs with the sugar in a bowl before whipping the mixture with an electric whisk . After a couple of minutes, stop: it must be nice and frothy. Add the grated orange zest, the milk at room temperature and a teaspoon of rum and mix.
In a separate bowl, sift the flour, starch and baking powder and then add them one spoon at a time to the liquid mixture . Operate the whisks at low speed otherwise the powder will scatter all over the kitchen; when it is slightly blended, you can increase the speed in order to eliminate any lumps.
At this point, if you have molds for spheres , the result will undoubtedly be cleaner and more orderly; if you don't have them, use mini muffin molds (know that the final shape will be decidedly less cute and rounded). Bake in a preheated static oven for about 15 minutes at 180°C .
Once cold, dust with powdered sugar and serve!
If, on the other hand, you love traditional Carnival sweets (fried and high in calories), try the Carnival fritters !
storage
We recommend keeping the sweet pancakes cooked in the oven in a cool, dry place, away from sources of light or heat for 1-2 days and better if inside a special container for sweets.
Riproduzione riservata © - WT