Baked prawns: a tasty and simple dish to prepare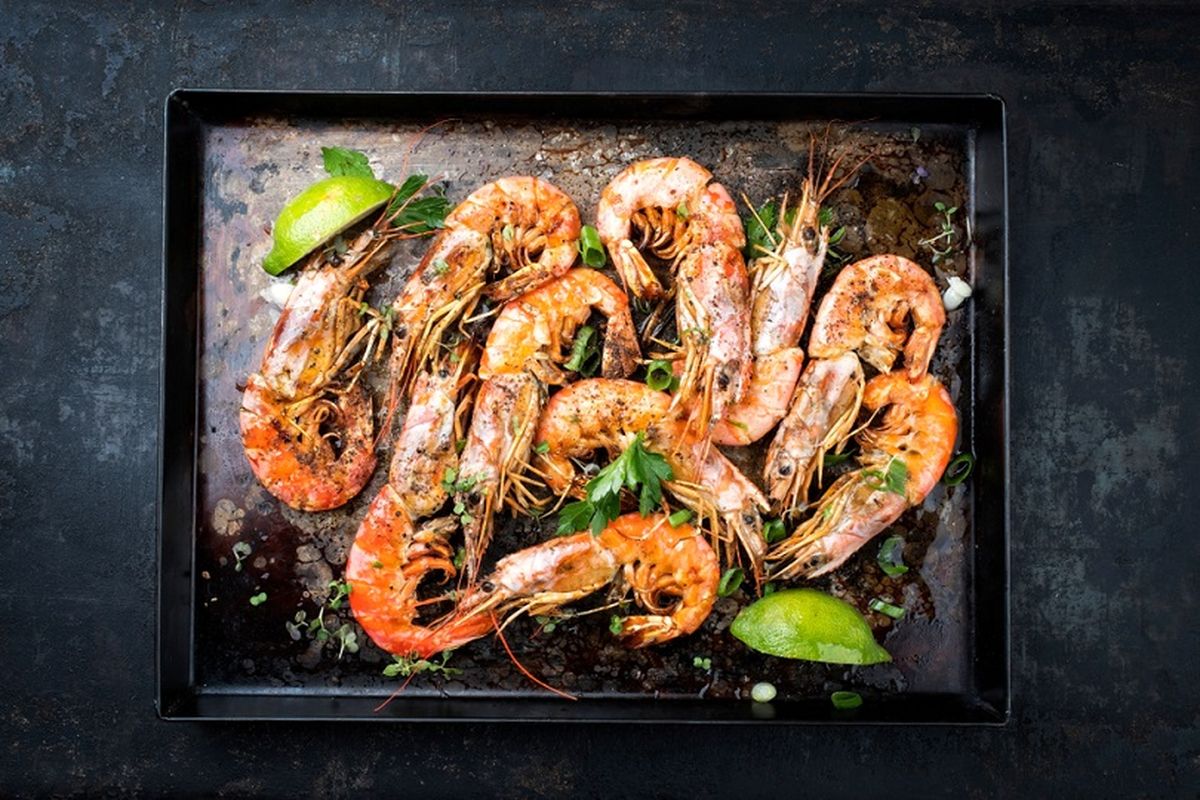 The recipe for baked prawns is a simple recipe to prepare and suitable for serving a delicious appetizer for a fish dinner: find out how to prepare them!
Baked prawns are a quick appetizer to prepare and perfect to serve as a second course if necessary. In the latter case, simply increase the doses indicated in the recipe slightly and combine them with a good side dish.
Cooking in the oven allows you to keep the prawns beautifully soft: the trick is to cover the shellfish with a sheet of aluminum foil and in this way steam will form which will keep the prawns tender and tasty . Then, to make our baked shrimp taste great, we added oil, lemon and parsley. Let's prepare them together!
How to clean prawns
First of all, dedicate yourself to cleaning shellfish. Diners can also clean them once they have them on their plate, but we advise you to do this in advance .

Gently remove the legs and shell from the prawns . You can choose not to detach either the head or the tail , for a more scenographic effect, but we prefer to clean them well .
Score the back of each crustacean. Gently extract the black string of the intestine with the help of a knife or a wooden toothpick.
Rinse quickly.
How to cook prawns in the oven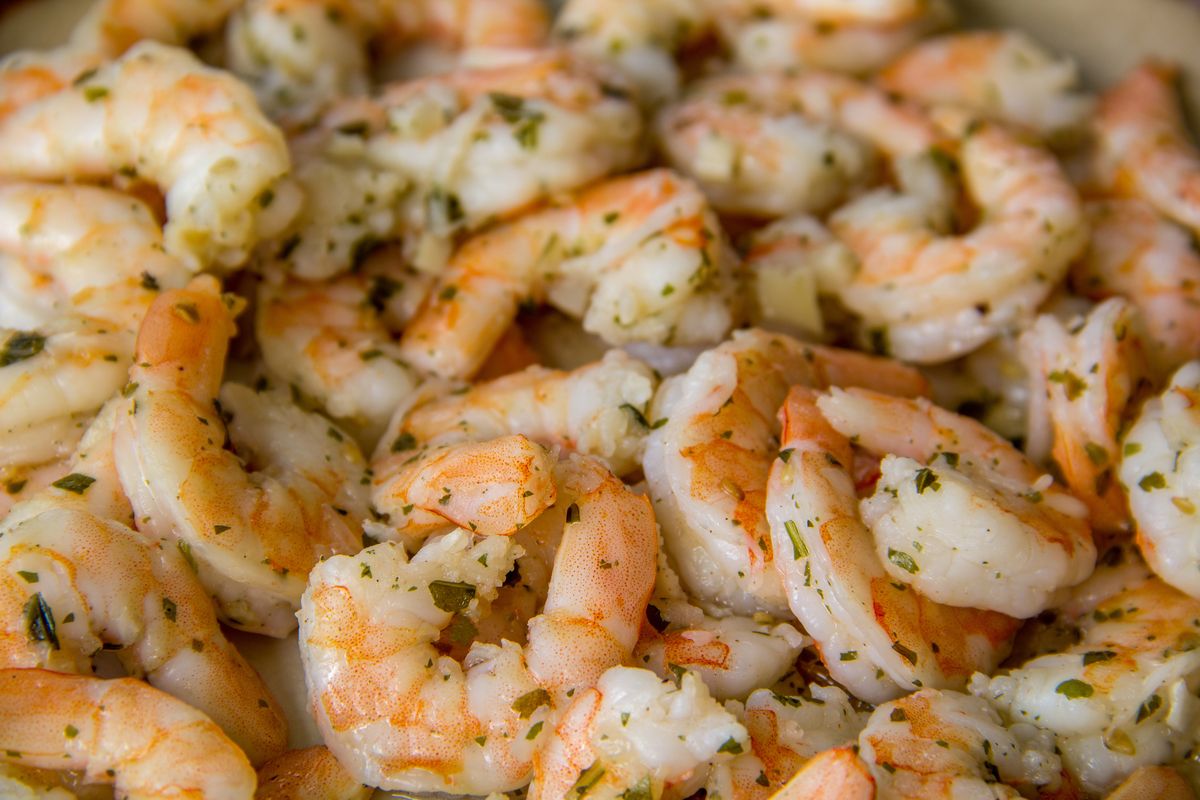 Cut the lime in half (or lemon if you prefer), squeeze the juice and strain it. Add the oil, the washed and chopped parsley, salt and pepper to the lime juice. Blend everything with a mini peemer to get the ideal consistency for this recipe.
Place the cleaned prawns on a lightly greased baking sheet or lined with baking paper.
Season with the emulsion , keeping some aside for a later step
Now let's see how to cook the prawns: cook in a preheated oven at 250 ° C for about 8-10 minutes
Once cooked, remove the prawns from the oven and serve immediately with their cooking juices, adding a little emulsion. Garnish the dish with lemon slices.
Here is the video of the baked prawns recipe :
Baked shrimp: variants
As an alternative to lime juice, you can safely use lemon juice . For an even different flavor, however, we suggest orange juice : try it!
We used fresh shellfish but following the same recipe you can also cook frozen prawns in the oven. You just have to be careful to remove them from the freezer in time, perhaps in the morning, put them in the fridge and in the evening they will be ready; an even faster way to defrost them is to soak them in cold water for about half an hour.
For a fresh and interesting flavor, try adding some mint leaves !
Do you want a recipe like this, easy to prepare? Don't miss our list of fast main courses !
storage
Prawns prepared following our recipe can be stored in the refrigerator covered with cling film (or in an airtight container) for a maximum of one day; if you have used fresh fish you can also freeze them.
READ ALSO: Prawns au gratin: the delicious recipe for a fabulous dish
Riproduzione riservata © - WT