Baked rice balls: of a unique goodness (and they are also vegan!)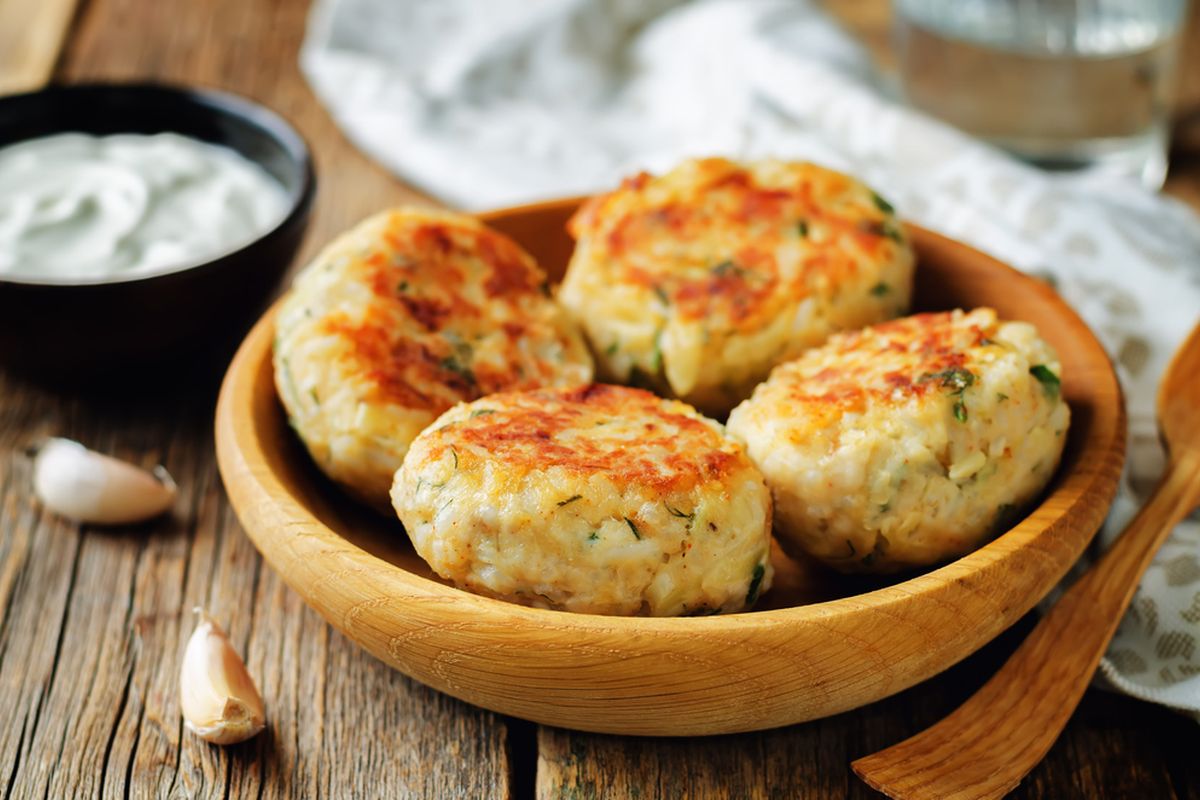 Today we're making rice balls: here's the recipe for making delicious bites of rice and vegetables without adding eggs, butter, cheese and other ingredients of animal origin.
Basmati rice balls with cherry tomatoes, zucchini and shallots are a simple vegan second course to prepare and perfect for those looking for a recipe that does not contain cheese, eggs and other animal proteins. The additional ingredients such as courgettes and cherry tomatoes can also be replaced with other ingredients of your choice such as aubergines, peppers and other seasonal vegetables .
Here is the recipe for basmati rice and vegetable balls!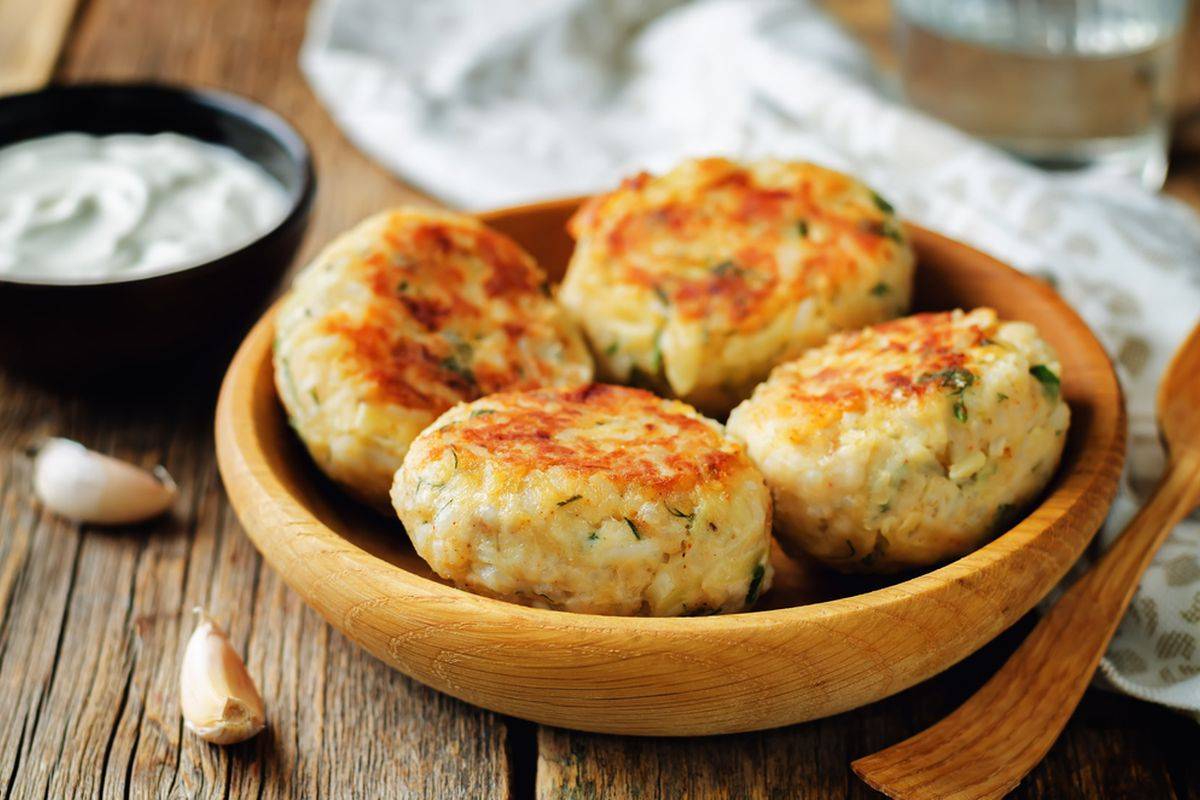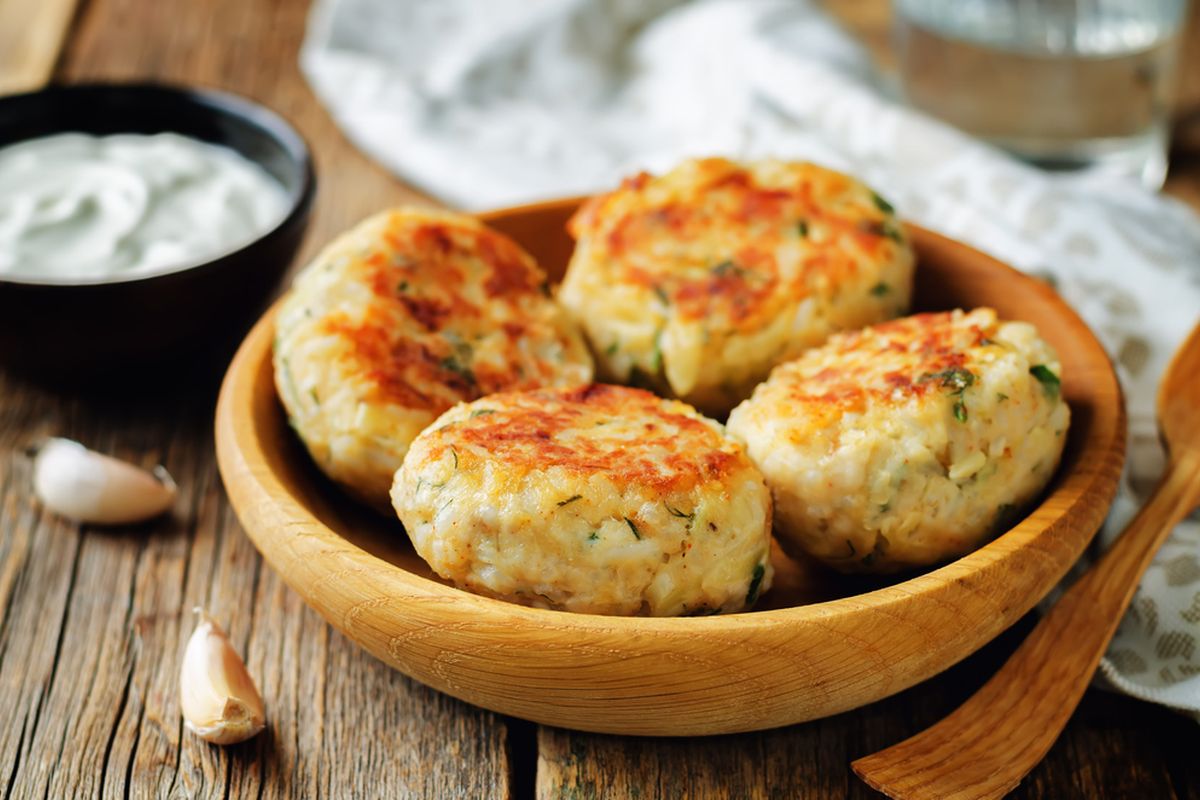 Preparation of basmati rice croquettes
First prepare the rice : pour the water into a saucepan, add a drop of oil, put on the heat and bring to the boil.
Salt the water, pour in the rice and cook for the time indicated on the package . When cooked, drain the rice and let it cool. In the meantime, dedicate yourself to preparing the vegetables.
Wash the zucchini, cut it into cubes and steam it just long enough to soften it slightly. Wash the cherry tomatoes, dry them and cut them into cubes .
Peel the shallot and chop it finely with the already cleaned parsley. Add the vegetables and the shallot to the rice, mix then add 100 grams of breadcrumbs.
Season with salt and work the ingredients directly with your hands forming meatballs.
Gradually pass the meatballs in the rest of the breadcrumbs and place them on a baking tray lined with baking paper.
Bake in a preheated oven at 180°C for 20-25 minutes or until the desired gilding is obtained. Turn the meatballs halfway through cooking to ensure even cooking.
Serve with sauces of your choice … and enjoy your meal!
If you prefer, you can also prepare all of our meatball recipes .
storage
These oven-cooked meatballs can be kept in the refrigerator for about 2-3 days , in a special container for food or well covered in transparent film. We do not recommend freezing in the freezer.
Riproduzione riservata © - WT