Baked zucchini omelette: light and tasty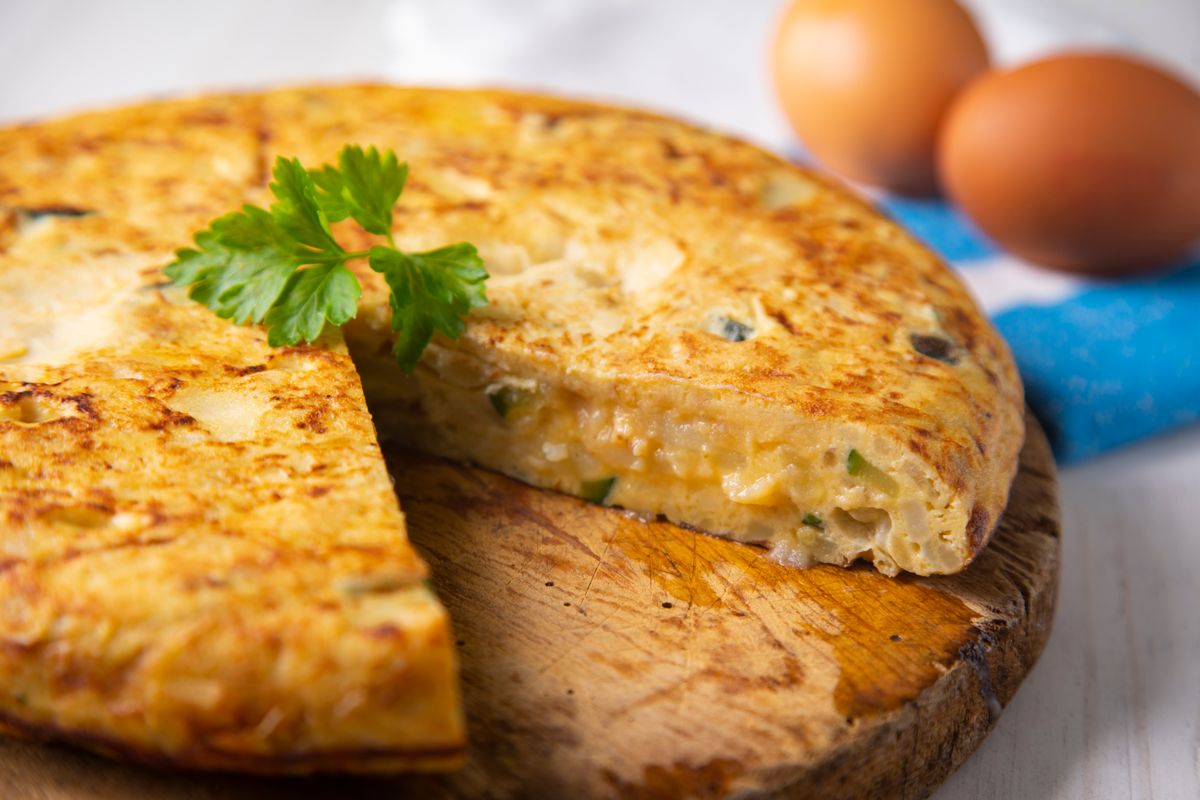 A few ingredients are enough to prepare a delicious baked zucchini omelette: with our advice it will be amazing!
Baked zucchini omelette is a simple and light second course, perfect when you don't know what to cook but at the same time don't want to try your hand at complex recipes. Excellent to taste even cold , perhaps inside a sandwich, it is prepared in less than 5 minutes and is then ready to be put in the oven. In fact, to speed up the recipe as much as possible, we decided to add the zucchini raw , leaving it to be cooked by the high temperature of the oven.
Of course there are omelettes and omelettes and as with all recipes, what you put in at the beginning you'll find it again: so don't forget to season it well . Then the Parmesan cheese is inevitable, essential to give the dish a savory note and finally the secret for a super soft omelette: a drop of milk and a pinch of pepper. Ready to prepare it?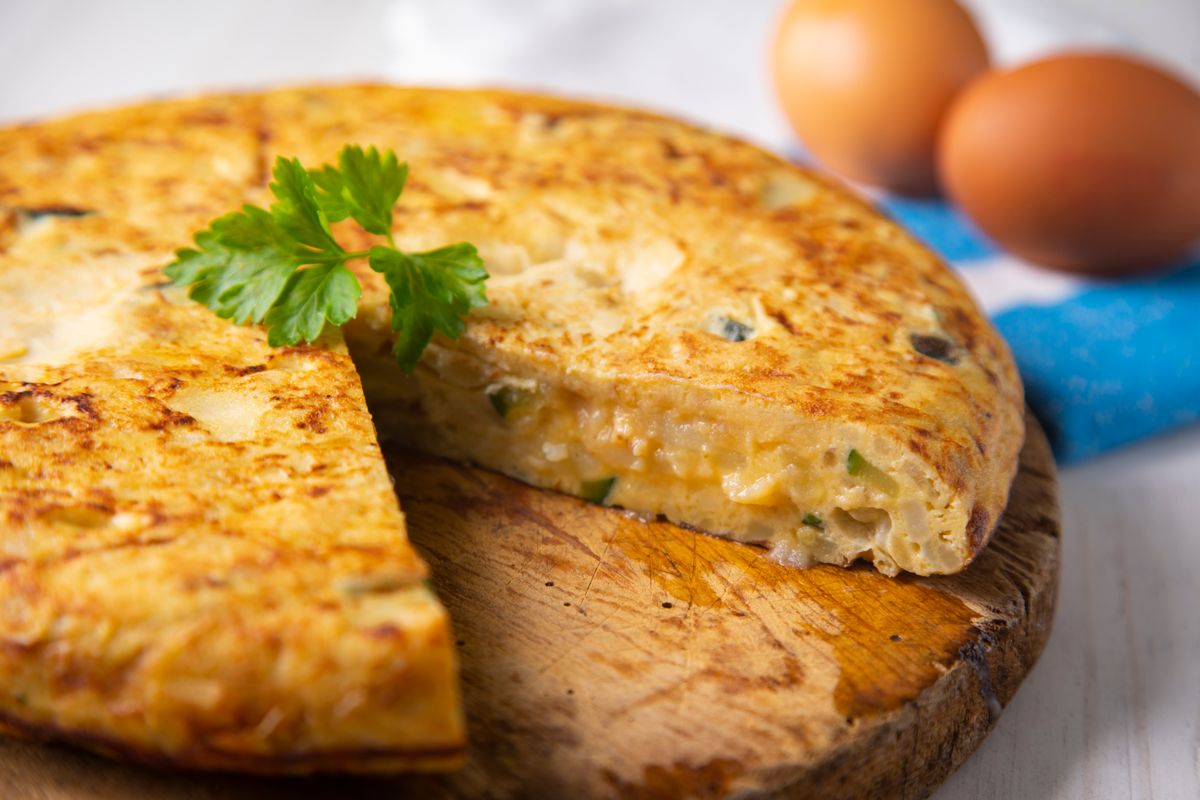 How to prepare the recipe of the omelette of zucchini in the oven
First wash the courgettes , remove the ends and cut them into very thin slices. A mandolin may help to speed up the transition.
Break the eggs into a bowl, add the milk , the Parmesan cheese , a few finely chopped mint leaves, salt, pepper and beat with a fork or a hand whisk.
Finally, add the courgettes and give one last quick stir.
Line a round mold about 24 cm in diameter with parchment paper.
Pour the egg and zucchini mixture and bake at 180°C for 30 minutes. We advise you to let the zucchini omelette cool before serving.
If you want you can also cook the courgettes beforehand , put them in a pan with a drizzle of oil (and if you want half a chopped onion) and let them brown well before adding them to the egg mixture.
storage
The baked zucchini omelette can be kept in the refrigerator well covered in plastic wrap for 2-3 days. You can consume it at room temperature or heated in a pan, in the oven or in the microwave. However, we advise against freezing it.
Riproduzione riservata © - WT