Bananas and Nutella cake, the cake that takes you by the throat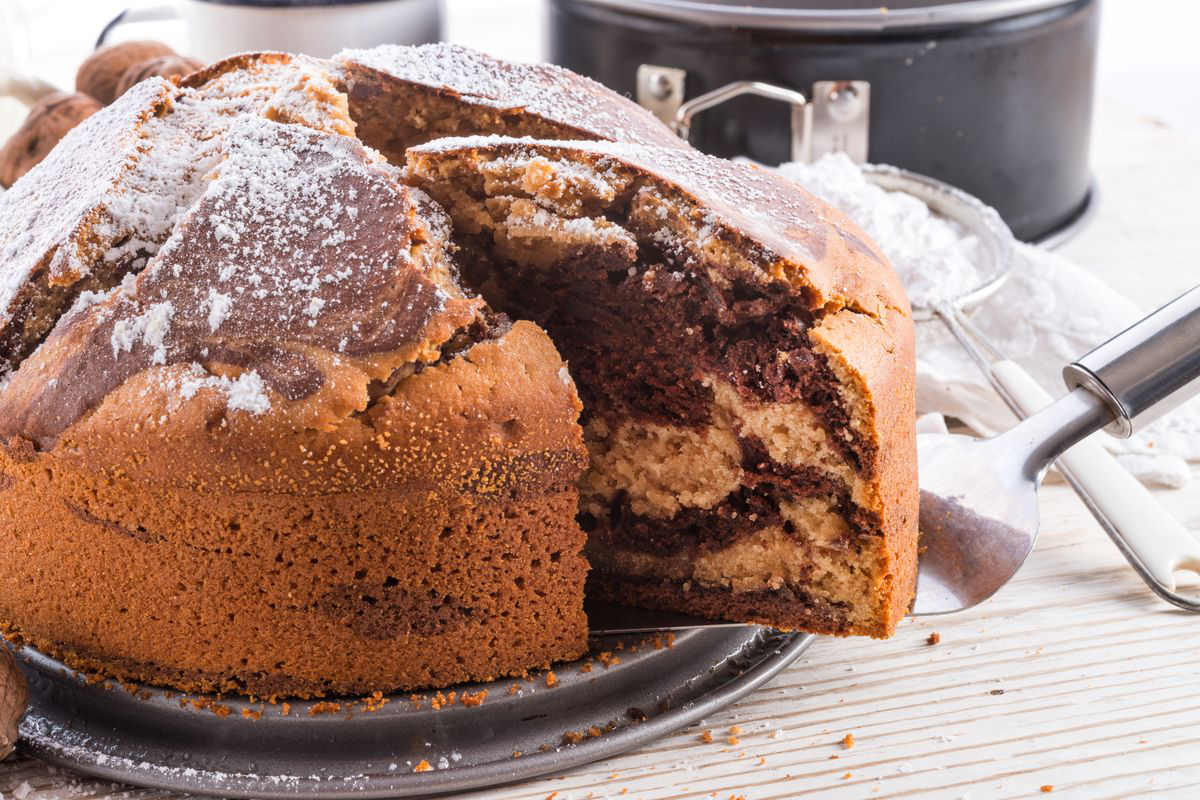 The banana and Nutella cake is a quick and easy sweet to prepare, perfect to be enjoyed at breakfast or as a snack.
After discovering the existence of banana Nutella cake, the presence of an overripe banana will be a real joy. Combined with the dough of this sweet breakfast or snack, in fact, it contributes not only to making it soft but also extremely fragrant.
The combination of banana and Nutella is timeless and we couldn't resist the temptation to use it to prepare a quick and easy cake. With an investment of 15 minutes, the time needed to gather the ingredients and prepare the dough, you will get one of the best quick desserts ever.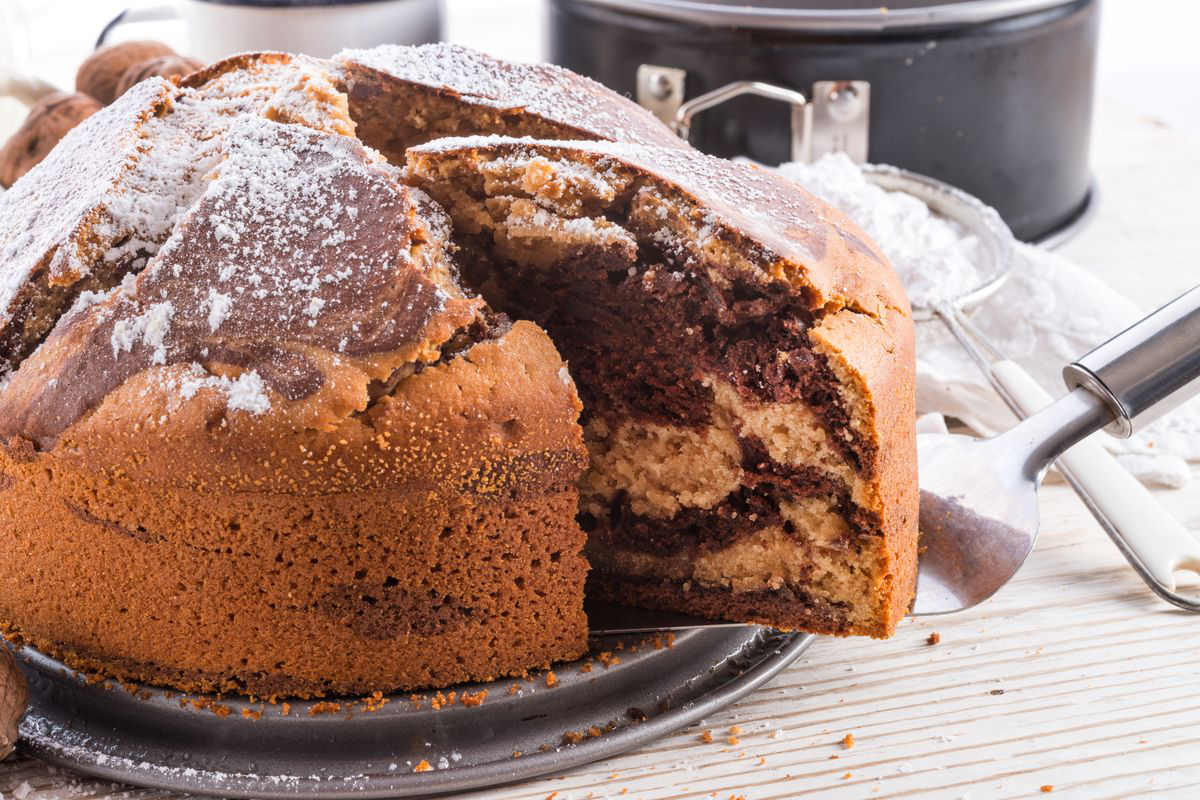 How to prepare the banana and Nutella cake recipe
First, peel the banana, put it in a bowl and mash it with a fork.
Add the eggs and sugar and mix everything with an electric whisk.
Still with the whisk in action, add the oil and milk and lastly the sifted flour with the baking powder.
Pour the dough into a 24 cm diameter springform pan lined with parchment paper.
Heat the Nutella in the microwave for a few seconds to make it fluid then drop it by the spoonful on the dough. With the help of a toothpick, then obtain veins.
Bake in a hot oven at 180°C for 30 minutes doing the toothpick test before removing from the oven.
Then keep in mind that using the same dough you can prepare the Nutella and banana plumcake. Pay attention only to cooking: it will take 40 to 45 minutes . If you too have a real addiction to the famous hazelnut cream, then try our Nutella cake : you won't regret it!
storage
The easy banana and Nutella cake can be kept in a cake container for 2-3 days .
Riproduzione riservata © - WT