Best hair masks of 2023: the 10 most nourishing for damaged hair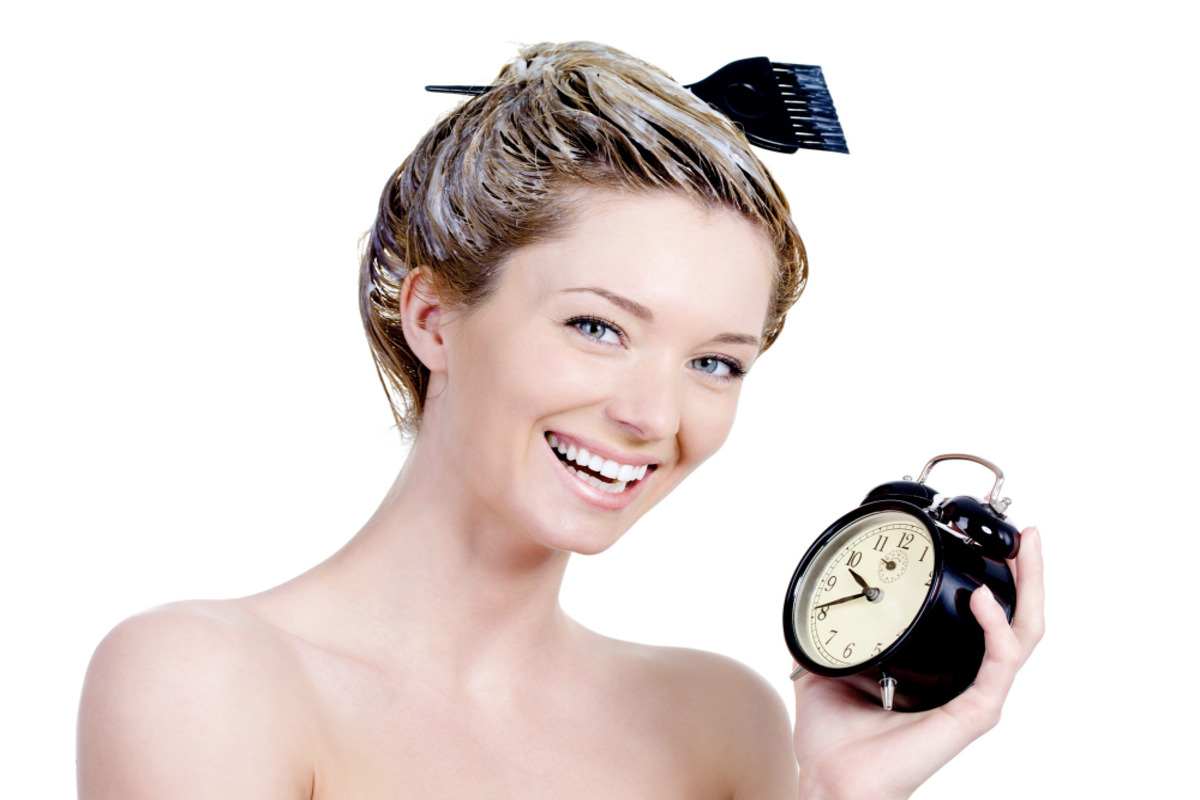 Hair has to endure blow-drying, stress, lack of vitamins and to look beautiful and healthy, it needs constant nourishment and care.
The mask is a product that nourishes and moisturizes the hair as well as the hair follicles. The main task is to provide the right and necessary nutrients. Unlike the conditioner, the mask penetrates deeper into the hair structure, nourishes and moisturizes from within. It also usually leaves a protective coating that prevents damage.
The mask for damaged hair in a short time recovers the healthy look of the strands and regenerates them.
The best hair masks of 2023 are available on the Makeup online store website. This ranking was made based on customer reviews who were satisfied and grateful.
Mila Professional Be Eco SOS Nutrition
This mask is among the best of 2023 which has a restructuring and strengthening effect on damaged hair that has suffered due to too frequent coloring, bleaching or perms and contains a great many ingredients derived from nature. The composition of the cosmetic includes moisturizing and protective plant extracts, antioxidant sweet almond oil and argan oil, which is an invaluable source of vitamin E. The mask also contains olive and mango oil which add elasticity and strength to hair, as well as filters UVA and UVB.
Alfaparf Semi Di Lino Reconstruction
This fully professional cosmetic also gives spectacular effects in regular home care. The active ingredients are silicon and bamboo extract. The mask deeply hydrates, rebuilds hair and energizes for healthy growth. It acts on the entire length, even on ends prone to split ends. An additional task is to protect the hair from external factors such as air pollution.
Schwarzkopf Professional BC Bonacure Repair Rescue Deep Nourishing Treatment
The mask is great for hair that has apparently lost strength and will to live, showing its tiredness with lack of shine, brittleness and falling out. It is among the best hair masks of 2023 with vegetable keratin and the Cell Equalizer complex, which provides many valuable restorative and nourishing ingredients. The hair acquires energy, shine and softness.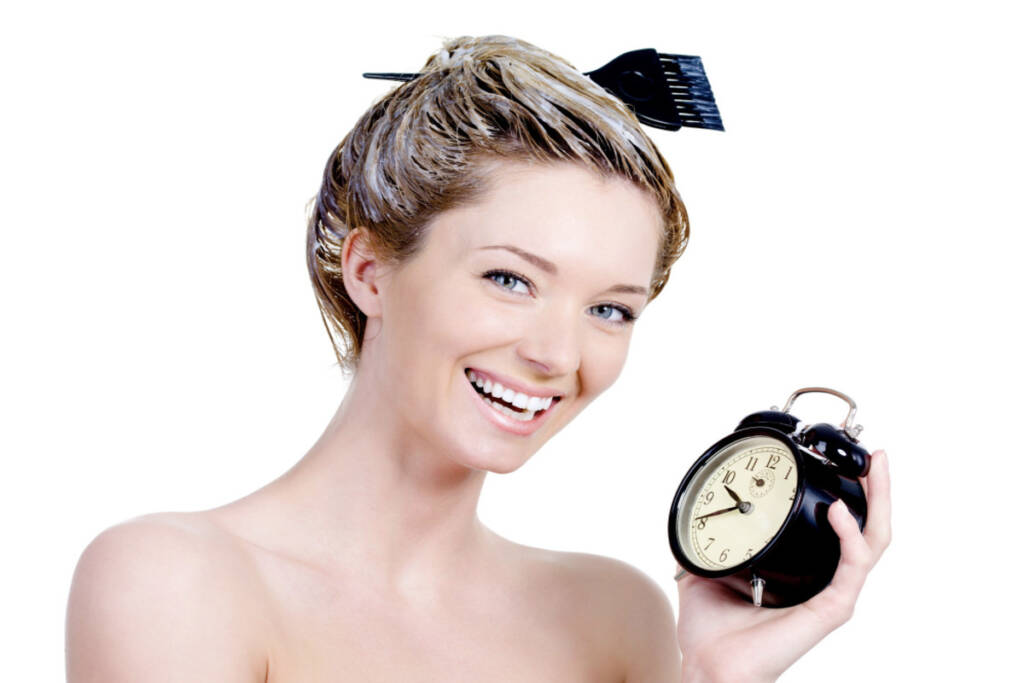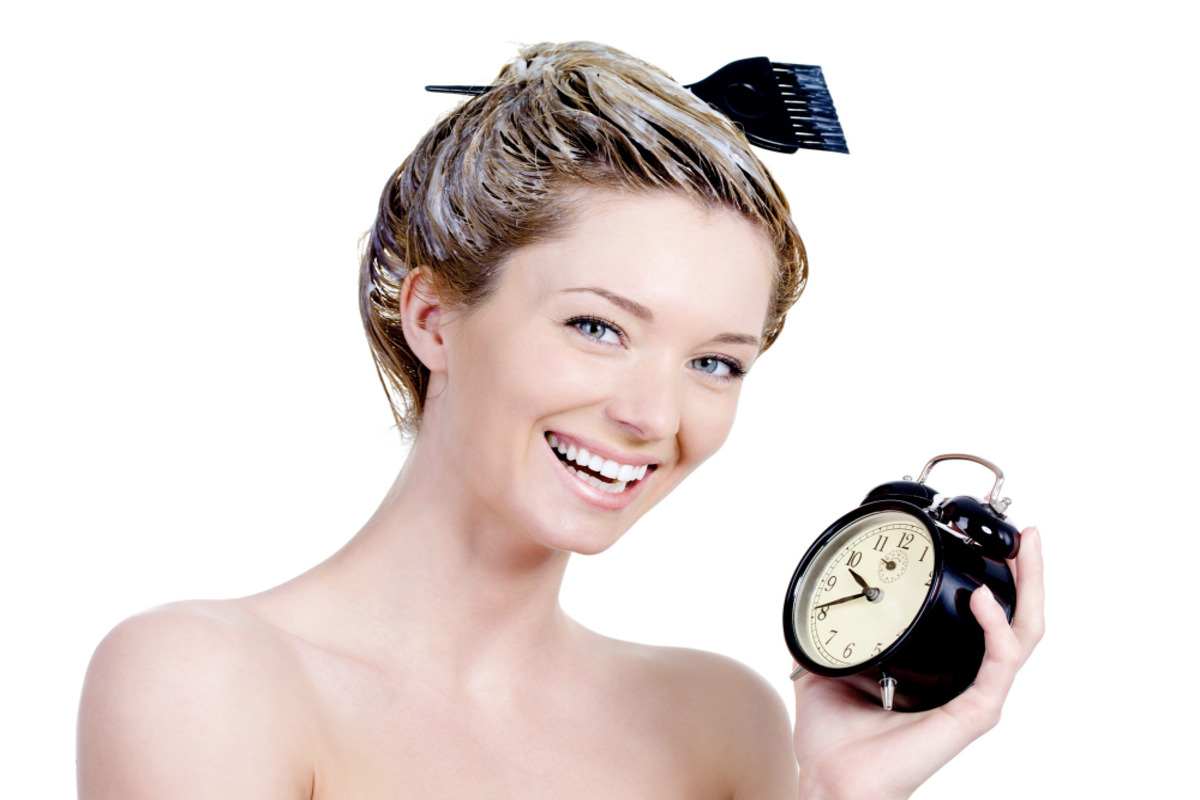 L'Oreal Professionnel Absolut Repair Gold Quinoa +Protein Mask
The mask has a great regenerating and nourishing effect on hair, including heavily damaged hair, for example after treatments such as bleaching or frequent straightening. This is due to the special formula with the addition of quinoa and wheat protein. Rich in amino acids and proteins, quinoa has a strong regenerating and strengthening effect. Proteins, in turn, supplement damage and defects in the hair structure. Regular use of the mask makes hair much stronger, smoother and shinier.
Kerastase Resistance Therapist Masque
This product is among the best hair masks of 2023 able to regenerate damaged and dry strands in a short time. This is due to concentrated ingredients such as: Fibra-Kap complex, numerous amino acids, glycopeptides and proteins. Such a combination of strongly restorative ingredients effectively complements the damaged structure. The effects are visible after the first use: soft, smooth, supple and shiny hair. They are also much less susceptible to damage and growth increases.
Olaplex №8 Blond Intense Moisture Mask
The formula of the hair mask is exceptionally light, so it doesn't overload and gives volume thanks to Bond Building technology, which allows you to reconnect broken bonds. It moisturizes and repairs, smoothes and softens, provides amino acids and vitamins necessary for healthy growth. Strengthens the hair structure, making it much more flexible and less susceptible to damage. The hair becomes soft, flexible and shiny.
Garnier Fructis Hair Food Papaya
Garnier Fructis Hair Food Papaya is among the best hair masks of 2023 that can work wonders! Includes papaya extract and coconut oil, which nourish and saturate the hair. Damaged ends are soldered, problems with the scalp (if any) disappear.
Macadamia Natural Oil Deep Repair Masque
The presence of unsaturated fatty acids and vitamins makes Macadamia Natural Oil Deep Repair Masque a cosmetic used by more and more people whose hair is asking for help. In addition, it has natural UV filters that provide effective protection against the harmful effects of sunlight. The Macadamia Classic regenerating mask according to some women is among the best masks on the market which includes macadamia oil, argan oil, tea tree oil, chamomile extract, aloe vera extract and seaweed extract.
Montibello Treat NaturTech Keratin Force Mask
It is a mask for delicate, fragile and damaged hair. The cosmetic sharply increases the mechanical resistance to damage. Effectively penetrates deeply and rebuilds the keratin of the hair fibers. Facilitates combing and protects against high temperatures. The product contains active ingredients such as carbohydrates (derivatives of guar gum seeds responsible for nutrition), proteins (keratin, which strengthens and repairs).
Moroccanoil Restorative Hair Mask
This revitalizing treatment is among the best hair masks of 2023 that helps rebuild, replenish lost protein and restore elasticity. The formula of the cosmetic is rich in argan oil, which deeply rebuilds the strands. One of the ingredients is also shea butter, which is responsible for proper hydration and facilitates hair styling.
In case the mask is intended only for the hair, it should not be applied to the roots. The fact is that some cosmetic hair care products contain substances that can clog pores. Hence, when applied to the scalp, they can cause the hair to become more oily and the hairstyle can look greasy and lack volume.
Riproduzione riservata © - WT