Biancomangiare: the dessert that is a delight for the palate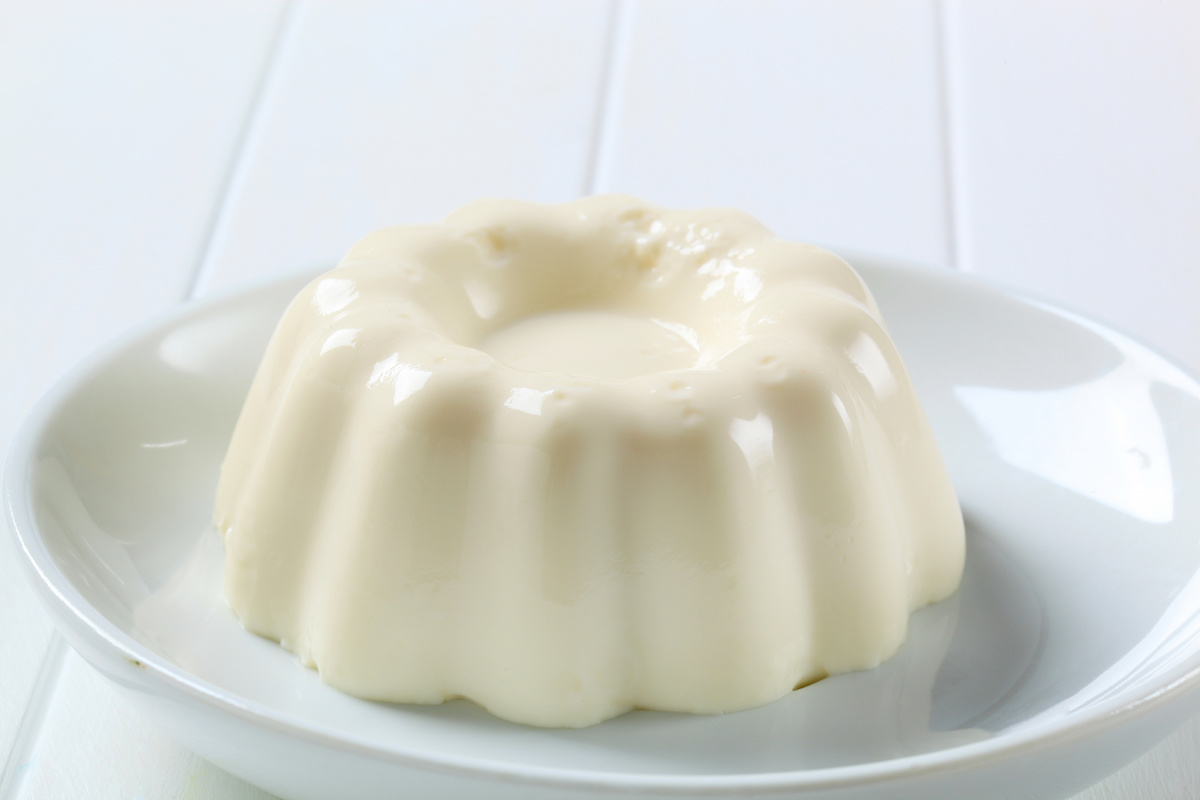 Blancmange is a fresh and tasty dessert, and its whiteness makes it suitable for a large number of garnishes.
Biancomangiare is a very common dessert in Sicily, especially in the Modica area, and is probably of Arab origin . Despite the distance from Sicily, it is also highly appreciated in Val d'Aosta and other Italian regions. The dessert was already known in medieval times, and the rich lords of the time and those to follow often served it to their guests and important diners to point out the qualities of the cooks at their service.
It can be prepared with almond milk or normal cow's milk, possibly to be flavored with vanilla or almond essence. For the garnish, use all your imagination. The most used involves almonds in flakes or grains, or pistachios. Blended fruit is also tasteful, sometimes with the addition of sugar and made syrupy by a passage on the stove.
Preparation of Biancomangiare: the recipe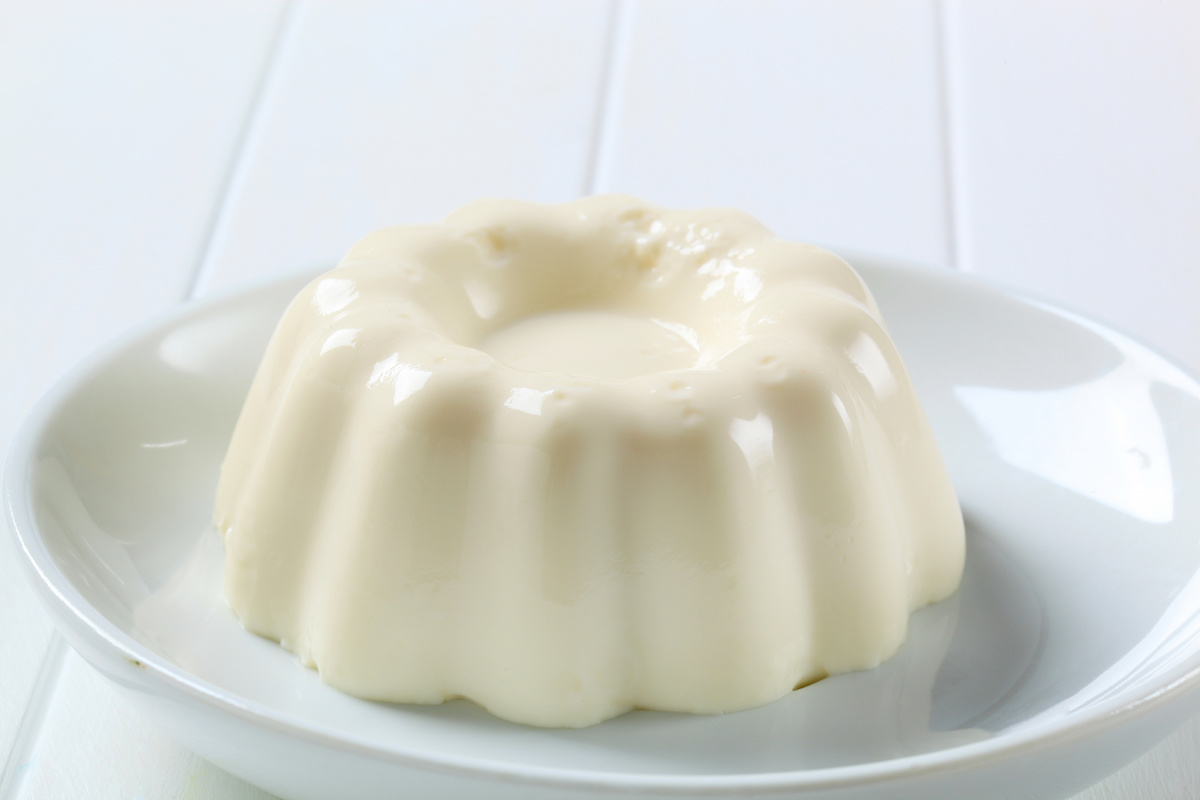 Take a small saucepan and pour in the almond milk , keeping half a cup aside. Add the grated rind of an untreated lemon, only the yellow part, the sugar and a level teaspoon of ground cinnamon. Put it on the fire taking care to use a medium-low flame .
Meanwhile, dissolve the cornstarch in the reserved milk. When the milk on the heat begins to cool down, pour the remaining milk into the saucepan with the cornstarch, stirring constantly with a whisk. Continue to heat by turning without stopping. The blancmange is ready when the milk begins to thicken. Remove from the fire.
Prepare a large pudding mold , or single-portion molds. Moisten the mold with water, and pour the still hot mixture into it with a ladle. Put the mold or molds in the refrigerator for at least three hours.
When ready to serve, turn the mold upside down on the serving plate. If the cake does not come out easily, immerse the mold in hot water for a few seconds, being careful not to get any water inside. Dry the mold and turn it upside down on the plate. Garnish as desired.
storage
You can keep the blancmange in the refrigerator for a maximum of 2-3 days, in an airtight container.
READ ALSO: Finally a collection of diet desserts: the diet is safe … (maybe)
Riproduzione riservata © - WT