Black cloud cake, much more than a chocolate dessert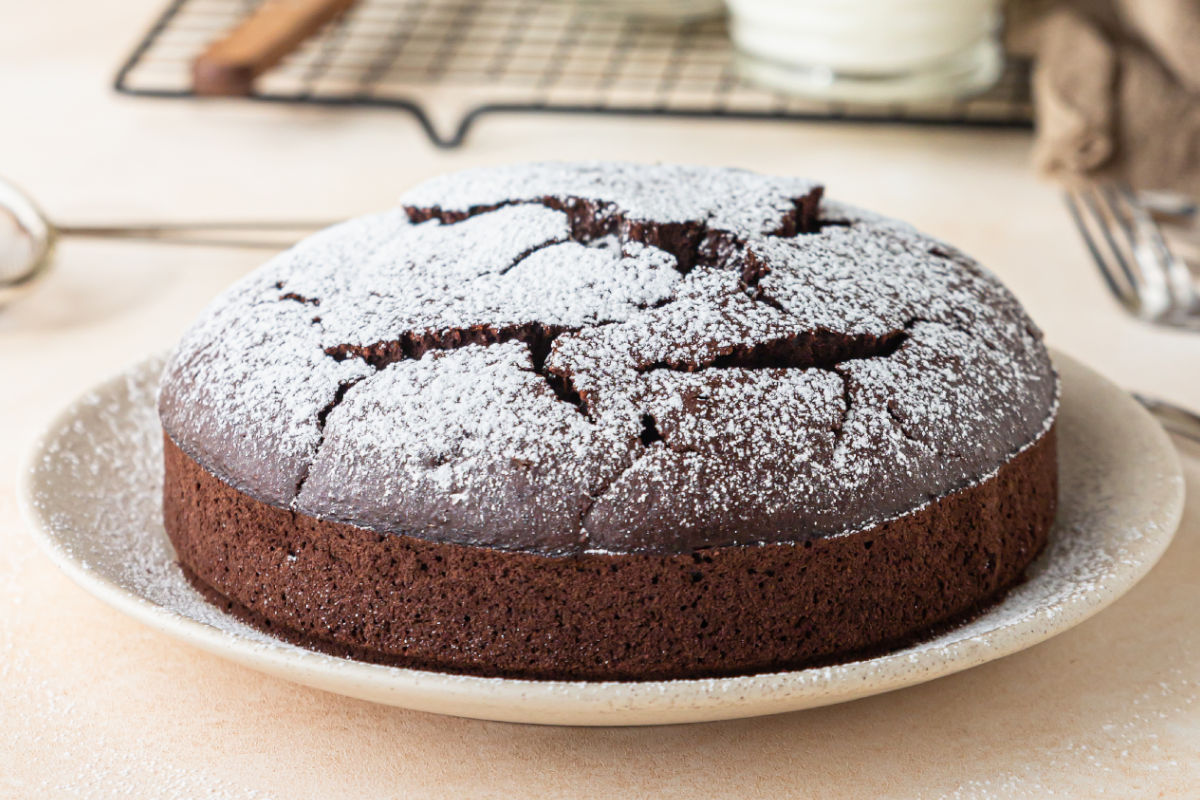 Soft, light and with an intense chocolate flavor, the black cloud cake is perfect for breakfast and as a snack. Here's how it's prepared.
At first glance, the black cloud cake looks like any chocolate cake, but it is when you taste it that it reveals all its goodness. Light but " chocolatey " at the same time, this recipe is perfect for chocolate lovers and for all those who need something sweet for breakfast or after dinner to feel full and satisfied.
The beauty of the black cloud cake is that it is prepared in an instant , without any special procedures. The ingredients that compose it are the most natural possible and in all probability they are already in your pantry. You just have to arm yourself with electric whisks and prepare one of the most delicious variations of chocolate cake. Ready to get to work?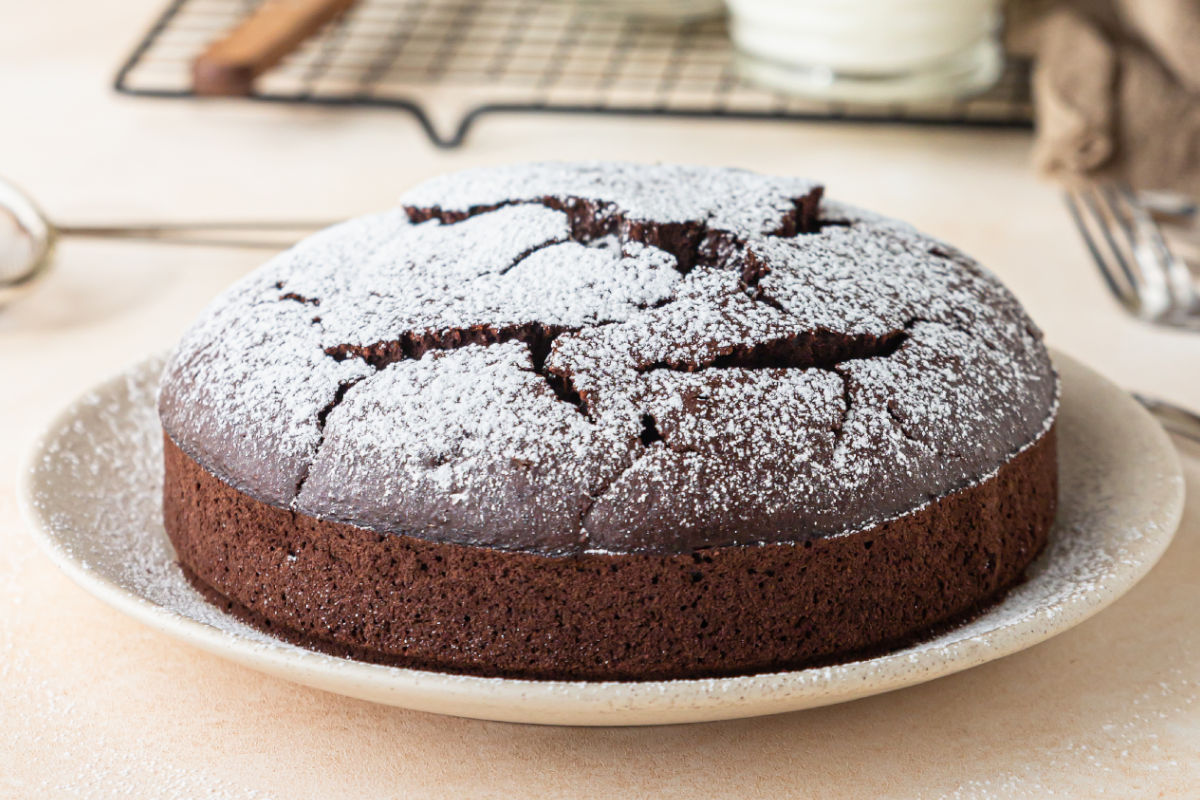 How to prepare the black cloud cake recipe
Break the eggs into a bowl, add the sugar and mix everything with an electric mixer until it is light and fluffy.
Add the butter cut into pieces after keeping it at room temperature for a couple of hours. It should have the consistency of an ointment.
When the previous ingredient is blended, it's the turn of the milk , to be poured slowly.
Then continue, in order, with the sifted flour , cocoa and baking powder .
Once you have obtained a homogeneous mixture, pour it into a mold of 24-26 cm in diameter , lined with parchment paper or greased and floured.
Bake the cake at 160°C for 40 minutes , doing the toothpick test before taking it out of the oven. Inserted in the center of the cake, it must come out completely dry. If not, continue cooking for another 5 minutes and repeat the check.
Serve it once it has cooled completely, completing it to taste with a sprinkling of icing sugar.
You can also prepare the gluten-free black cloud cake by replacing the flour with potato starch (or a gluten-free mix for desserts) in equal quantities. It is also possible to make the black cloud cake without butter by combining 140 g of seed oil. In both cases you will get an excellent dessert.
We also suggest you try our chocolate cake : you will be amazed and enchanted by its goodness !
storage
The black cloud cake keeps for a long time under a confectioner's hood: after a week it will still be very soft, almost as if it was just made.
Riproduzione riservata © - WT