Black dark circles: causes and remedies to be implemented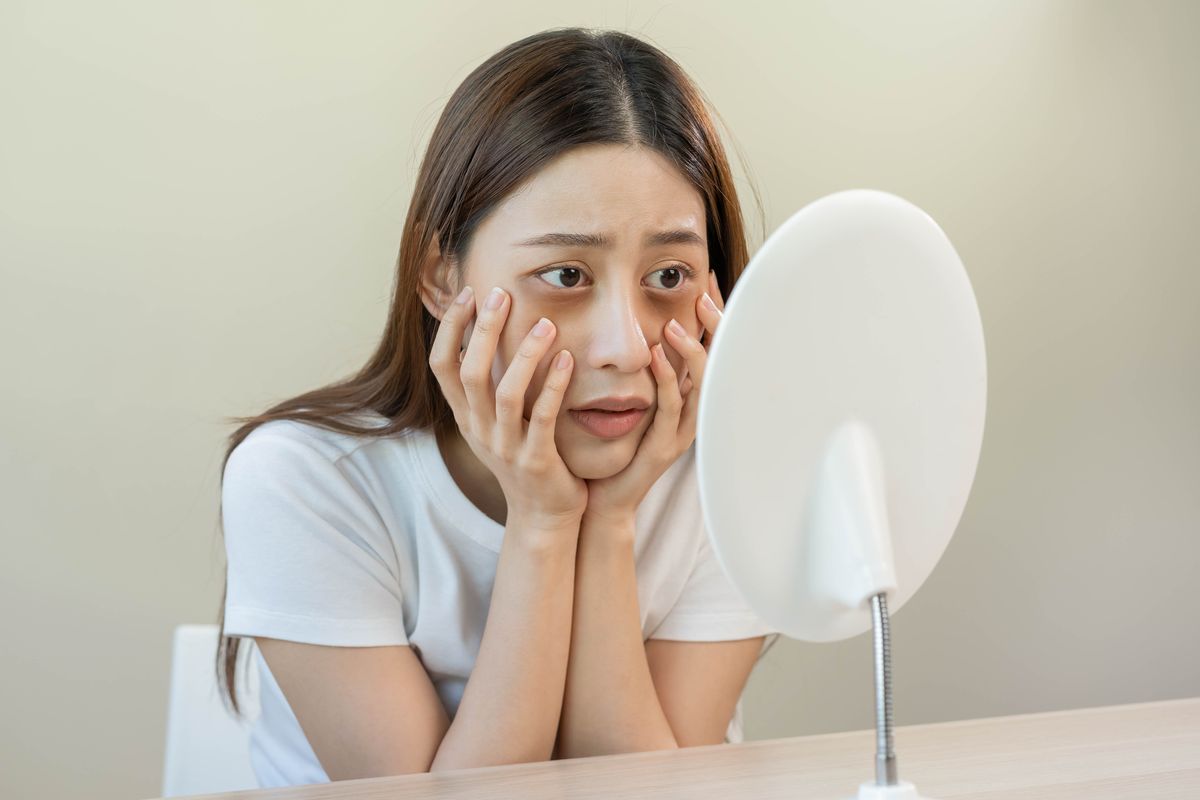 Black dark circles have always been considered unsightly. So let's find out how to hide them and what they depend on.
Nobody likes having black circles under the eyes. However, beyond the mere aesthetic aspect, it is also very important to worry about the possible causes. These, in fact, can be a wake- up call for some problems that it is always good to recognize and investigate.
Having said that, many times, very black dark circles can also always be present. In this case it may be useful to find out what are the remedies to hide them at best.
Black dark circles: the causes to be recognized
Going to black dark circles and the cause or causes, as already mentioned, it is very important to learn to recognize them.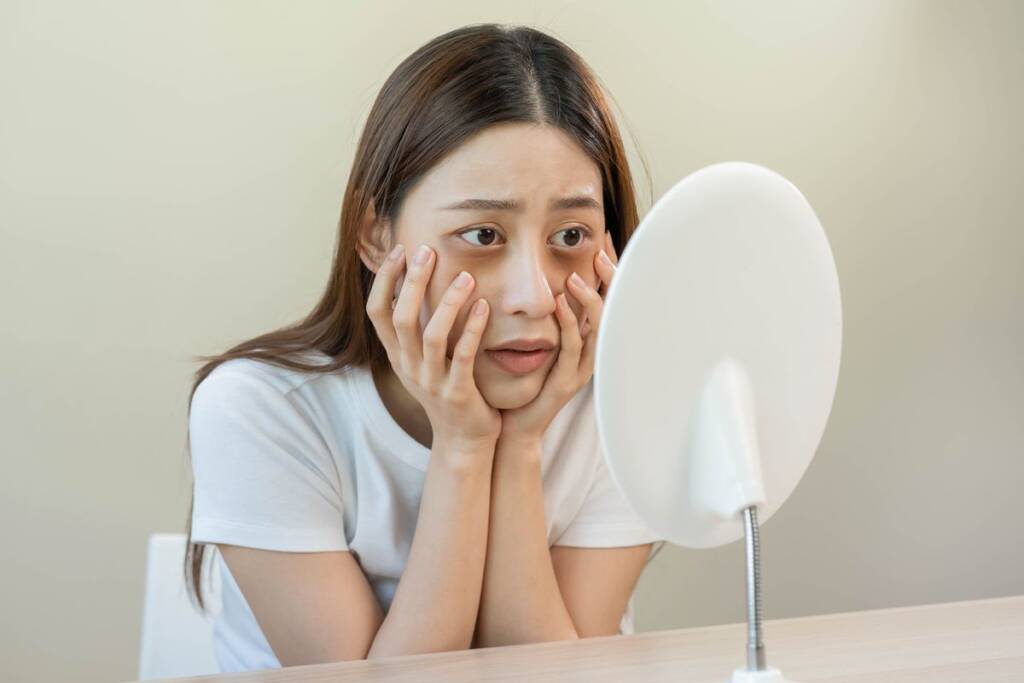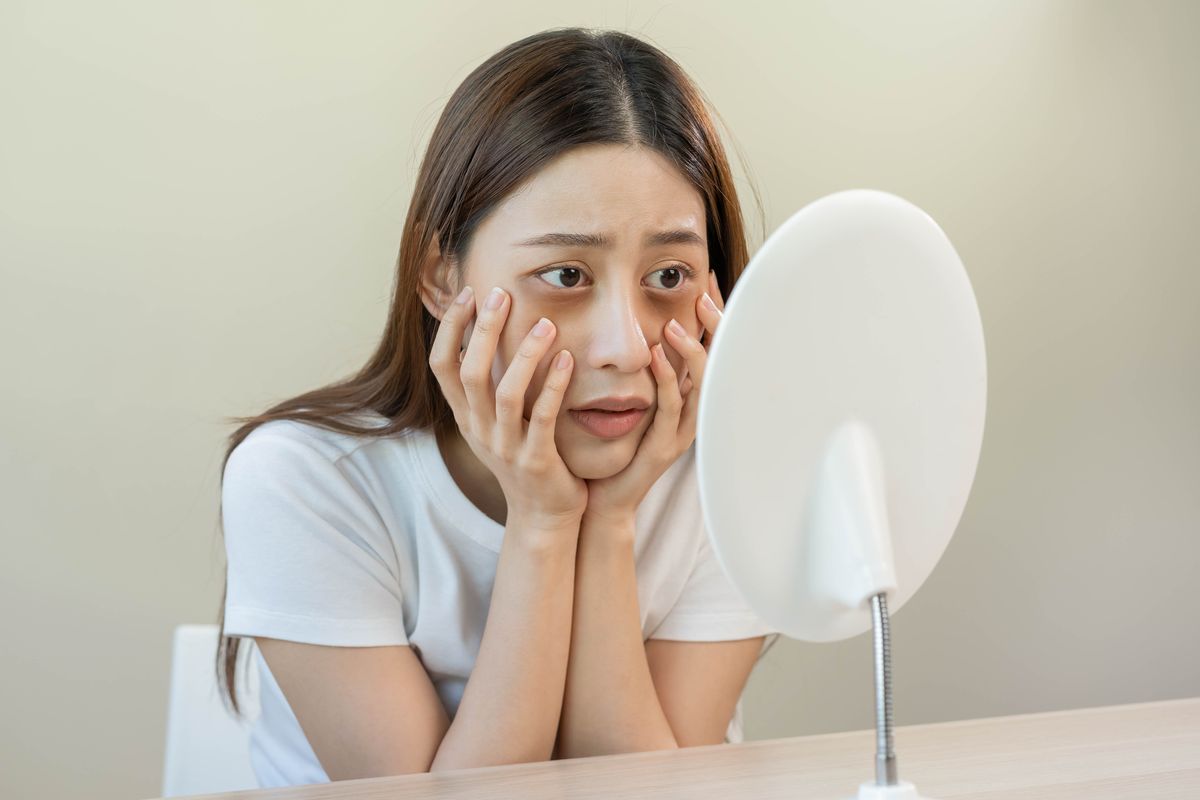 The most important and to be taken into consideration are:
– Genetics
– Stress
– Excess of smoke
– Dehydration
– Incorrect feeding
– Increasing age
– Alcohol abuse
Obviously, in the event of alcohol abuse or poor nutrition it is very important to understand where you are going wrong and to make sure everything is okay. Once this is done, it will be enough to avoid the predominant cause to be able to hope for an improvement in the situation and in the attenuation of the phenomenon of purple or black dark circles.
How to get rid of black dark circles
Now that we have understood what are the main causes of the effect of black under the eyes, it is important to better understand dark circles and the remedies that can be implemented.
Among these are tea-based compresses which, thanks to the antioxidants, help improve circulation and lighten dark circles slightly.
Cucumbers are also an excellent remedy that has always been used for both the beauty of the skin and the eyes. Added to these are the potatoes which, kept on the eyes, relieve any possible sign of fatigue. Natural remedies can obviously be added masks and concealers to be used as a base before makeup. In this way, dark circles will be cured in the long term, while limiting the negative effects in a few moments. A combo that is always worth putting in place.
Riproduzione riservata © - WT