Blue Angel: the cocktail that takes us back in time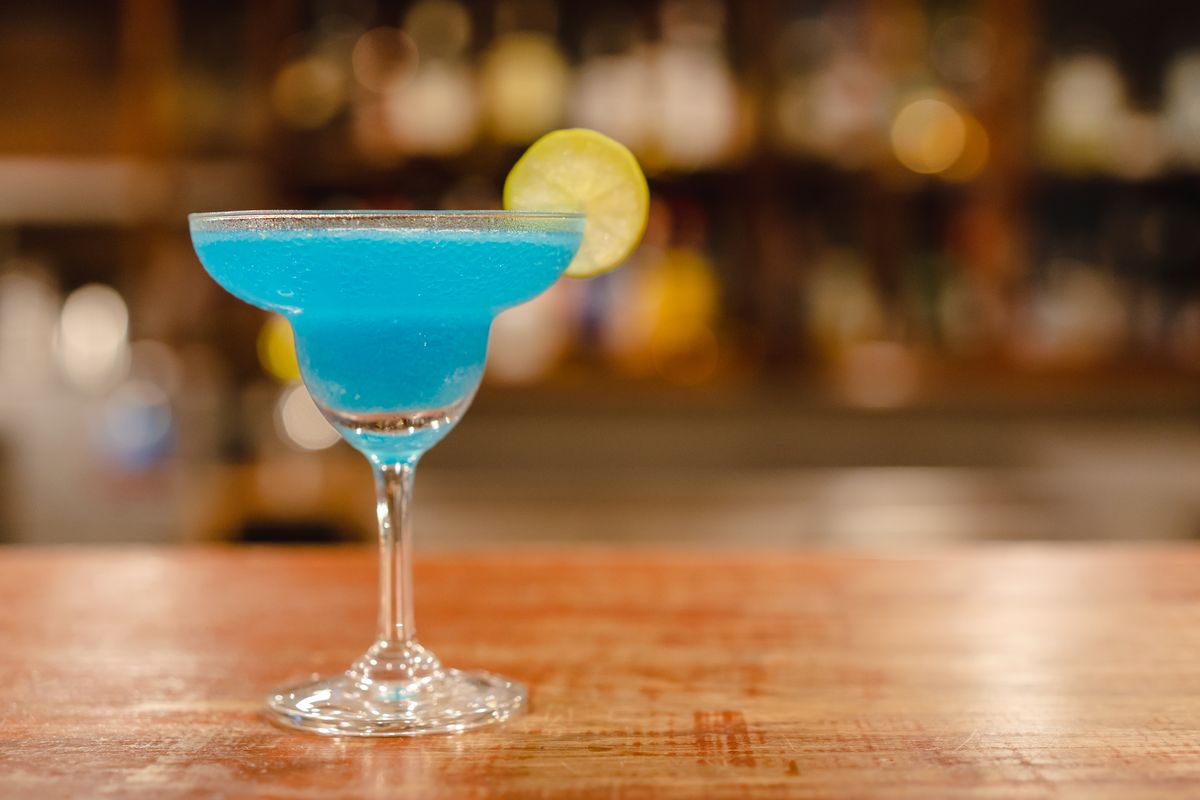 Let's prepare the Blue Angel together, the blue gin-based cocktail that takes us back in time!
The Blue Angel cocktail was a must in the early 90s and 2000s: anyone who frequented bars and discos in those years will surely have tasted it. Born in 1980 by the hand of an Italian barman, it has never been codified IBA and is famous mainly for two reasons: it has a very high alcohol content and it is blue .
This gin-based cocktail owes its name to its particular color , given by the blue curacao. The other ingredients, then, are gin and triple sec. Let's see together how it is prepared and its history .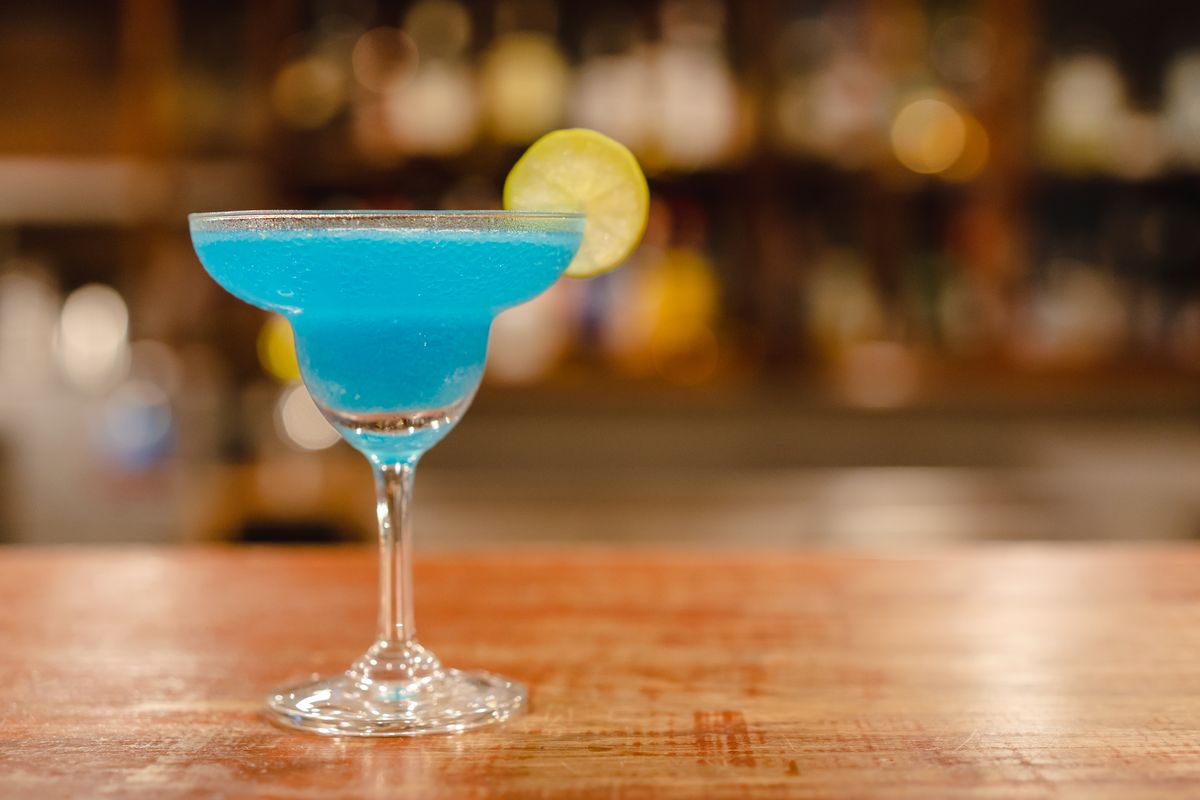 How to make the Blue Angel
Pour all the ingredients into the shaker: gin, blue curacao and Cointreau or triple sec.
Add ice and shake.
Pour the liquid into a very cold goblet, without including the ice (you can put ice in it while preparing the drink and drain it well before serving the liquid).
Serve immediately , decorating as desired with a lemon zest. Enjoy right away.
You can also add a squeeze of lemon juice if you like.
Variants
Alternatively, you can serve it on the rocks (with ice) but choose another glass: a low tumbler will be perfect.
Blue curacao is essential to give the drink its characteristic colour. Gin, on the other hand, can be replaced with vodka (it takes the name of Valkyrie Azzurra ) or white rum (it takes the name of Orishas Azul ), as long as it is a white spirit.
And now here are the more classic variations, each with its own name, that you can try if you love this very alcoholic drink:
Red Devil : if you replace blue curaçao with bitter
Blue bomb : by adding about 90 ml of lemonade (or soda) to the drink.
Blue Angel: origin
As we mentioned, the IBA has never codified this cocktail: the only blue drink included is the Blue Lagoon . Perhaps this is also why it is difficult to trace its history and original recipe .
It seems that it was created by the barman Giovanni Pepè, known as Mammina , who arrived in the capital from Naples after having served in the military . " I have no idea how it got so famous, maybe because it was a good drink. There was gin, triple sec (in this case Cointreau), blue curaçao and I put a few drops of lemon at the end. It started out in a martini glass, but later I decided to add tonic and serve it in a highball. Well, it was actually a bit of a fort, that's why maybe they liked it ," the barman himself revealed in a rare interview with Vice .
Why is the Blue Angel called that? Precisely because it is very strong and quickly stuns and therefore in a certain sense "gives wings".
storage
We recommend consuming the drink at the moment .
Riproduzione riservata © - WT