Blue Monday, the saddest day of the year: here's how to best deal with it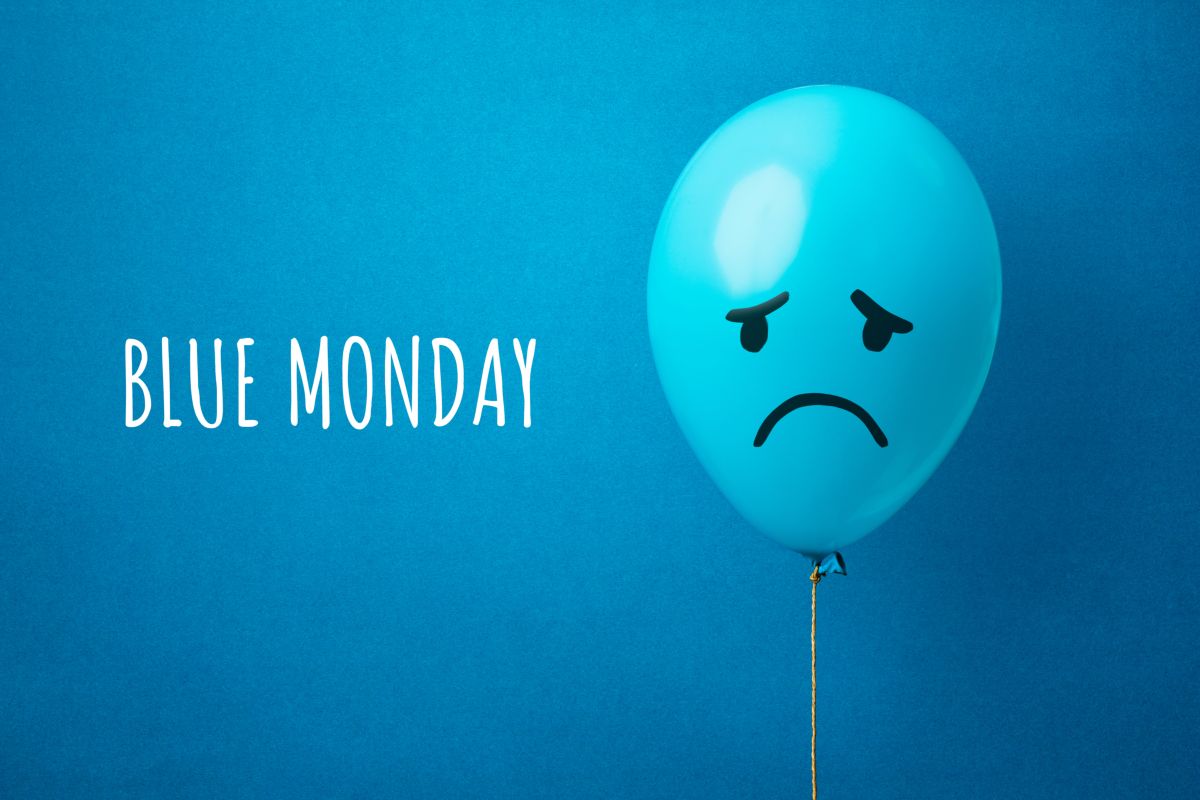 Every year Blue Monday, the saddest day of the year, has a relentless impact on our mood: let's see some tips to overcome it.
In the beginning it was Cliff Arnald . Maybe its name won't tell you anything, but surely you've heard of Blue Monday, the so-called saddest day of the year. It was this psychologist, in 2005, who spoke about it for the first time, after carefully studying data and statistics. This day always falls on the third Monday of each first month of the year. While the formula used to calculate the date has been criticized as having no scientific basis, many believe that Blue Monday is a time when people can feel particularly sad and stressed.
The cause of this discontent would be found in the return to routine after the holidays, finances in difficulty and often gray and cold weather conditions . In addition to this, the early failure of good resolutions made for the new year risks lowering the mood even more.
Many don't believe it, many others, on the other hand, let themselves be convinced and have studied a real plan of attack to defeat the bad mood. Believe it or not, here are some tips to not get overwhelmed by sadness on this psychologically difficult day. A real anti Blue Monday strategy .
The best anti-sadness tips from Blue Monday
Here are 6 tips you can put into practice to try to ward off sadness, both on Blue Monday and when you feel sad throughout the year:
1 – Good food (and a good glass of wine ). There are some foods that are good for our brain thanks to the presence of substances such as fatty acids and Omega 3 . Then treat yourself to some chocolate or dried fruit for an energy boost. In addition to culinary whims, however, remember to always maintain a balanced diet: a healthy and well-balanced diet can help improve mood and increase energy. Try to eat plenty of fruits and vegetables, whole grains, and lean proteins. You won't regret it, this is a great method to fight sadness and depression.
2 – Exercise : Exercise can help improve mood and reduce stress. Try to get at least 30 minutes of physical activity a day, even if it's just a walk. Breathing in some fresh air and taking in some beautiful scenery will help clear your mind of all negative thoughts. Even yoga or pilates can help you find the tranquility you want, and you can do them safely at home .
3 – A little shopping ! January is also the sales period, so why not indulge in some purchases? The advice is to launch yourself on accessories (which you don't have to try) bags, hats, gloves, and shoes. Or a nice lipstick or some beauty product. Among creams, oils, serums and perfumes, you will be spoiled for choice.
4 – A relaxing bath . Arm yourself with your favorite bath bombs, essential oils, put on your favorite music and let yourself go!
5 – A reading that enriches you. Self-help and self-improvement manuals can offer us great ideas to continuously improve ourselves. Whether it's to learn not to let all the plants in the apartment die, to acquire some notions of art history, or to finally learn Japanese, throw yourself in! Enthusiastically throwing yourself into something new will make you feel recharged.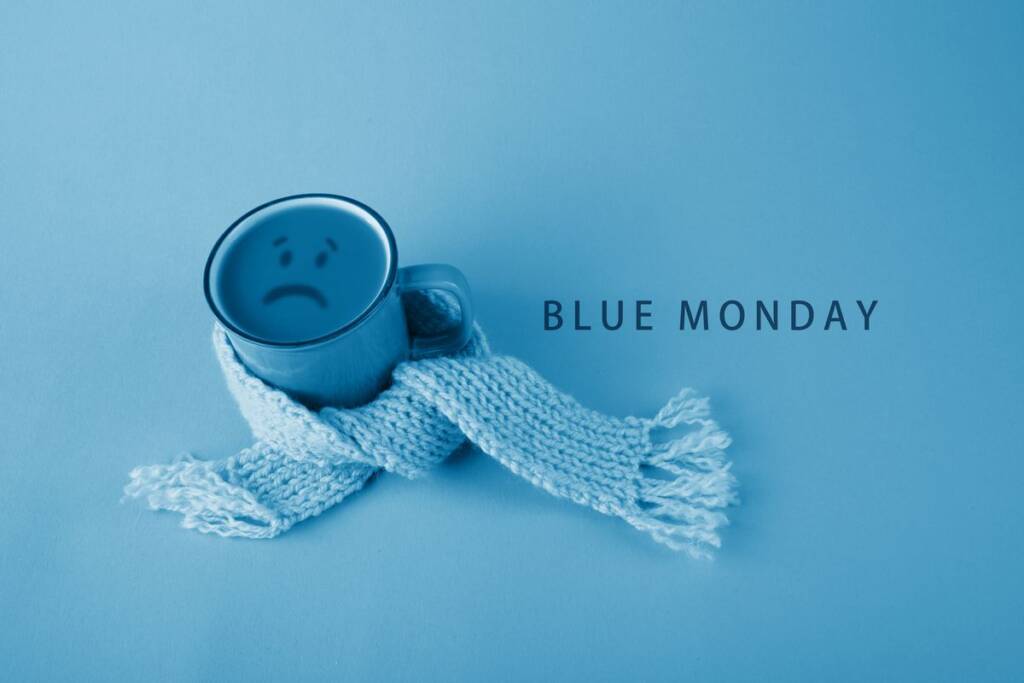 6 – A chat in company . Spending too much time alone, brooding and thinking about everything that is wrong in our lives is never good for us. Talk to friends and family, join a support group, or find a friend to do activities together. Socializing can help combat feelings of isolation. Call that friend you haven't heard from in a long time and meet her face to face .
Blue Monday, how to deal with sadness
After taking a cue from these tips against Blue Monday, still remember to be kind to yourself: don't be too harsh on yourself and remember that it's normal to have sad days. Seek professional help if you feel it is necessary. If sadness and stress persist for a long time, don't hesitate to seek help for your psychological well-being.
Overall, it's important to remember that Blue Monday is just a date and shouldn't be taken too seriously. With the right attitudes and actions, you can help improve your mood and get through this dreary day.
Riproduzione riservata © - WT