Boiled eggs in an air fryer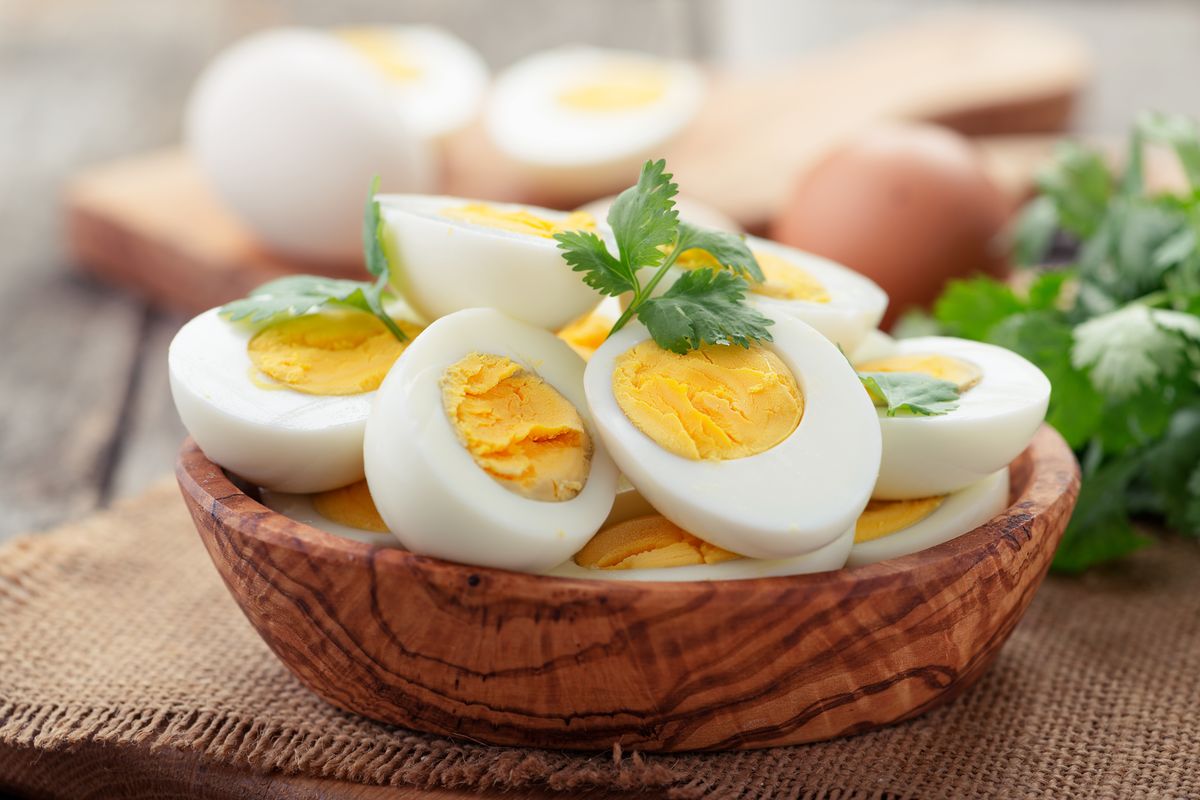 In 15 minutes and effortlessly you can prepare perfect, well-cooked and easy-to-peel hard-boiled eggs in an air fryer.
Preparing hard-boiled eggs in an air fryer is truly a "genius". True, we are talking about a recipe that really requires minimal effort and zero cooking skills and yet laziness knows no bounds. So, if you also don't have the time or patience to calculate the cooking time for hard-boiled eggs, the air fryer is for you.
All you have to do is place the eggs in the basket, set the temperature and time and forget about them. In 15 minutes you will have perfect hard-boiled eggs, but with our suggestions it will be just as simple to obtain other types of cooking. Let's see all the times in detail.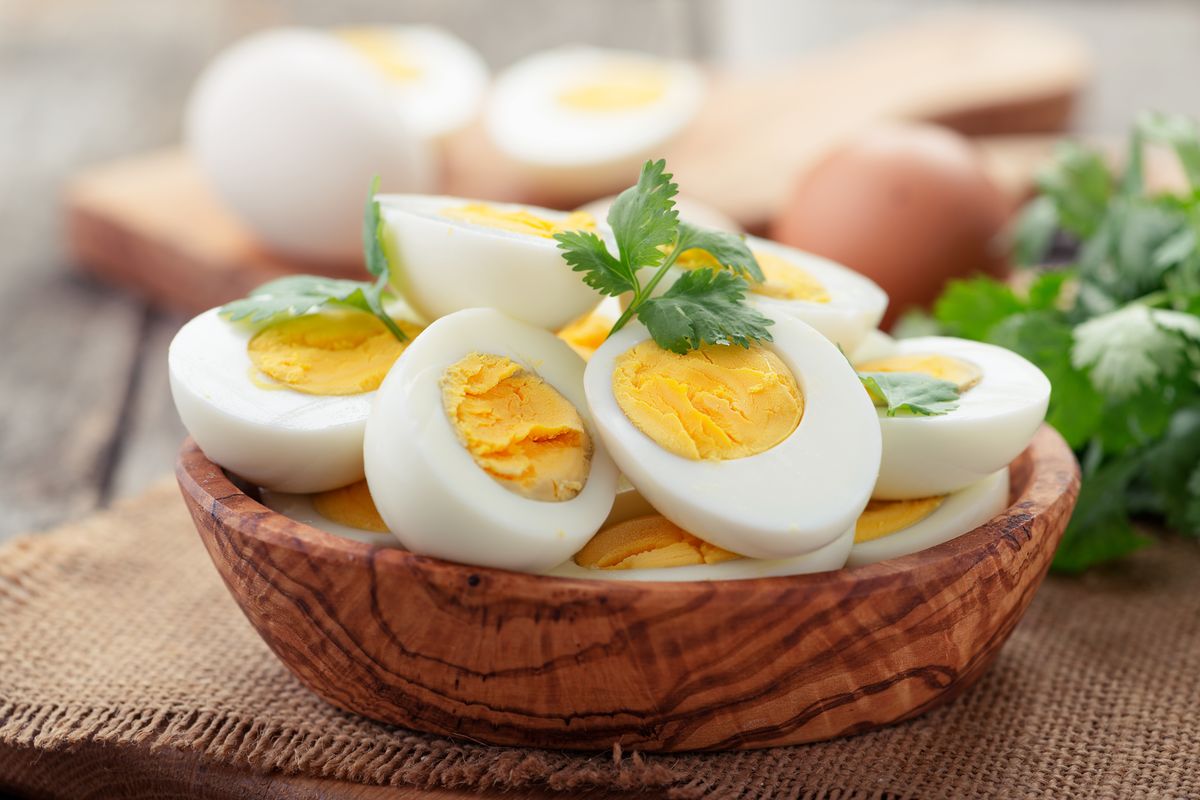 How to make air fryer hard boiled eggs recipe
Place the eggs in the air fryer basket. If you have the appropriate grill you can use it.
Cook the eggs at 130°C for 15 minutes .
Transfer them to a bowl filled with cold water and ice to stop the cooking. Once they become manageable, peel them and serve them as you prefer.
Eggs in the air fryer: cooking times
Hard-boiled egg with slightly fluid yolk : 12 minutes at 130ºC
Soft-boiled egg : 8 minutes at 130°C
Juicy boiled egg : 12 minutes at 130°C
Hard-boiled egg with congealed yolk : 15 minutes at 130°C
If you are looking for some ideas to stuff them, here are our suggestions: with tuna , with rocket and devilled .
storage
Hard-boiled eggs keep for 2-3 days in the refrigerator .
Riproduzione riservata © - WT