Breaded baked chicken breast: the secrets to making it perfect with our video recipe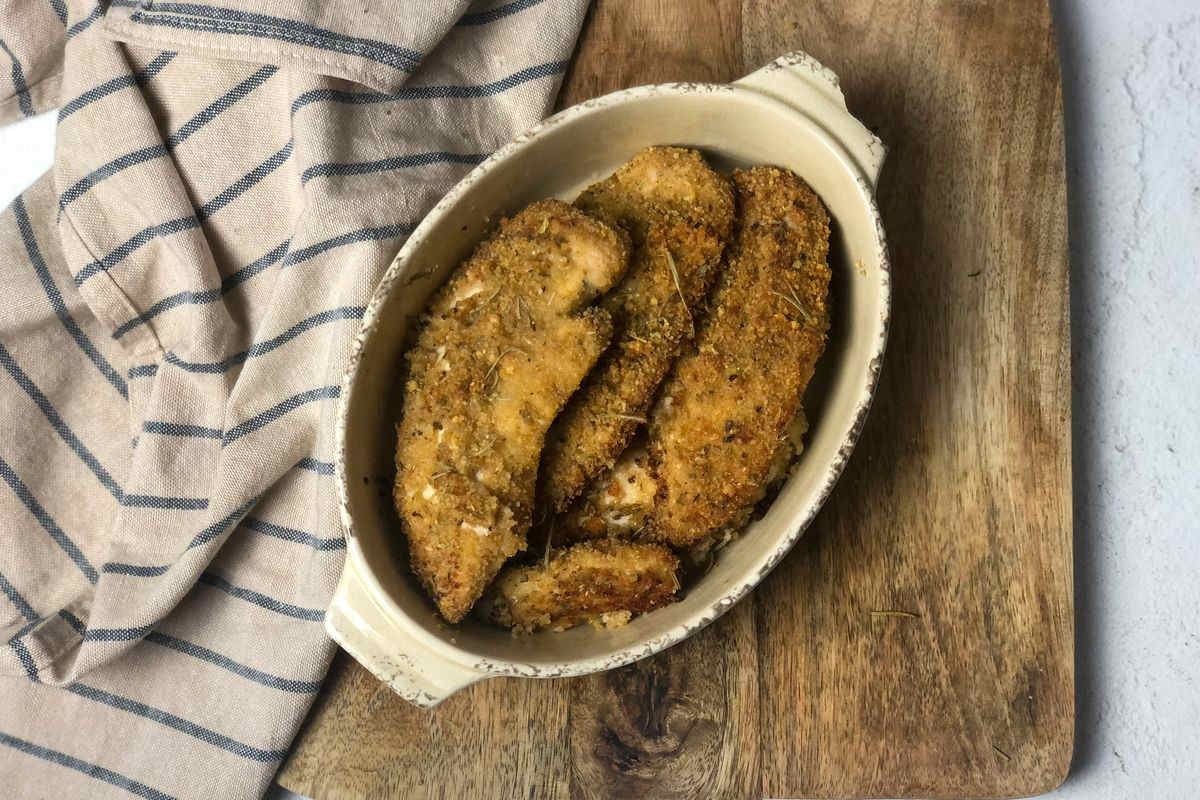 The recipe for breaded baked chicken breast, crunchy and tasty for a quick and light lunch at the same time.
Chicken and turkey lovers know this: it is not always easy to be able to cook this type of white meat without it being too dry, stringy and tasteless. But the formula for a perfect baked chicken breast with breadcrumbs exists. Sometimes it is enough to make a mistake in cooking for a few minutes or not to put the right spices to find yourself a sad and insipid dish in front of you. To obtain a tasty and delicious second course of meat, a tasty and crunchy light chicken breast in the oven, just follow a few small tricks during cooking.
First of all, thick slices must be chosen, the right mix of aromatic herbs and knowing that the temperature is essential in order not to ruin the meal and have delicious seconds at the table. With the following recipe you can get a breaded slice of tender, tasty and crunchy meat, you will get a soft baked chicken breast to combine with your favorite side dish . If you are in the mood for light recipes, you can also simply use the mix of herbs without breadcrumbs and cheese.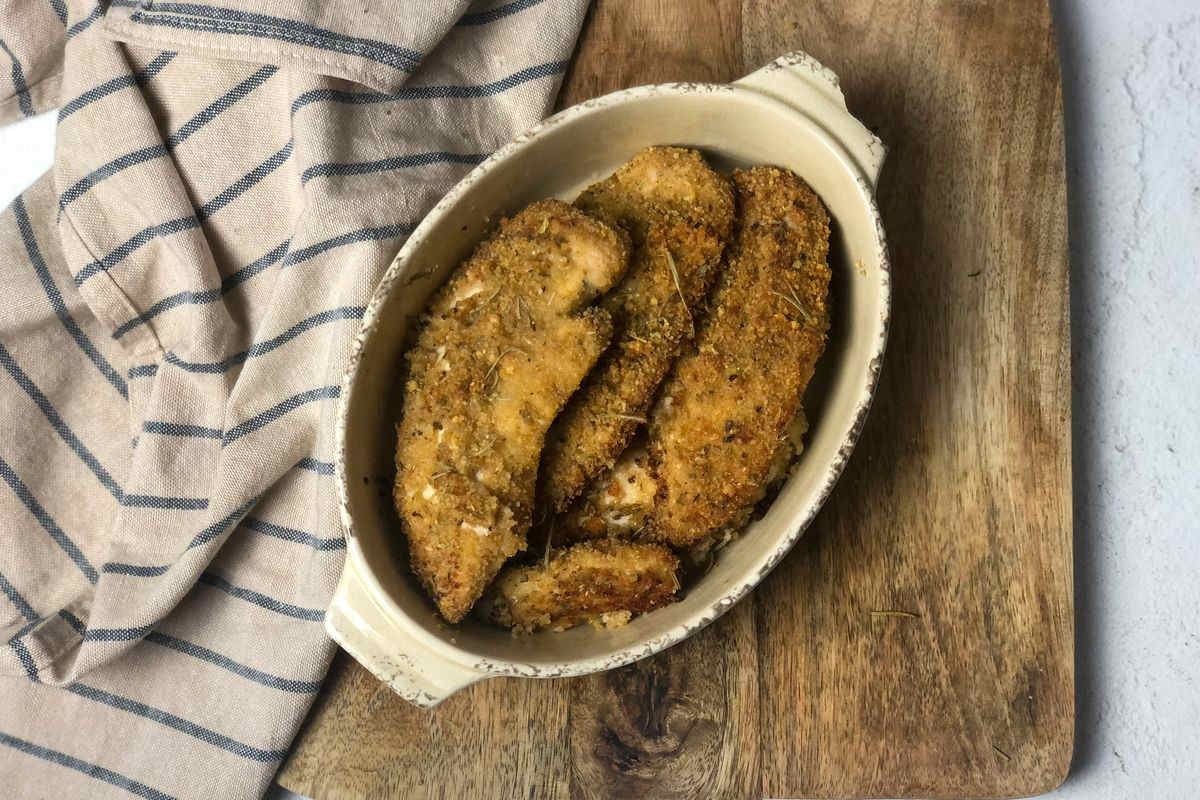 How to cook breaded baked chicken breast
Prepare a baking tray or drip tray by lining it with parchment paper.
Put your herbs, breadcrumbs and grated cheese in a bowl. Mix everything until the ingredients are well distributed among them.
Take the chicken and put it in slices in an emulsion made with oil, lemon juice, salt and pepper. Let them marinate for a few minutes, then bread them in your aromatic mix .
Arrange the chicken slices on the baking tray so that they do not overlap or touch.
Finally pour what remains of the emulsion, add a drizzle of olive oil on the chicken breast, salt and pepper if you like, so that the meat remains moist and soft during cooking .
Place the pan halfway up, in a preheated oven. Cook for 15-20 minutes at 180 ° C.
To finish cooking, choose the grill mode, and brown the surface of your slices for a couple of minutes. This step will make the breading golden and crunchy.
When cooked, serve immediately and serve hot.
If you want to make baked chicken breasts without breading, proceed in the same way, but avoiding adding the breadcrumbs and cheese, just seasoning with herbs, oil and salt and pouring half a glass of milk or lemon juice into a pan without pass by marinating. Cook for 15-20 minutes , always at 180 ° C and lower the pan , so that the slice does not burn or dry out excessively. A variation, always worth trying is the juicy baked chicken with potatoes !
storage
Once cooked, the baked chicken breast can be stored in the fridge for 1-2 days . Before eating it, it can be heated in a pan, passing it over with a drizzle of oil, so that it heats up without burning or sticking to the pot. You can also freeze your breaded slices of meat for three months .
Riproduzione riservata © - WT