Breakfast like a king with strawberry french toast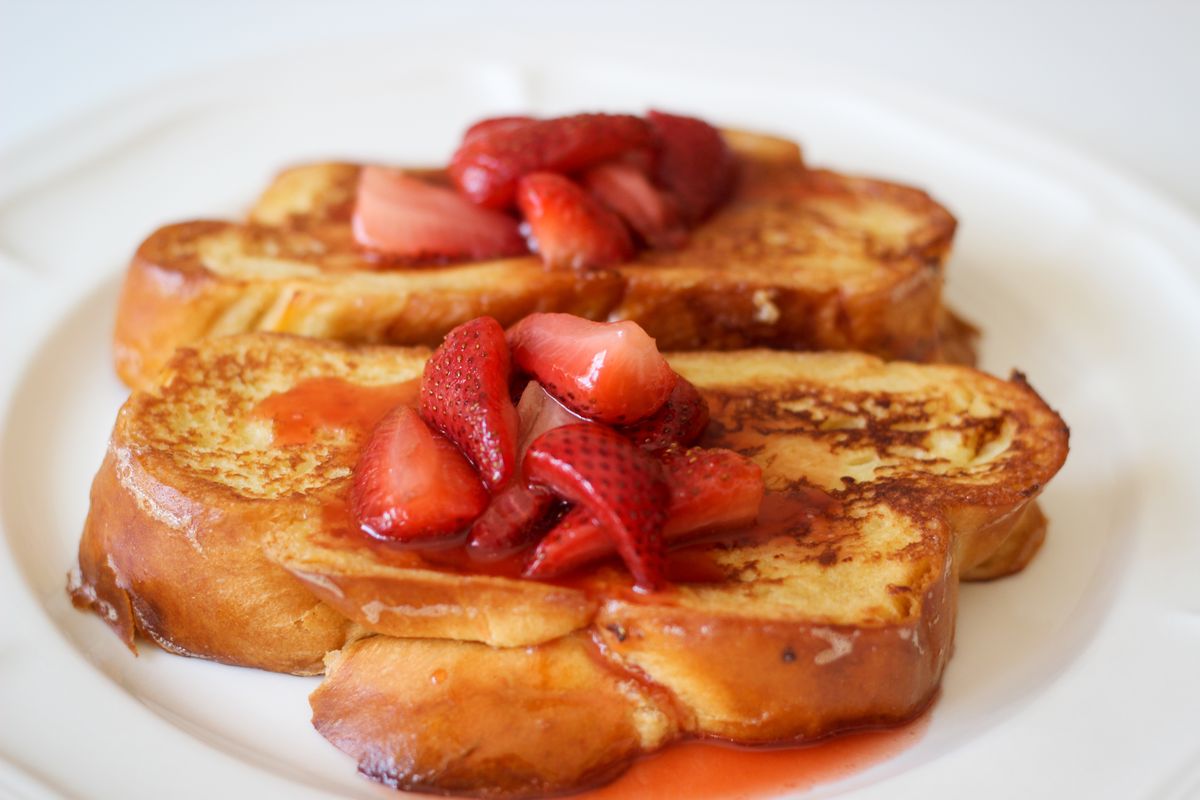 To start the day off right, we suggest you try our truly irresistible strawberry French toast.
We Italians usually eat a breakfast on the go , dedicating as little time as possible to it. Yet sometimes it takes very little to bring something good like strawberry French toast to the table. But don't let the name fool you: this recipe has Anglo-Saxon origins .
For those who have never had the good fortune to try this dish, French toast consists of slices of bread dipped in egg and fried in a pan . Our idea of ​​accompanying it with strawberries and maple syrup is as simple as it is brilliant. Curious to find out how to do it?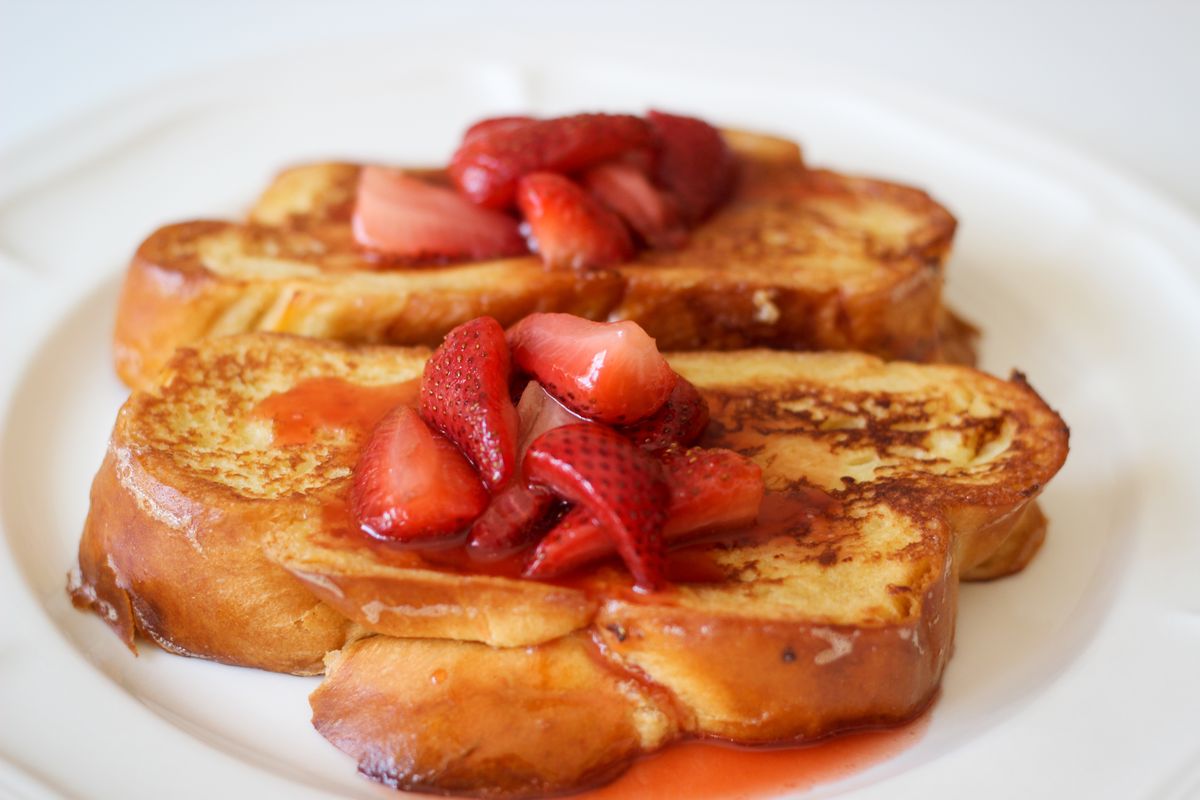 How to make strawberry french toast recipe
First, beat the eggs in a bowl and add the icing sugar and vanilla extract.
Then heat a non-stick pan and melt a teaspoon of butter.
Dip the slices of sandwich bread (the cereal or wholemeal ones are excellent) in beaten egg on both sides, then fry them in a pan for about 2 minutes on each side.
In the meantime, wash the strawberries, remove the stalk and cut them into cubes or slices. Season them with a squeeze of lemon juice and a spoonful of sugar and mix.
Distribute the still warm bread on plates and complete with strawberries and maple syrup to taste.
Also take a look at the traditional French toast recipe, perfect if you are looking for something simpler but equally tasty.
storage
We advise you, as with all fried foods, to prepare and consume this recipe at the moment .
Riproduzione riservata © - WT