Breakfast or snack? Any time is good for gluten-free yogurt cake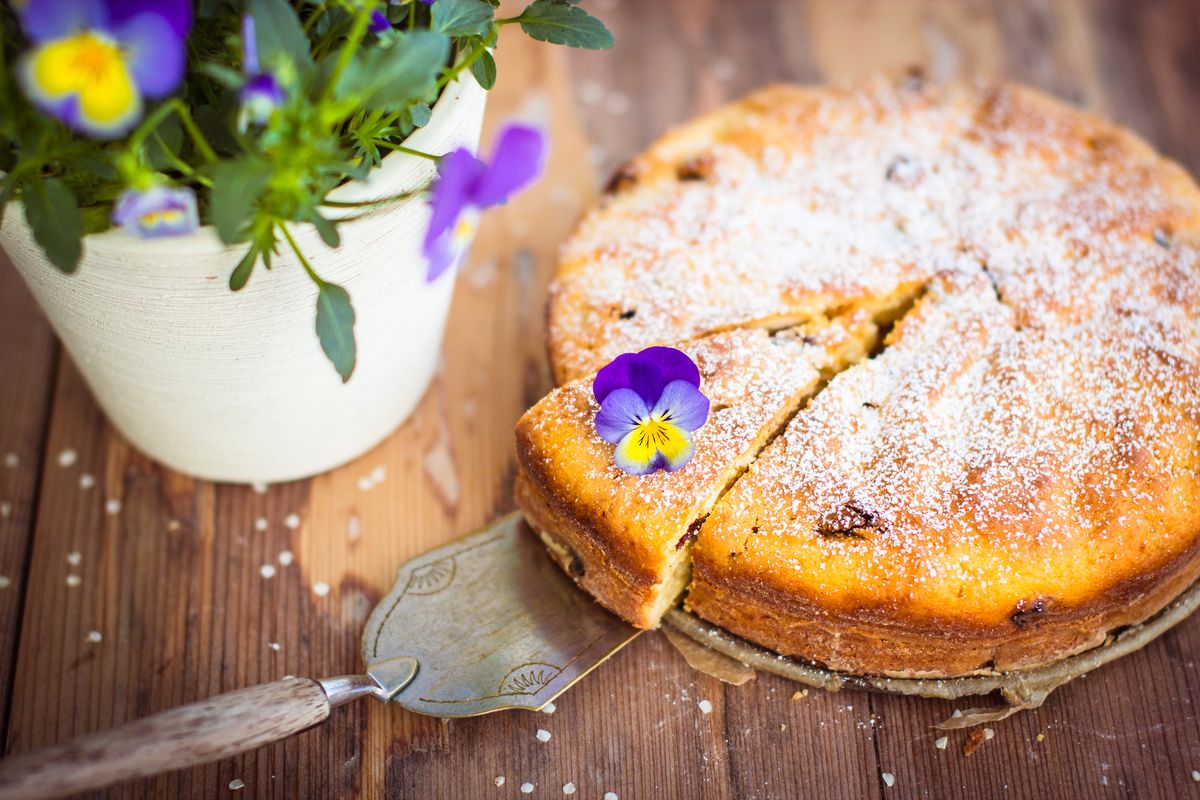 Soft and fragrant, the gluten-free yogurt cake is the perfect dessert not only for those suffering from celiac disease or gluten intolerance.
Who said you have to be celiac to prepare a gluten-free dessert? We also really like to experiment with this large category of recipes, a little for an insane curiosity, a little to always give you some new ideas even in the case of food intolerances . Take for example the gluten-free yogurt cake, a great dessert for breakfast , along with a cup of coffee or tea, as well as a snack .
We wanted to make a soft gluten-free yogurt cake using only common and unprepared flours . In this specific case, you will need rice flour and potato starch . It is also possible to prepare this gluten-free and lactose -free cake by choosing a specific yogurt and milk, including vegetable ones.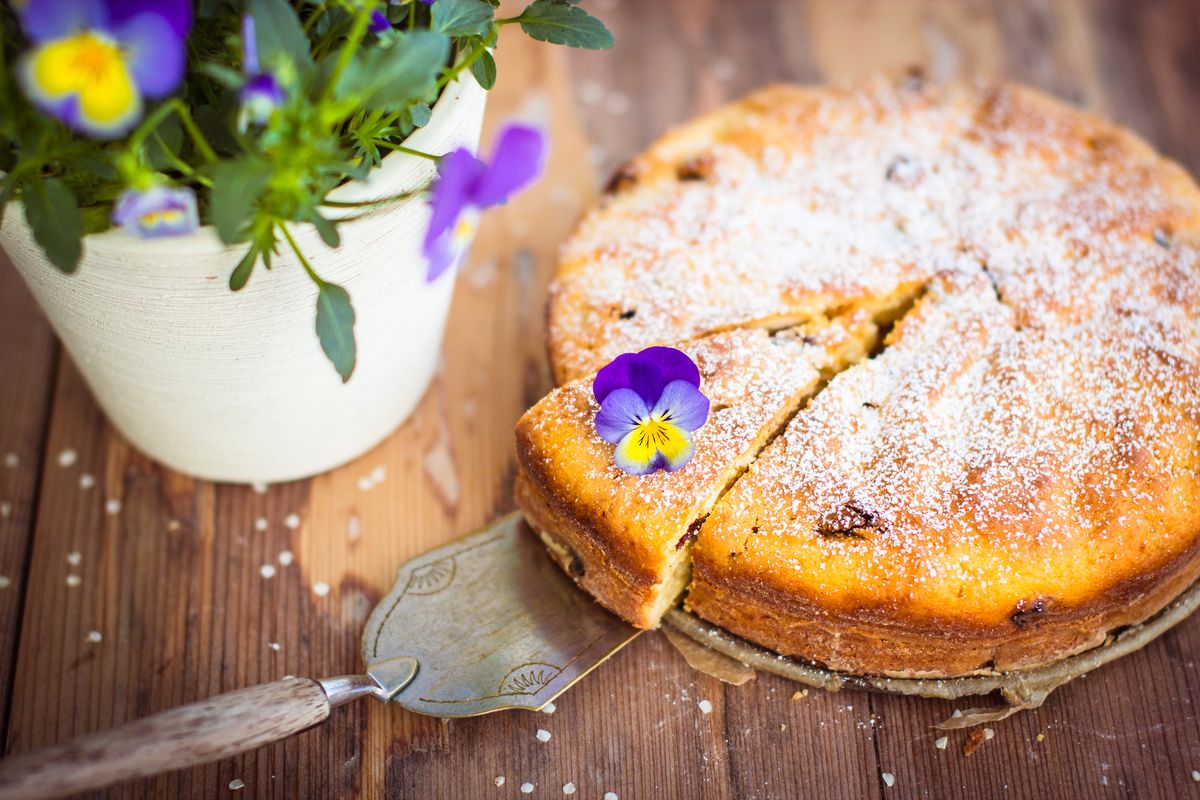 How to prepare the gluten-free yogurt cake recipe
Break the eggs into a bowl, add the sugar and whisk with the electric whisk until the mixture is light and fluffy.
Then add the milk, oil and yogurt and mix well until you get a homogeneous cream.
Stir in the rice flour, the sifted potato starch and the baking powder and give a last stir to obtain a smooth dough.
Line a 22 cm diameter pan with parchment paper and pour the mixture. Then bake at 170 ° C for 45 minutes doing the toothpick test before taking it out of the oven: if inserted in the center of the cake it must come out completely dry.
Once cold, remove from the mold and serve, decorating as desired with icing sugar.
If you love this quick dessert and want to try something similar without varying with the timing and difficulty of preparation, we recommend that you opt for a flavored yogurt so that the dessert acquires much more flavor. How about trying our gluten-free yogurt plumcake too? Another idea for your snack.
storage
The gluten free yogurt cake can be kept under a cake bell for 2-3 days .
Riproduzione riservata © - WT