Broken nails, what to do: remedies to have (still) perfect hands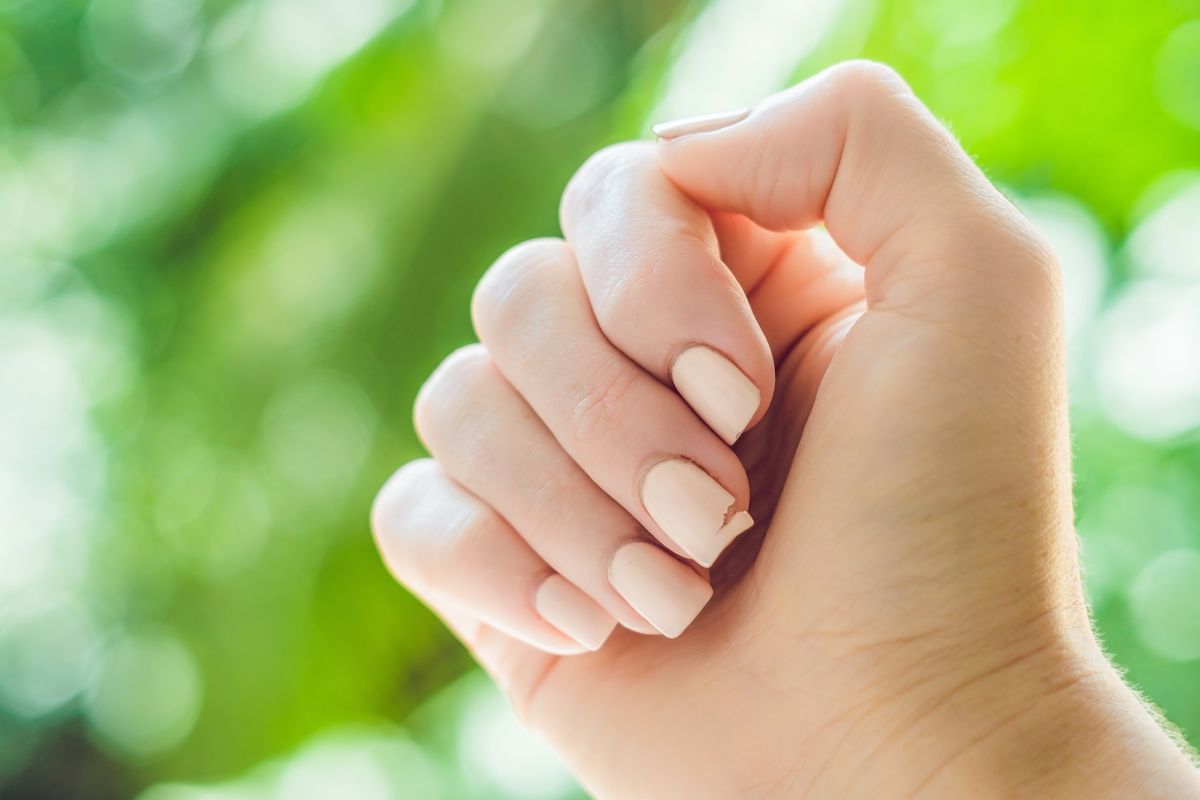 What to do to fix a hand where there are broken nails? Let's see which are the most effective natural remedies.
Broken nails can be a drama, especially when you have an important date or a super glam event on your agenda. Don't panic – there's always a last-minute remedy , even when it comes to manicures. Let's see what are the solutions to get back to having perfect hands in the blink of an eye, without having to resort to the help of the beautician.
Broken nails: what to do?
A perfect manicure is every woman's dream, but sooner or later you have to deal with broken nails. It can happen to anyone, regardless of the work being done, and remedying it, perhaps as soon as possible, is a thought that remains fixed until the damage is repaired. In some cases, when a natural nail breaks, there is also pain that must be faced. In any case, there are remedies considered a real first aid for everyone, even those who are not manicures & Co.
Without a doubt, the first ally is broken nail glue . If the nail hasn't broken completely and maybe just chipped, this is the quickest and most effective solution. All you have to do is lightly and extremely gently polish the surface in question and apply two coats of quick-drying glue. When it is dry, apply the polish, in order to better strengthen the nail. Alternatively, remember that there are always fake clips , to be applied as needed. There are some that are fixed in a very simple way, by just applying pressure, and they also last 10 days. This way, the natural nail will also have time to grow back.
View this post on Instagram
Broken nails: effective remedies
In case of vertically broken nails, especially if they hang from the nail bed, it is necessary to intervene with a gel and a special silk adhesive tape . It is necessary to remove the nail polish, if present, and polish the nail with the file. At this point, apply the glue on the broken part and, when it is dry, apply a coat of gel polish. On the latter, obviously still fresh, a piece of adhesive tape of the size useful to cover the break must be applied. Wait until everything is dry, pass the file extremely delicately and, finally, another coat of gel polish. Alternatively, there are gel strips , which work in the same way as silk adhesive tape and can be applied following the same mechanism.
A last rather effective remedy involves the use of the so-called powder . Just put a little glue on the broken part of the nail and, without waiting for it to dry, apply the powder. This procedure must be repeated three times, waiting for the glue to dry between one pass and the other. Basically, it is as if three new layers of the nail are going to form. At the end of the 'treatment', a splash of fixing spray can be of great help.
Riproduzione riservata © - WT