Buckwheat and blueberry cake: gluten free and super tasty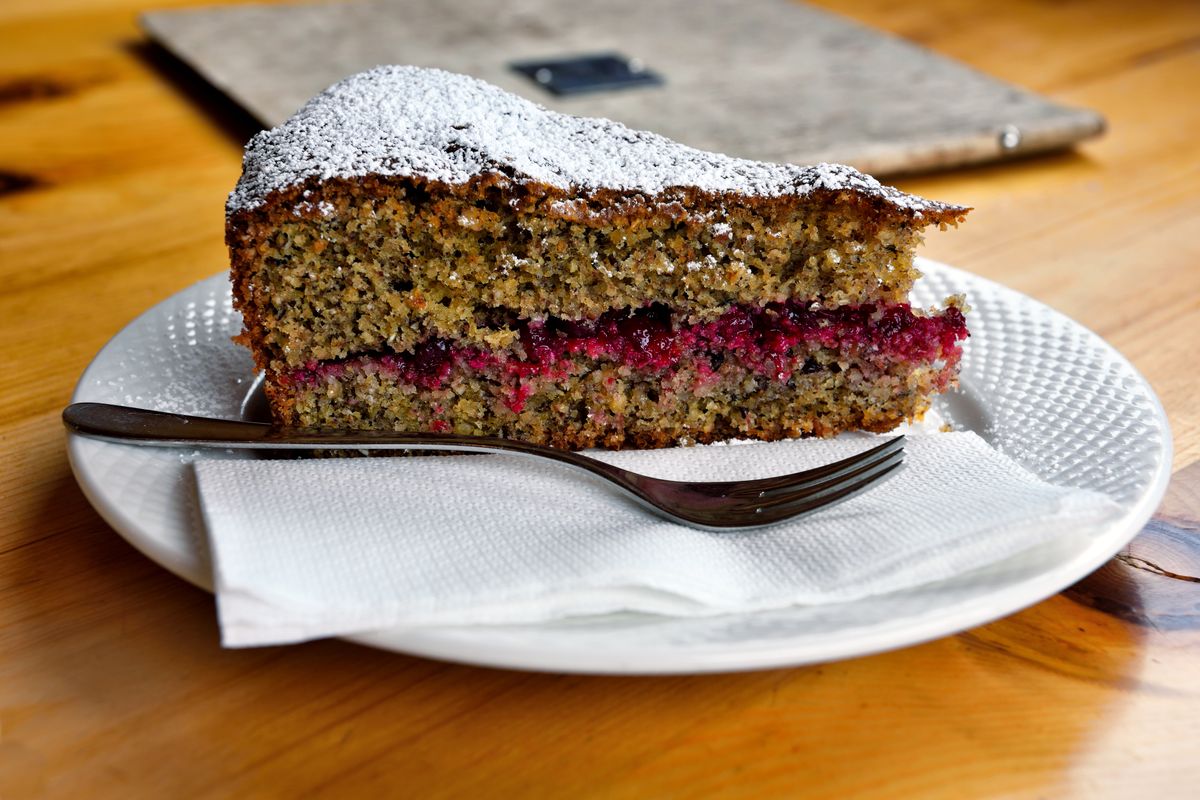 Buckwheat and blueberry cake is one of the best quick and easy recipes there are. A typical and gluten-free dessert that is worth tasting.
Preparing a buckwheat and blueberry cake means giving life to a typical South Tyrolean cake.
It is, in fact, an original recipe which, among other things, is one of the quick cakes. A real riot of taste that looks great for a nutritious breakfast or a snack to be enjoyed with friends. And all for a typical product that never tires .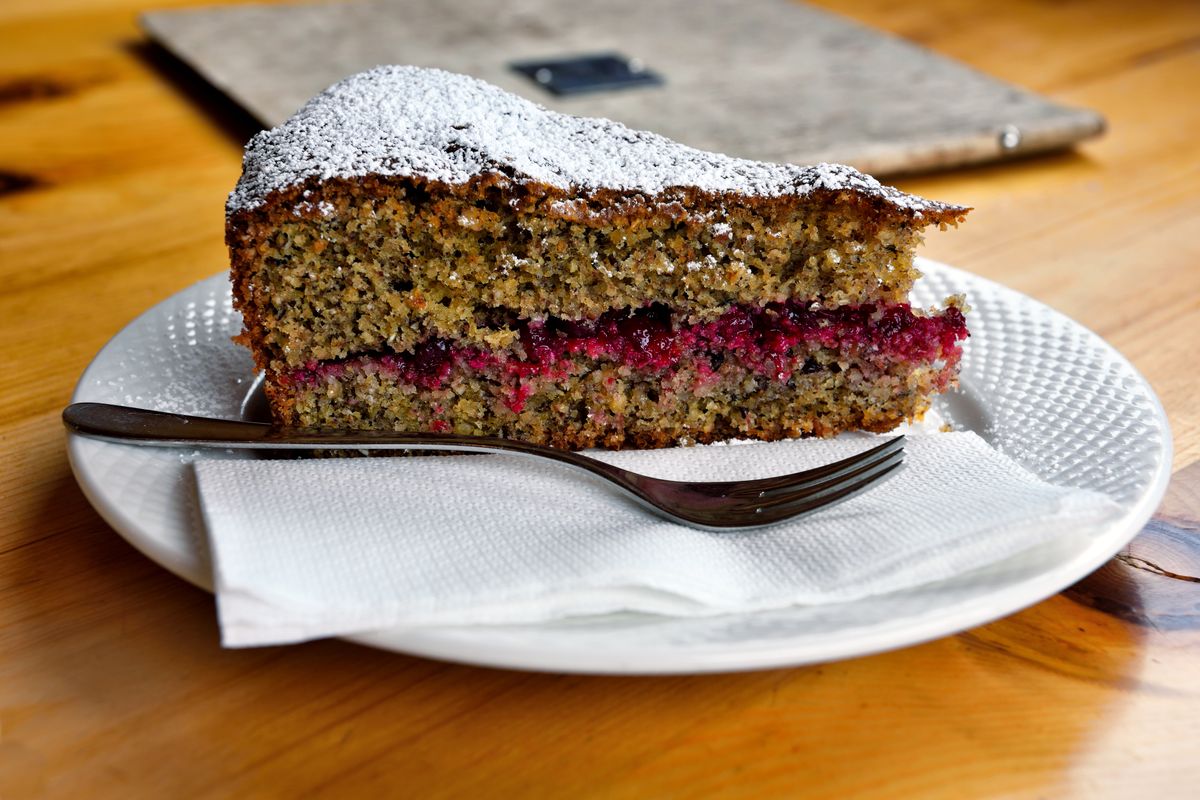 Preparation of the recipe of the buckwheat and blueberry cake
To prepare the buckwheat cake with blueberry jam, start by opening the eggs and separating the whites from the yolks.
Whip the egg whites until stiff, adding a few drops of lemon.
Once this is done, slowly incorporate 80 g of sugar and set the mixture aside.
Take a new bowl and work together the soft butter with the remaining 100 g of sugar.
Add the yolks by inserting them one at a time and having done this, proceed with the buckwheat flour as well.
Mix well and add the chopped hazelnuts, grated apple, rice starch, baking powder and lemon zest.
Continue to mix well and when you get a homogeneous mixture, add the egg whites until stiff , taking care to incorporate them slowly.
Take a 26 cm mold and line it with parchment paper.
Pour the mixture inside and bake in a preheated oven at 180°C.
Bake for 50 minutes , checking the cooking from time to time.
Once ready, turn off the oven and leave to cool.
At this point, cut the cake horizontally and fill it with the jam .
Close it and dust it with icing sugar. Buckwheat Cranberry Pie is ready to serve and enjoy.
storage
To best preserve the buckwheat cake with blueberry jam, just keep it under a glass or plastic bell. This way it will keep for 2 or 3 days .
If you liked this recipe, try the gluten-free apple pie recipe too!
Riproduzione riservata © - WT