Buckwheat meatballs and vegetables: the gluten-free recipe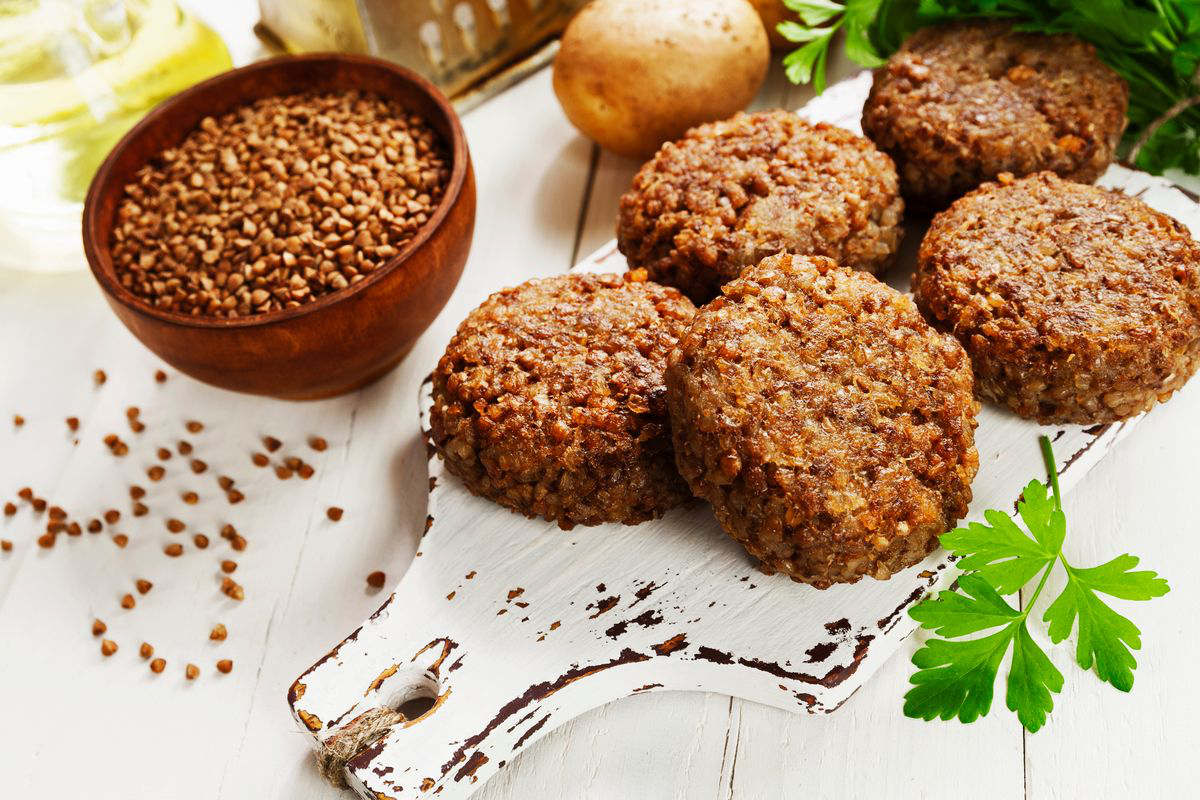 Buckwheat meatballs with zucchini and carrots, a delicious second course that is different from the usual and completely gluten-free!
Buckwheat meatballs with zucchini and carrots are a delicious second course that is very simple to prepare and also ideal for those intolerant to gluten. Buckwheat , like cassava, rice, millet, amaranth and teff, is a naturally gluten-free cereal and some of these are also known as "pseudo cereals". Thanks to the total lack of gluten, some of these products are also widely used in the preparation of gluten-free flours, in order to meet the needs of those who are intolerant to this ingredient.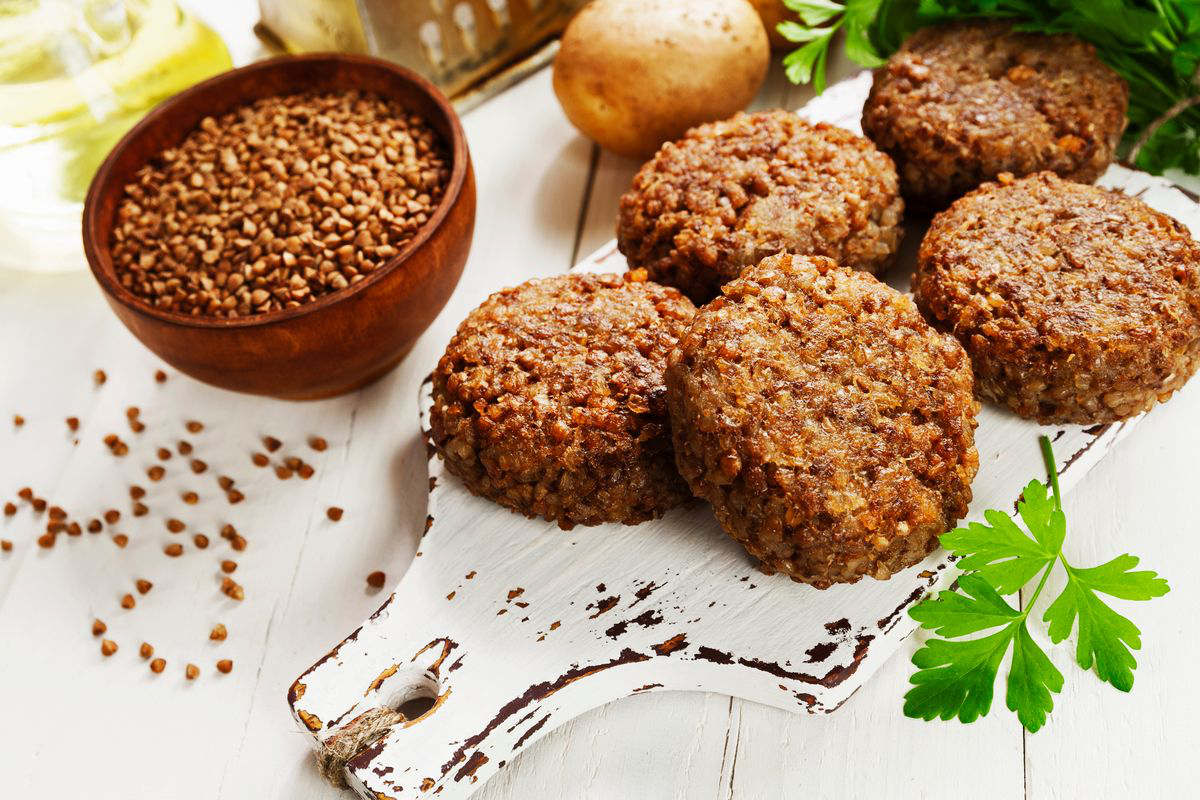 Preparation of buckwheat and zucchini balls
Cook the buckwheat in a pot of lightly salted boiling water until it is well cooked, it will take about 15-20 minutes.
Drain the well-cooked buckwheat, drain it well from the water and leave to cool.
Clean and wash the vegetables then grate them finely with the help of the appropriate grater.
Add the grated vegetables to the cooked buckwheat, add the rice flour, the oil and season with salt and pepper.
Mix well with a spoon and form meatballs directly with your hands, place them on a baking sheet lined with parchment paper, flatten them lightly and bake in a preheated oven at 180°C for 20 minutes.
When cooked, remove the meatballs from the oven, let them cool for a few seconds and serve with a side dish of grilled vegetables, salad or roasted potatoes.
If you want to try other recipes with buckwheat, we recommend the buckwheat crepes .
storage
Advice for storage: the meatballs prepared following this recipe can be stored for 2-3 days covered with plastic wrap in the refrigerator .
Riproduzione riservata © - WT