Buffetta Mantua: the super tasty grape cake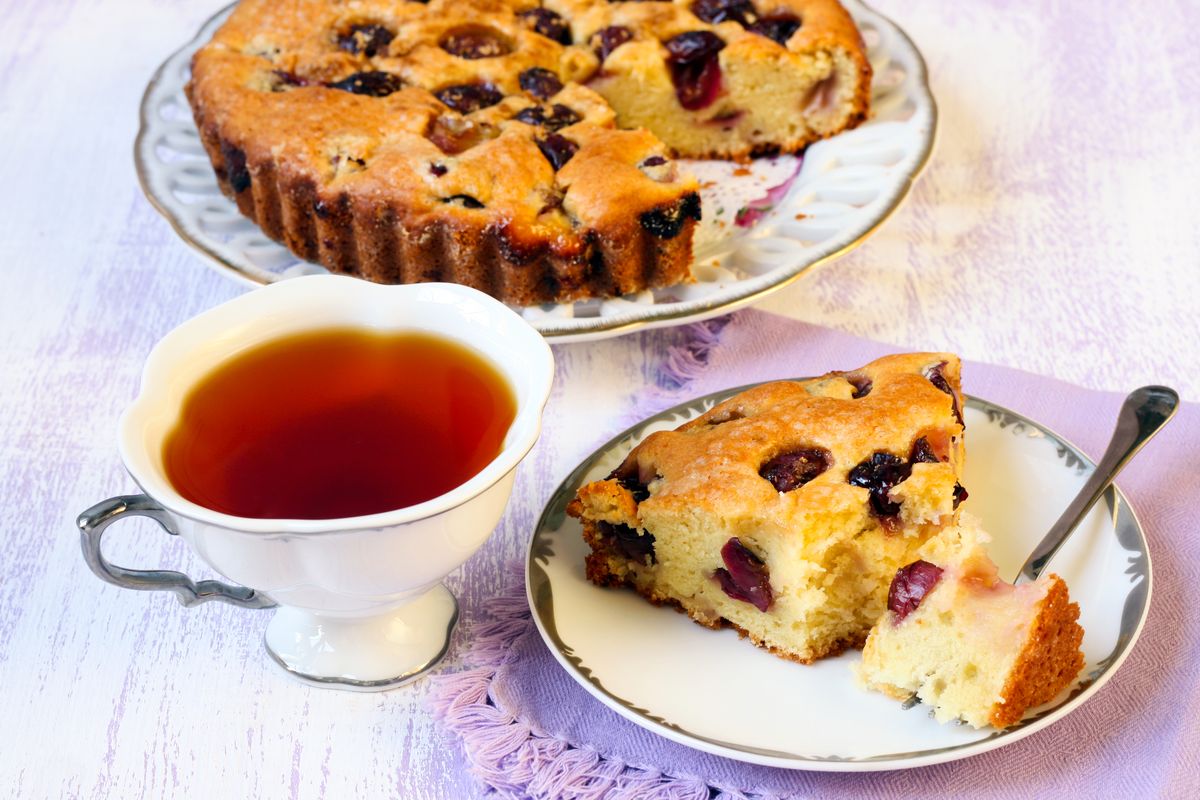 The Mantuan buffet is an original recipe full of flavour. Typical of Mantua, it stands out both for its appearance and its very particular flavour.
Preparing the Mantua buffet means giving life to the classic grape cake that is enjoyed, usually during the harvest period, throughout the province of Mantua.
A truly tasty regional dessert with a particular appearance . Excellent to enjoy in the afternoon with a tea but also for breakfast or at any other time of the day. Its particular flavor makes it, in fact, a typical product that is always worth tasting and which in its simplicity is able to conquer everyone.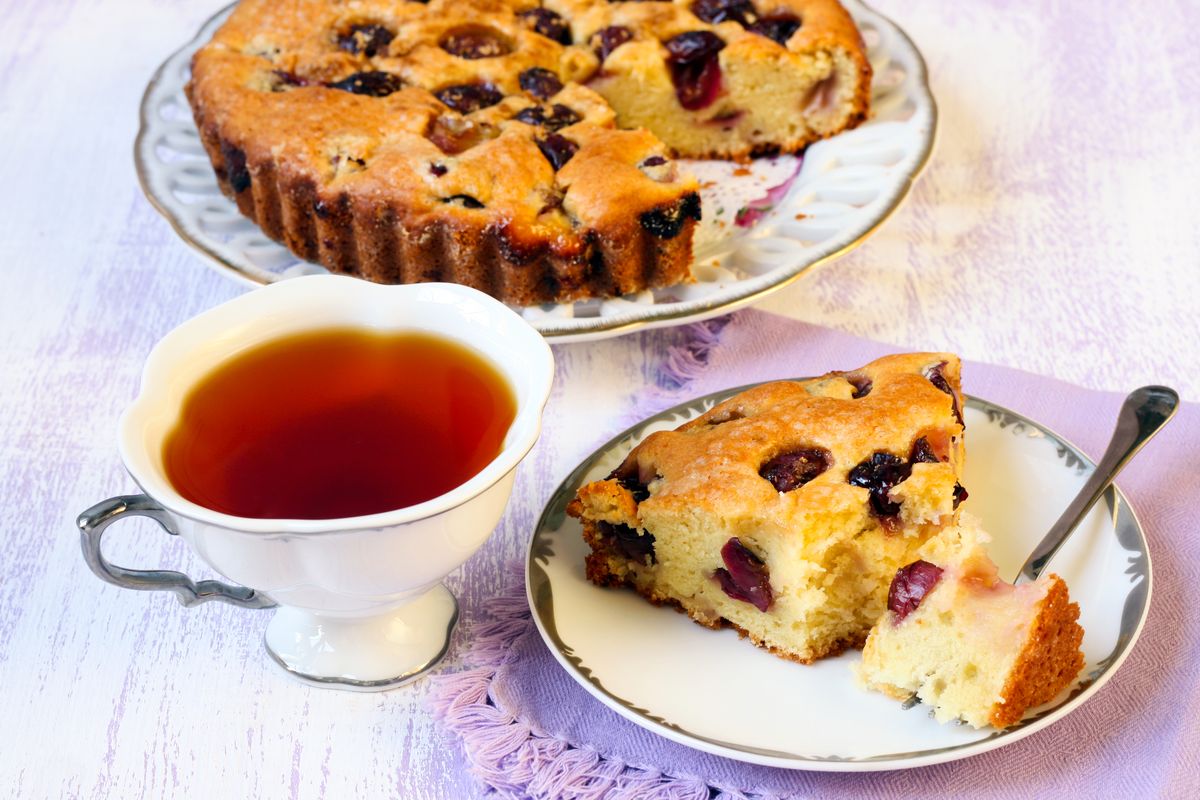 Preparation of the Mantuan buffet recipe
Start by melting the butter in a bain-marie.
While waiting, wash and clean the grapes thoroughly .
Take a large bowl and whisk the eggs with 150 g of sugar.
When they are ready, add the melted butter, flour, yeast, salt and milk.
Mix the ingredients well so that they blend together and when the mixture is ready, lightly flour half the grapes and add it.
Pour everything into a 20cm diameter cake pan and once done, pour the other half of the grapes on top.
Sprinkle everything with the remaining sugar and bake in a preheated oven at 180°C for about 40 minutes.
Around 35 minutes of cooking, do the toothpick test , considering that inside the dessert there may be a minimum of humidity given by the grapes.
When the buffet appears ready and golden on the surface, turn off the oven, remove it and let it cool.
This dessert can be made with grapes of any type (even better if organic) and if desired also mixed. There is, however, a variant which is the strawberry grape buffet. To make it, simply replace the same quantity of grapes with strawberry grapes and proceed as per the recipe.
storage
The dessert will keep for 2 or 3 days in the refrigerator. Just place it on a plate and cover it with cling film. Alternatively, it can also be stored in an airtight container.
If you liked this recipe, try the no-bake ricotta cheesecake !
Riproduzione riservata © - WT