Burabacio cake … an incredible sweet recipe!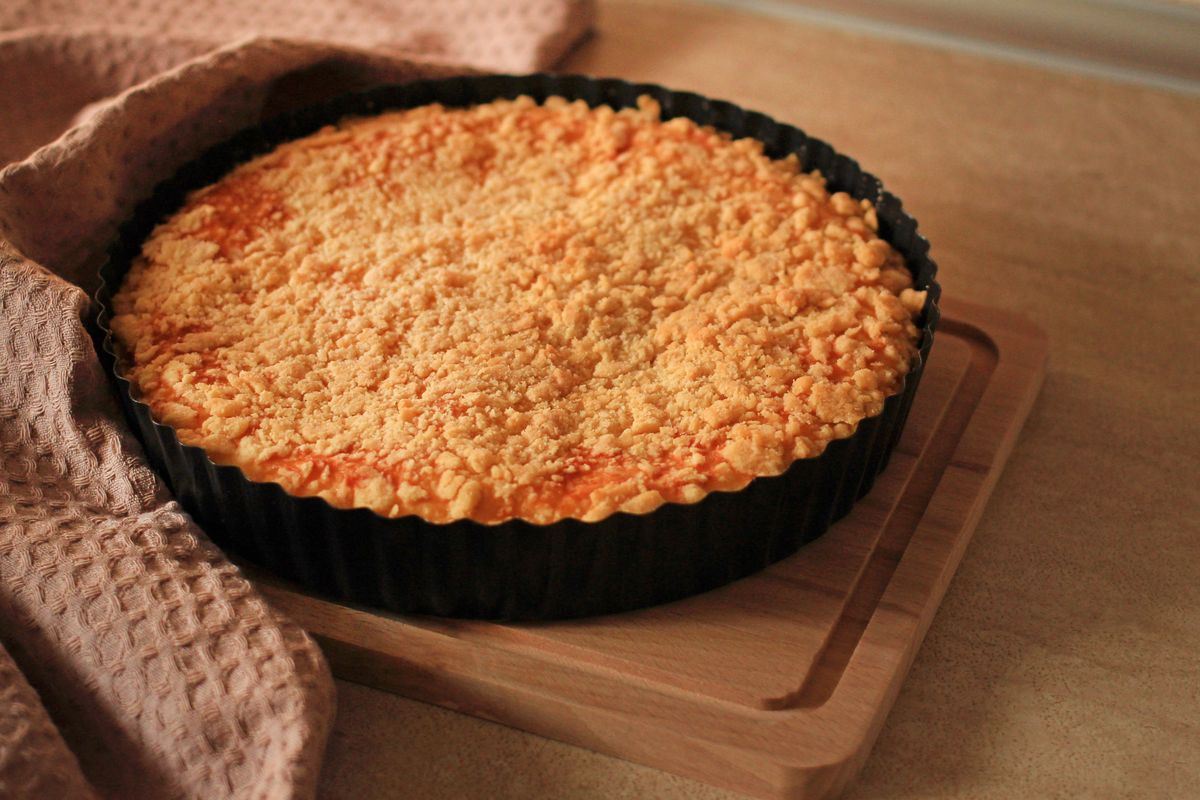 The burabacio cake recipe is perfect for those who want to prepare a quick and easy dessert with delicious custard.
Do you love preparing sweet cakes that are always new and different? The burabacio cake, a sweet similar to a cream tart that is becoming popular in the last period, is the one for you! It is prepared with a simple pastry base made from flour, melted butter and egg yolks to which a delicious custard is added. All this is completed by the crumbled dough-based covering. Let's see the preparation steps immediately.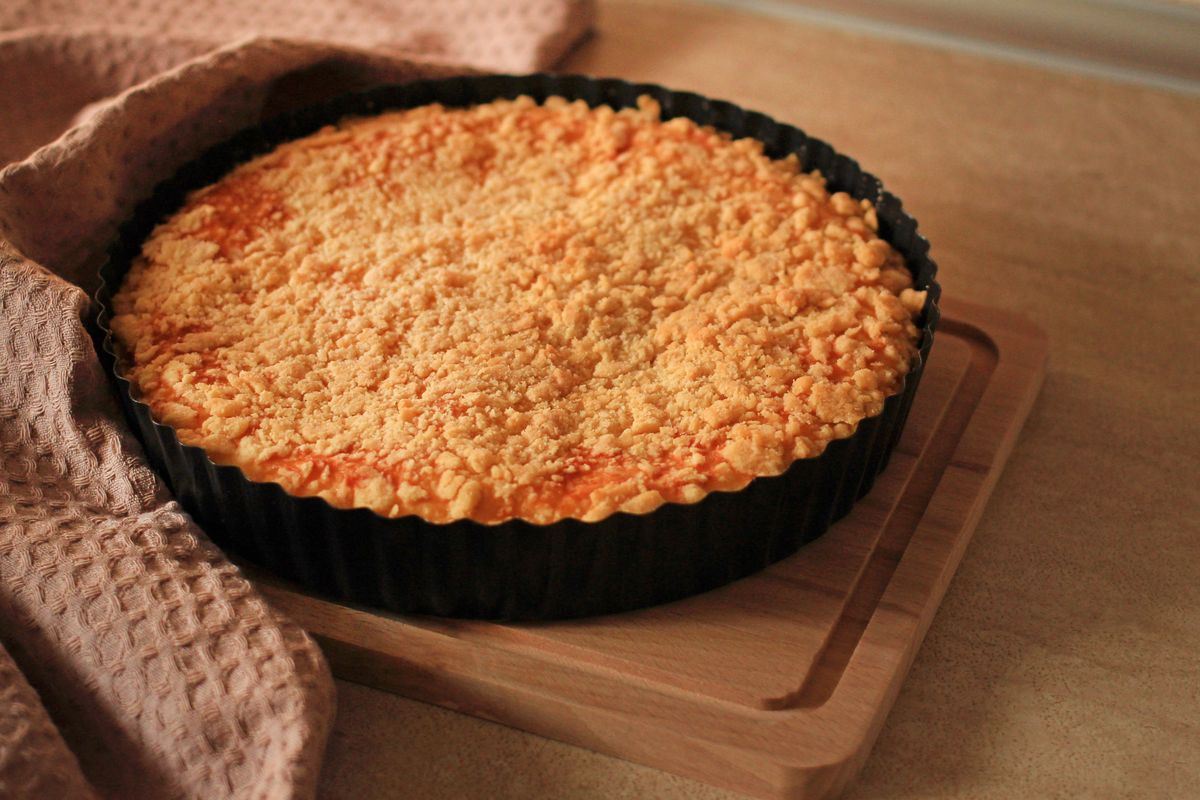 Preparation of the burabacio cake
To prepare this delicious cake, start with the custard : pour the milk into a saucepan, add the lemon zest and put on the stove. Meanwhile, beat 3 egg yolks (about 50 grams) with 80 grams of sugar and 50 grams of sifted flour.
Temporarily remove the saucepan from the heat, remove the lemon zest from the milk and add the beaten sugar with the egg yolks. Return to the heat and cook until the cream has thickened , always stirring with a whisk. Transfer the cream to a bowl, cover with cling film and set aside.
Now dedicate yourself to the preparation of the dough : pour 300 g of flour into a bowl, add the melted butter, the crumbled dry amaretti, the icing sugar, the chopped hazelnuts, the rum, the rest of the egg yolks and the yeast.
Knead vigorously until you get a firm and compact dough. Take the two 1/3 of the dough, roll it out with a rolling pin and place it in a special cake mold.
Add the custard , distributing it evenly and cover with the rest of the dough by crumbling it directly with your hands over the cream. Bake in a hot ventilated oven at 180 ° C for 60 minutes . Check that the cake is well cooked before removing it from the oven.
Remove from the oven and let it rest for at least 12 hours before enjoying your cake.
storage
The cake prepared following this recipe can be stored for 3-4 days from preparation at room temperature or in a special container for cakes.
If you like recipes of this type, we suggest you try the tart with cream and jam .
Riproduzione riservata © - WT