Burnt and damaged hair: what to do?
What to do when you have burnt or damaged hair problems? Let's see some practical remedies and how to prevent the problem.
The problem of burnt hair is quite common, the hair can in fact be damaged and become brittle and dull for several reasons. The first step in solving the problem and returning to having healthy and strong hair is certainly to understand the causes. Aggressive treatments such as bleaching, high temperatures of plates, irons and hairdryers, are all elements that can jeopardize the health of the hair . For this there are several precautions that should be kept in mind to avoid the onset of the problem.
Burnt hair: remedies and prevention
As we have anticipated, there are many causes that can lead to damaged hair. Precisely for this reason our best weapon is prevention, using precise precautions helps us to keep our hair always at its best. Many times the hair appears damaged and burnt because its structure has been damaged .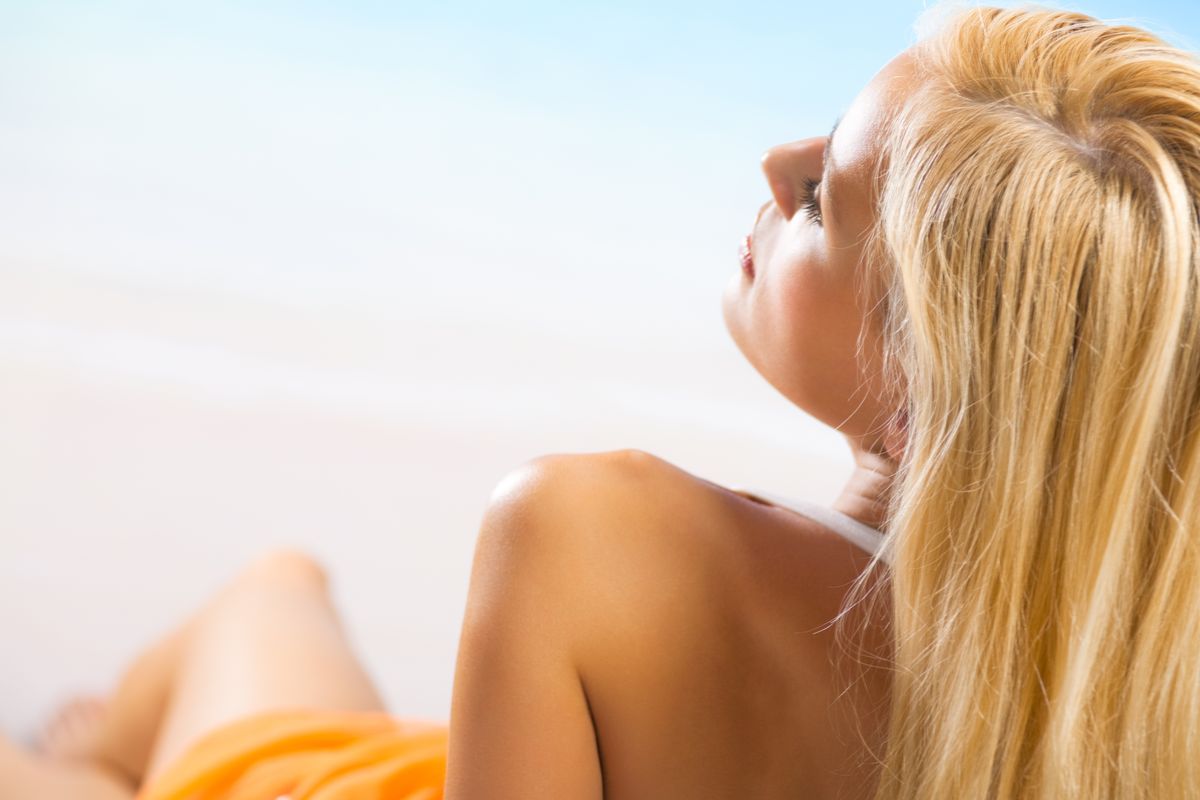 Aggressive treatments such as bleaching, chemical straightening and perming can damage your hair. Another danger is represented by particularly aggressive dyes, especially those based on ammonia , so the ideal is to prefer more delicate colors. However, it is also necessary to pay close attention to the temperatures, to avoid finding yourself with damaged hair from the straightener or hairdryer, it is good to avoid setting them at too high temperatures.
Burnt hair: remedies
And when the damage has already been done? In this case we need to understand what it was that damaged the hair, so as to avoid the same behavior in the future and look for alternatives. To try to remedy, in addition to suspending the treatments that may have ruined the hair, you can use compresses and masks for burnt hair. All treatments aimed at nourishing and restructuring are good, even restructuring balms that can be used after shampooing. For burnt hair, natural remedies can also help, for example you can make a pack based on almond oil and leave it on for 10 or 15 minutes before rinsing.
Riproduzione riservata © - WT