But how good are these irresistible fingers of the Apulian apostles!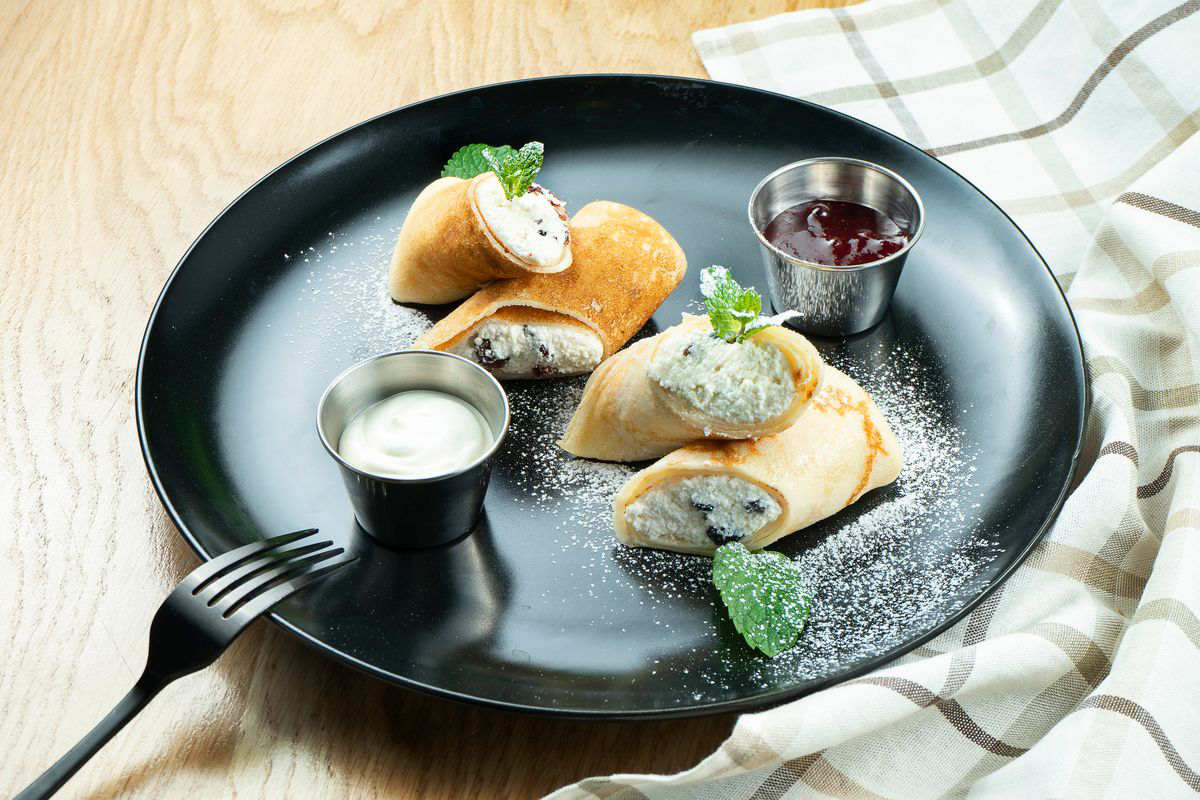 From the Apulian tradition comes the quick and easy recipe of the apostles' fingers, sweet pancakes filled with ricotta and chocolate.
Making apostles fingers at home is very simple. With this name we indicate the preparation of a typical product that belongs to a long Apulian tradition. It all consists of a sort of sweet cannelloni, whose external dough is made only with egg whites . These sweet Apulian pancakes are then stuffed with a creamy filling of ricotta and chocolate chips ; the original recipe has many variations and, in one of these, cocoa powder is added to the ricotta, so as to change the color of the filling.
The origins of the fingers of the Apulian apostles are very distant. Their name is probably linked to the fact that the nuns in the convents prepared them; a dessert that looks a lot like fingers due to their elongated shape. In any case, it is a typical Carnival sweet which in Puglia, but also in Calabria and Sicily, is also served during the Easter period, or all year round!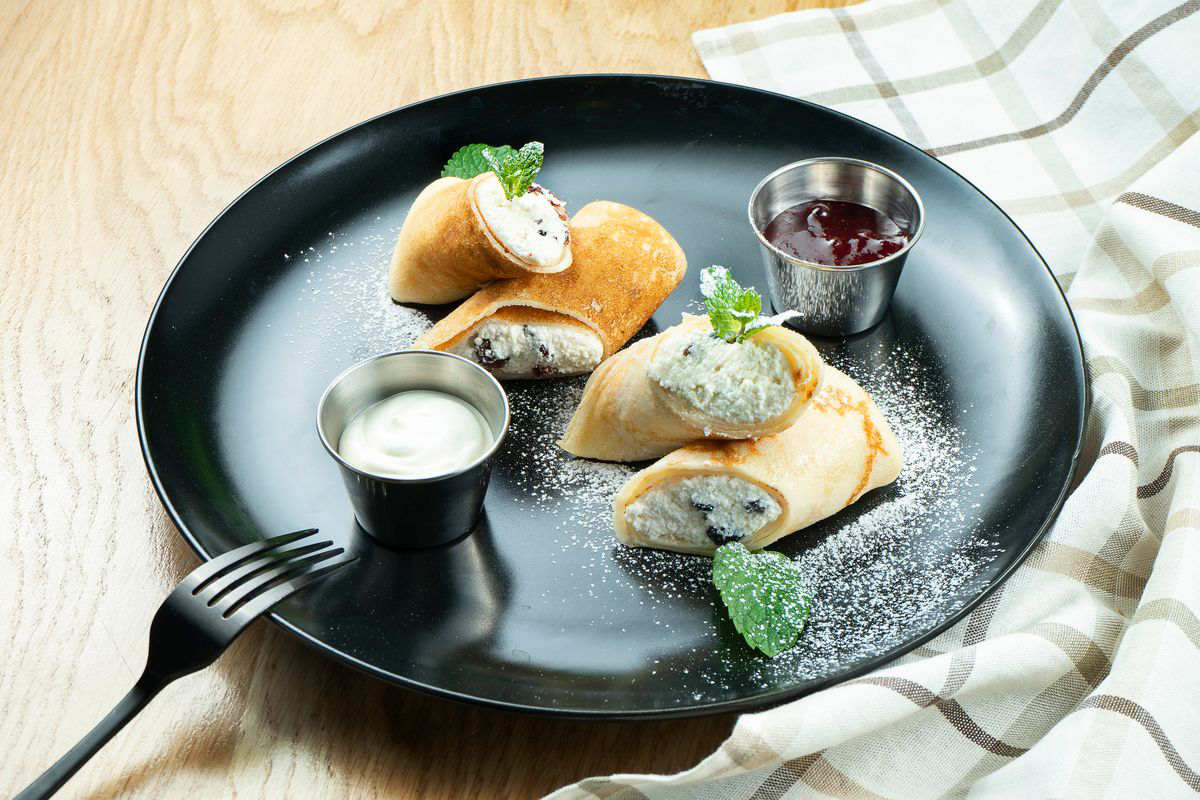 Preparing the recipe for apostles fingers
Start with the dough. Pour the egg whites into a bowl and beat them lightly with a fork. Until they become foamy.
Take a fairly small pan (perhaps suitable for pancakes or crepes) and place a knob of butter inside.
Light the fire and let it melt. Then, add a couple of tablespoons of egg white .
Rotate the pan , so as to distribute the egg white evenly and allow it to create a veil which, as it cooks, becomes compact.
Cook the pancake on both sides ( turning it over with a spatula ), then put it on a plate. Continue to cook the next pancake, in the same way as the first.
As they are ready, stack them on the plate and leave to cool.
Move on to the stuffing. Pour all the ricotta into a bowl and mix it with a spatula to soften it.
To this, add the granulated sugar and the ground cinnamon. Mix to obtain a homogeneous cream.
Finally, add the chocolate chips and mix to distribute them evenly.
Take one pancake at a time and place some filling in the center , creating a strip; then, wrap the filling, tucking in one side at a time. In a nutshell, you have to wrap it as if it were a cannelloni.
As you go, place them on a serving plate. Finally, you can dust with icing sugar and serve.
storage
Apostles' fingers with ricotta and chocolate is such a good Carnival dessert that you'll want to prepare it all year round. You can keep it for 1 day , covered with food film.
Have you ever tried Sicilian pistachio parfait ?
Riproduzione riservata © - WT