Cabbage meatballs: good both baked and fried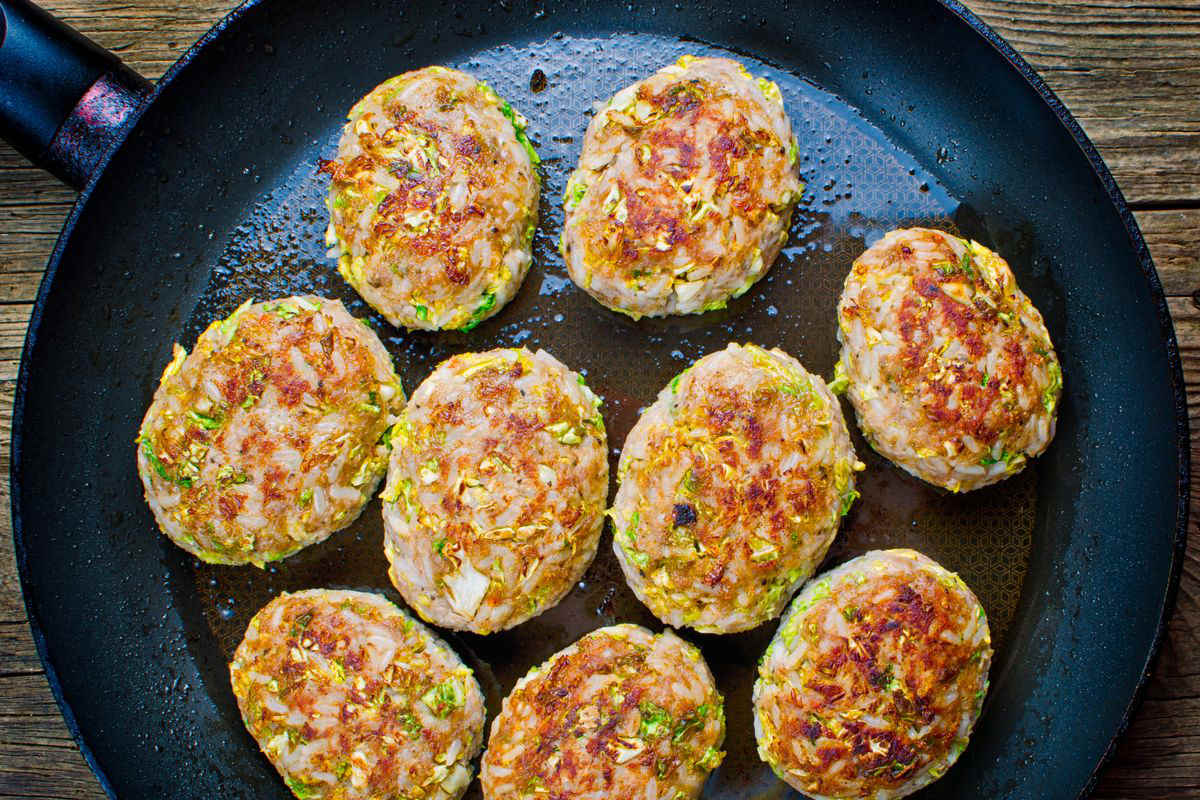 A few ingredients are enough to prepare these vegetarian meatballs made with potatoes and cabbage. The choice is yours whether to cook them in the oven or fried.
Savoy cabbage is a typically winter vegetable used in many recipes but usually served as a side dish. If you should have any cooked cabbage left over (boiled, stewed but also already sautéed in a pan), our advice is to try the cabbage meatballs. These vitamin-rich vegetables are perfect for even the little ones to eat, they can be cooked in different ways.
We offer you the recipe for cabbage and potato meatballs, flavored with just a pinch of garlic and shallots. For the rest, the procedure is similar to any recipe of this type. Parmesan and breadcrumbs, together with the egg, will compact the mixture and then the choice is yours: fried or baked ?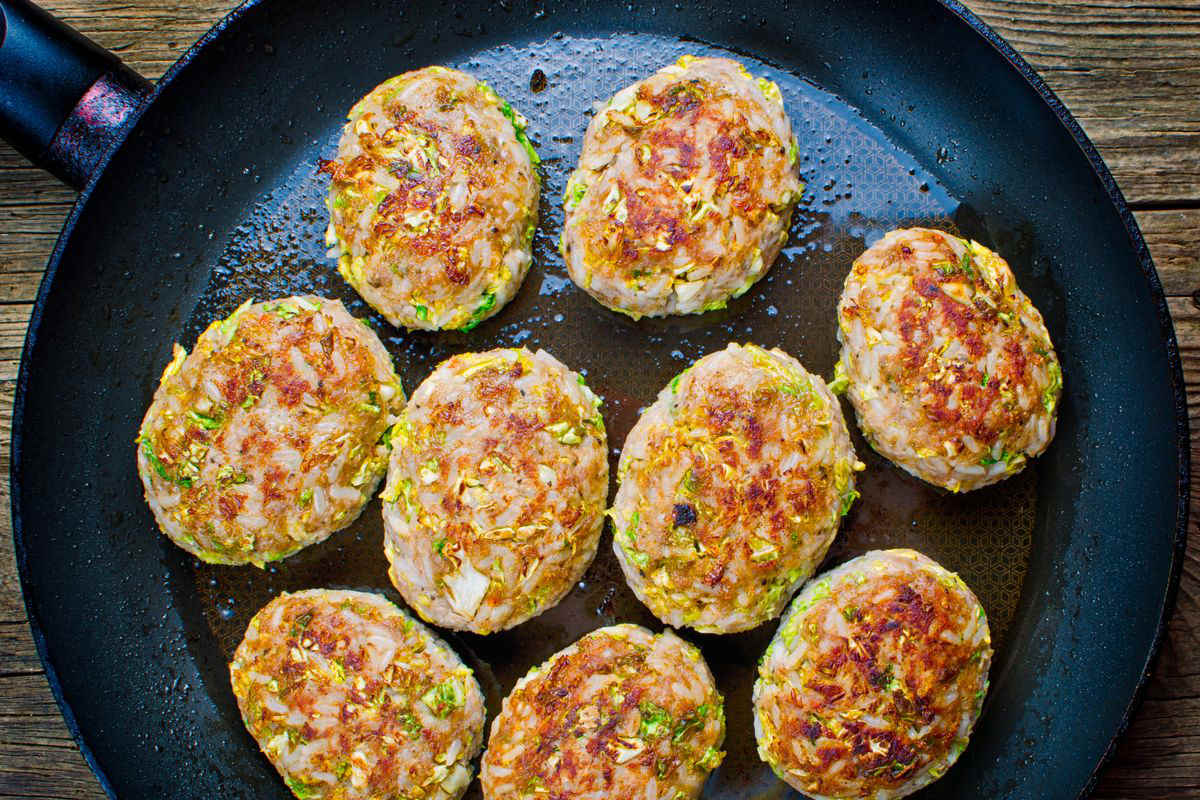 How to prepare the cabbage meatballs recipe
First you need to have the cooked cabbage . After removing the outermost layer of leaves, cut it into strips and boil it in plenty of salted water for 10 minutes.
In the meantime, peel the potatoes and cut them into chunks that are not too big (the smaller they are, the faster they will cook), and boil them in plenty of salted water for about 15 minutes , until they are tender.
Drain the vegetables and mash the potatoes with a fork so as to obtain a not too homogeneous puree and chop the cabbage with a knife.
Transfer both to a bowl, add a little salt and pepper and all the other ingredients necessary for the recipe: Parmesan, finely chopped shallots together with the garlic, egg and breadcrumbs as needed to obtain a moist but not sticky mixture .
Form meatballs about the size of a walnut (you can flatten them or leave them round) and roll them in the breadcrumbs.
Fry them in a little oil until they are golden and crunchy and serve piping hot.
To prepare the cabbage balls in the oven, the procedure is the same. In this case we advise you to flatten them to speed up cooking and cook them, after having sprayed them with a little oil, at 200°C for 20 minutes.
If the recipes with cabbage meet your tastes, also try our vegetarian rolls : they are really delicious and excellent even to prepare in advance.
storage
Cabbage meatballs can be kept for 2-3 days in the refrigerator but it is also possible to freeze them for up to six months. In both cases, we advise you to heat them in a pan or in the oven before consuming them.
Riproduzione riservata © - WT