Cabbage rolls filled with ricotta and rice: bundles full of flavour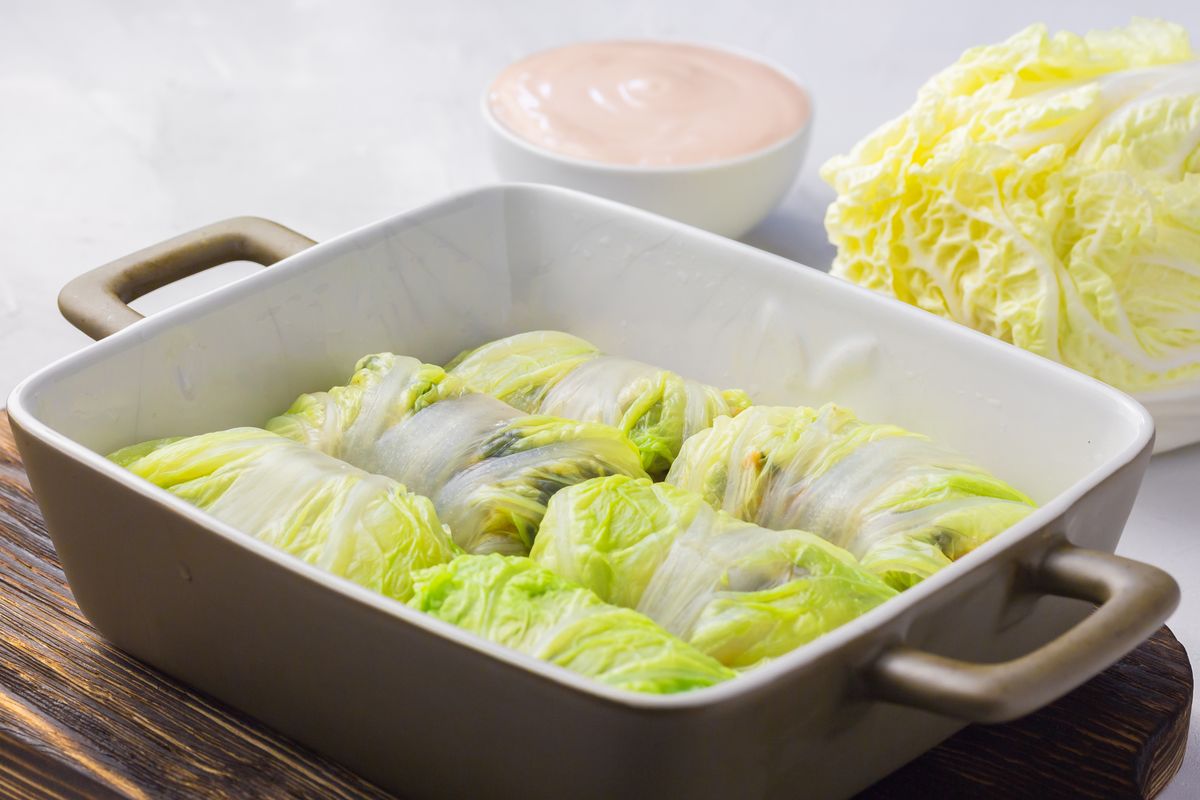 Vegetarian cabbage rolls: a delicious second course based on ricotta and rice. Try them also as a single dish!
Who said rolls are only made with slices of meat? Among the recipes that we offer you today is that of vegetarian cabbage rolls. The blanched cabbage leaves enclose a simple filling based on rice, ricotta, egg and Parmesan.
Here are all the preparation steps for a quick and easy recipe that you can easily serve as an appetizer, but it can also become a complete vegetarian second course thanks to the presence of rice in the filling .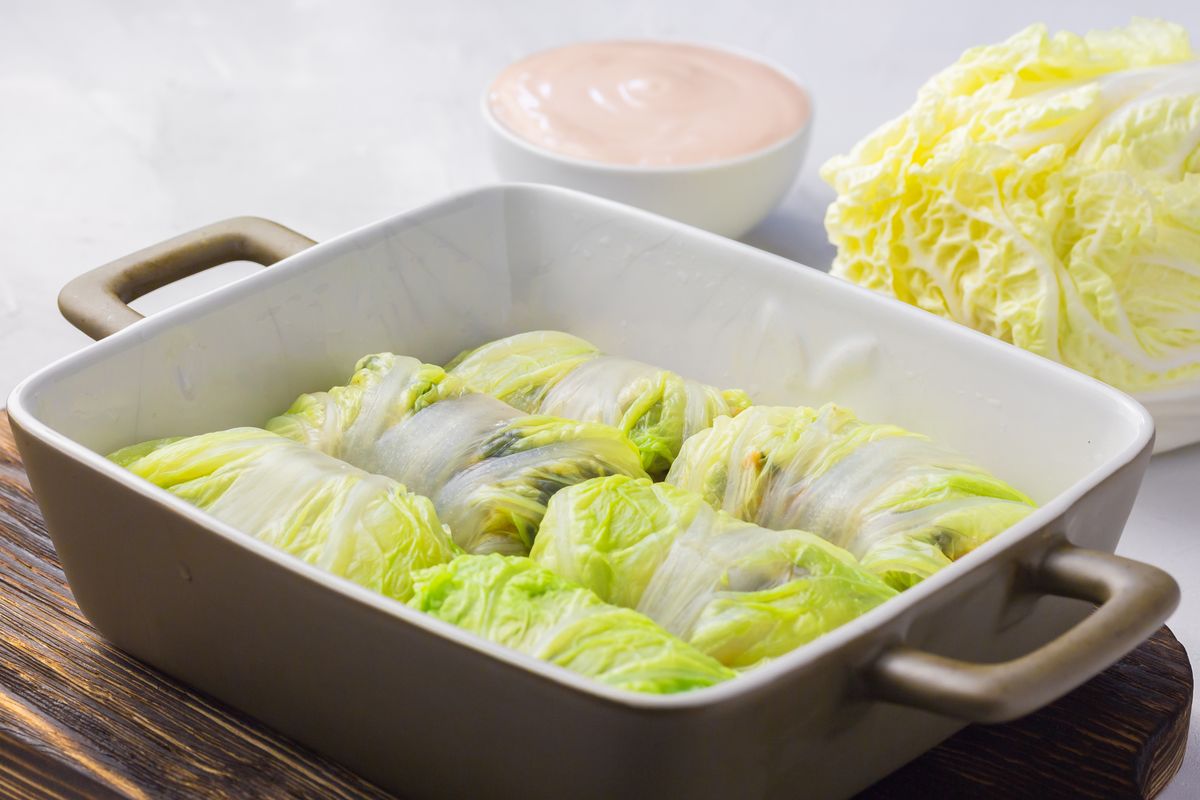 Preparation of baked cabbage stuffed with ricotta
To prepare the stuffed cabbage, start by cooking the rice in plenty of salted water for the time indicated on the package.
Drain the rice, drain it well from the water and put it in a large bowl.
Wash the cabbage, then immerse them for two minutes in boiling water.
Lift the cabbage leaves with a slotted spoon and very gently place them on a cutting board on which you have placed a clean tea towel.
Now prepare all the ingredients for the filling : add the beaten egg, 2 tablespoons of grated Parmesan, the ricotta, a pinch of salt and a pinch of pepper and a drizzle of olive oil to the rice and create the rolls.
Butter the bottom of a baking dish and place the cabbage rolls stuffed with rice inside.
Drizzle with a drizzle of olive oil and sprinkle with the rest of the Parmesan.
Bake in a preheated oven at 200°C for 30 minutes .
When cooked, remove from the oven and serve, enjoy your meal!
Alternatively, I suggest you try the cabbage and potato rolls .
storage
You can keep these vegetarian rolls for about 2-3 days in the refrigerator, well covered in transparent film or in a special container with a lid. We do not recommend freezing in the freezer.
Riproduzione riservata © - WT