Cake with blended strawberries: here is the strawberry pan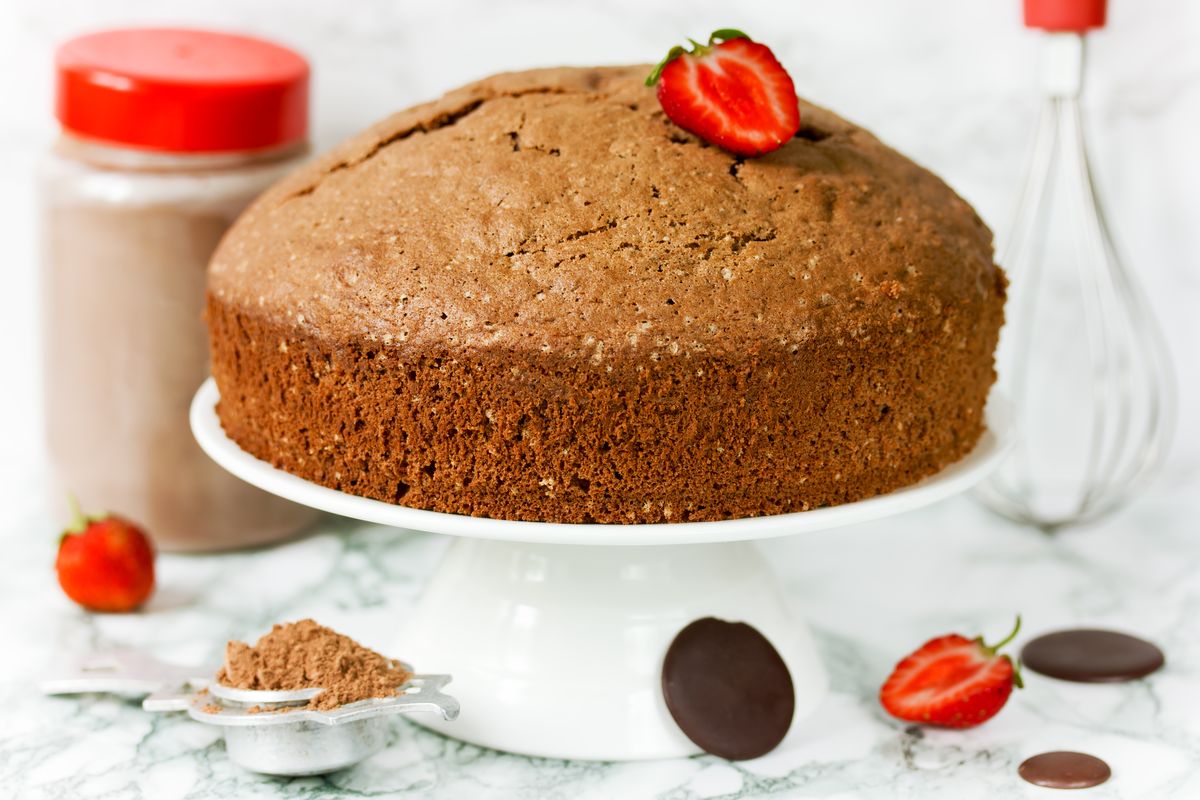 Fragrant and with a beautiful pink colour, the strawberry pan cake is excellent for breakfast or a snack. Here is the recipe to prepare it.
If you are looking for an easy cake that contains all the flavor of spring then you just have to try the strawberry pan. This very simple dessert is inspired by the well-known orange bread recipe and, without too much effort, can also be prepared in a vegan key .
Adding pureed strawberries to the dough transforms a simple dessert into a crafty recipe, excellent for breakfast or as a snack . Obviously, to get the most out of it you will have to get very sweet seasonal strawberries: taste them before proceeding with the recipe or you will risk finding yourself with a sweet that is not very tasty.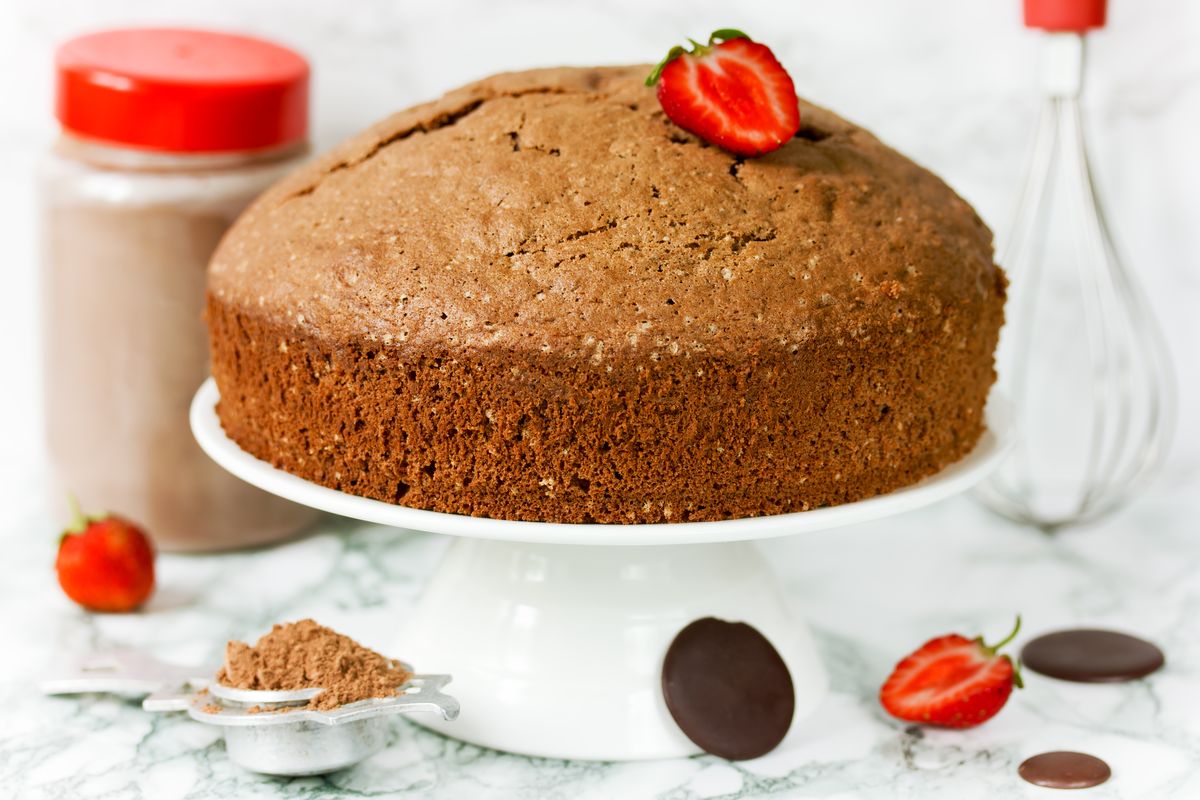 How to prepare strawberry loaf recipe
First wash the strawberries and remove the stem. Then transfer them to a bowl together with the eggs, sugar and vanilla and blend with an immersion blender until you obtain a creamy mixture without pieces.
Then add the oil, still whisking, and lastly the flour and baking powder. You can either continue to blend or mix everything with a kitchen whisk.
Pour the mixture into a baking tray lined with parchment paper or greased and floured with a diameter of 22 cm and cook at 180°C for 45 minutes . Before taking it out of the oven, always proceed with the toothpick test.
Once cold, you can serve the strawberry cake by sprinkling it with icing sugar or covering it with a layer of strawberry jam.
Another easy recipe similar to this one is mandarin bread : fresh and fragrant, it is excellent to prepare in winter.
To prepare the vegan strawberry bread instead, replace the two eggs with a jar of vegetable yoghurt of your choice. The strawberry one is excellent, but also perfect with a neutral taste, like the classic white.
storage
Strawberry bread can be kept under a confectioner's hood for 4-5 days , soft and fragrant as if freshly made.
Riproduzione riservata © - WT