Callara sheep: the tastiest recipe of the Abruzzo tradition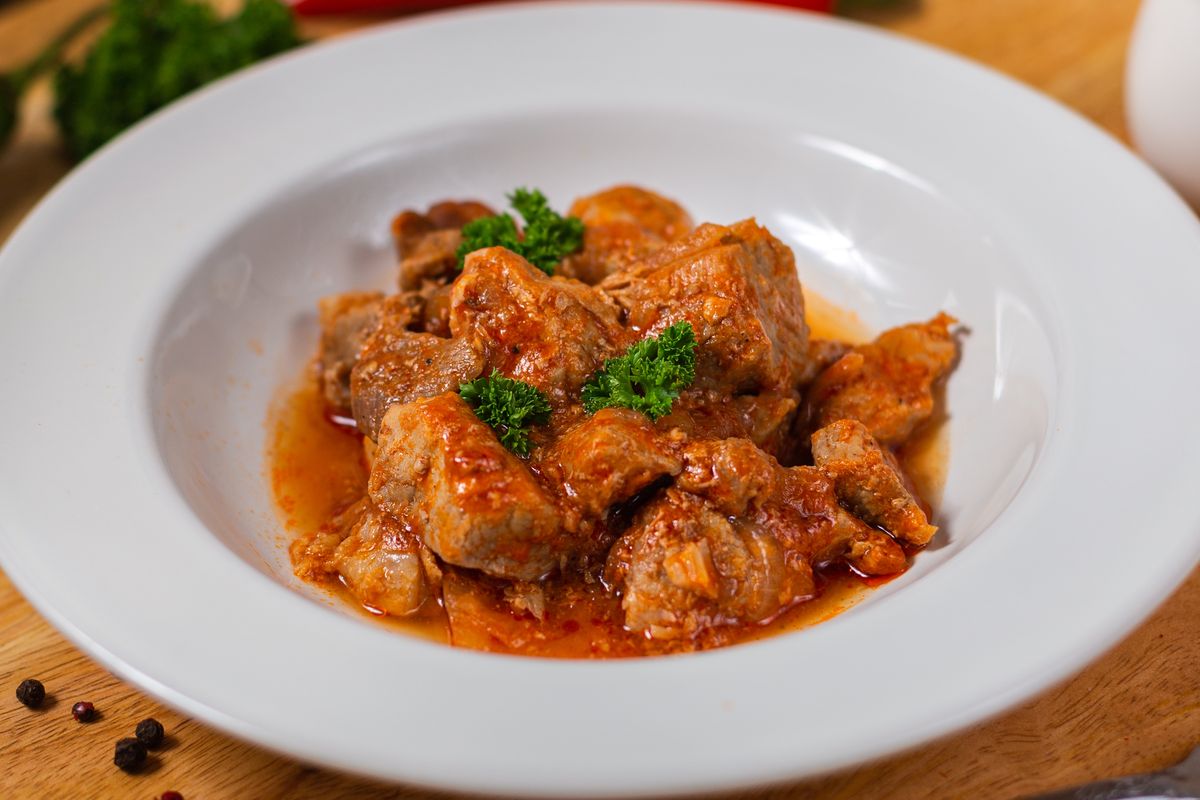 Callara sheep is a typical product of Abruzzo, made with meat and boiled with a series of aromas.
Callara sheep is a typical recipe from Teramo. A preparation with ancient origins, which dates back to the time of transhumance . The shepherds, in fact, set out on their journey bringing the flock to pasture; however, it happened that some sheep could not survive the long journey and, so, the shepherds provided to slaughter them. Later, the meat of this animal was boiled in brass pots or copper pots, put on the fire. The cooking was, and still is, quite long and takes place together with other vegetables or aromas, which make the recipe tasty and irresistible.
Over the years, the preparation of this ancient Abruzzo dish has been refined, while remaining simple and very genuine.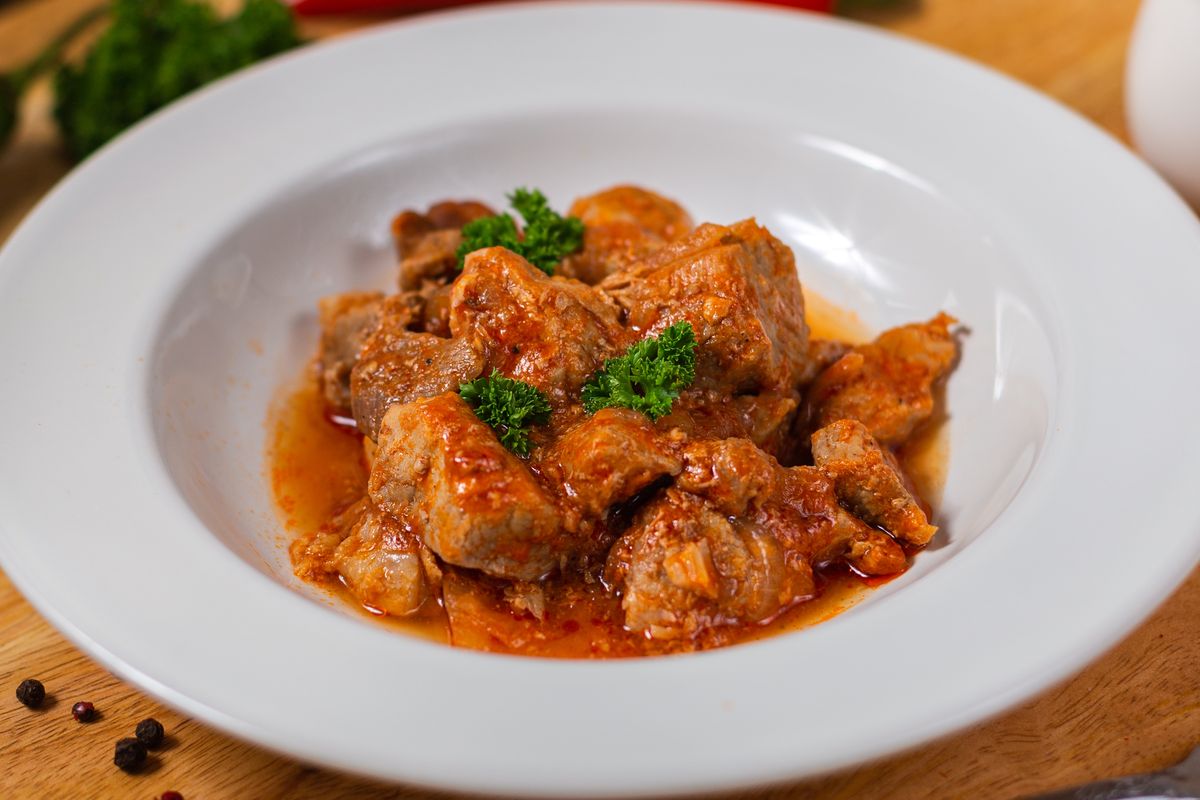 Preparation of the recipe for callara sheep
Clean and cut the meat into large enough pieces. Put it in a pan and cover it with plenty of water and a glass of white wine.
Put on the stove and boil, cooking over low heat. Let it boil for 1 hour , removing the foam and impurities that form on the surface, from time to time, with a skimmer.
After 1 hour, drain the meat and wash it under running water. Put it in another pot, with more water and another glass of wine, letting it boil for about 35 minutes .
Next, wash and peel the carrot. Also clean celery, onion, chilli and rosemary. Chop all these ingredients.
Cut the cherry tomatoes into four parts, peel the garlic and clean the bay leaves.
Take a pan, fill the bottom with a drizzle of oil and add carrot, garlic and celery.
Fry over low heat, then add the sheep meat (after draining it).
Let it brown for 10 minutes , blending with another glass of white wine.
Then, add all the other herbs and vegetables, 4 glasses of water and season with salt.
Cook for 1 hour over medium-low heat . When cooked, season with chopped parsley and serve hot.
storage
The original recipe of callara sheep is very simple to make at home, you just need to respect the long cooking times. If you have some leftover, you can keep it for a few hours and reheat it right now .
Have you ever tried the spotted sheep molise ?
Riproduzione riservata © - WT