Can a diet cake be delicious? Find out with our recipe!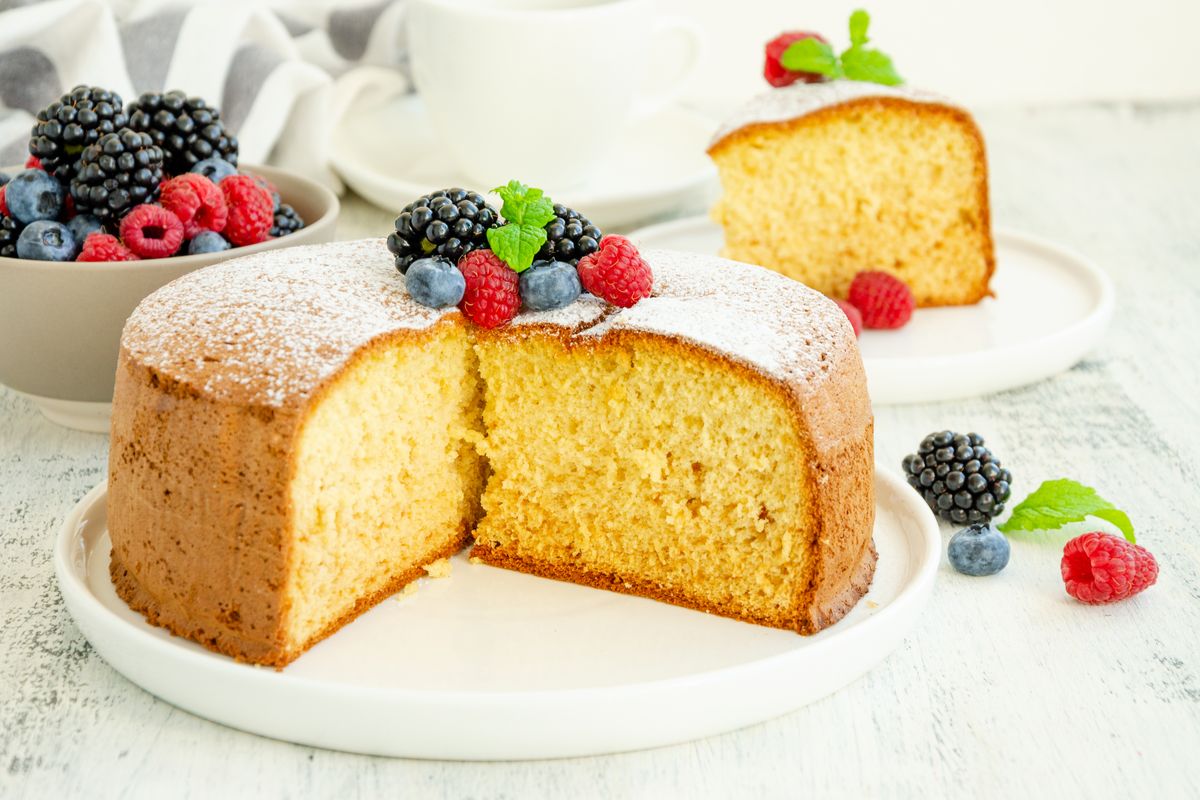 Soft and with an intense lemon scent, the dietetic cake is prepared without sugar and with Greek yoghurt. Here is the recipe for our light dessert.
Diet, especially when low in calories and without sweets, is a real worry. On the other hand, treating yourself to a cuddle at the end of the day or starting off on the right foot at breakfast is part of our habits. For all those who are perpetually on a diet and looking for light desserts, we have specifically studied the recipe for the diet cake.
To prepare a light cake, as you can imagine, the amount of sugar must be reduced or eliminated . We therefore opted for a sweetener in drops which, while satisfying the taste buds, will not affect the daily calories. The recipe for the diet cake then calls for the use of fat-free Greek yogurt and a slightly less refined flour than 00. You can also use the wholemeal one if you like: you will have an even more rustic dessert. To give the dessert a unique aroma is the addition of lemon zest , truly essential.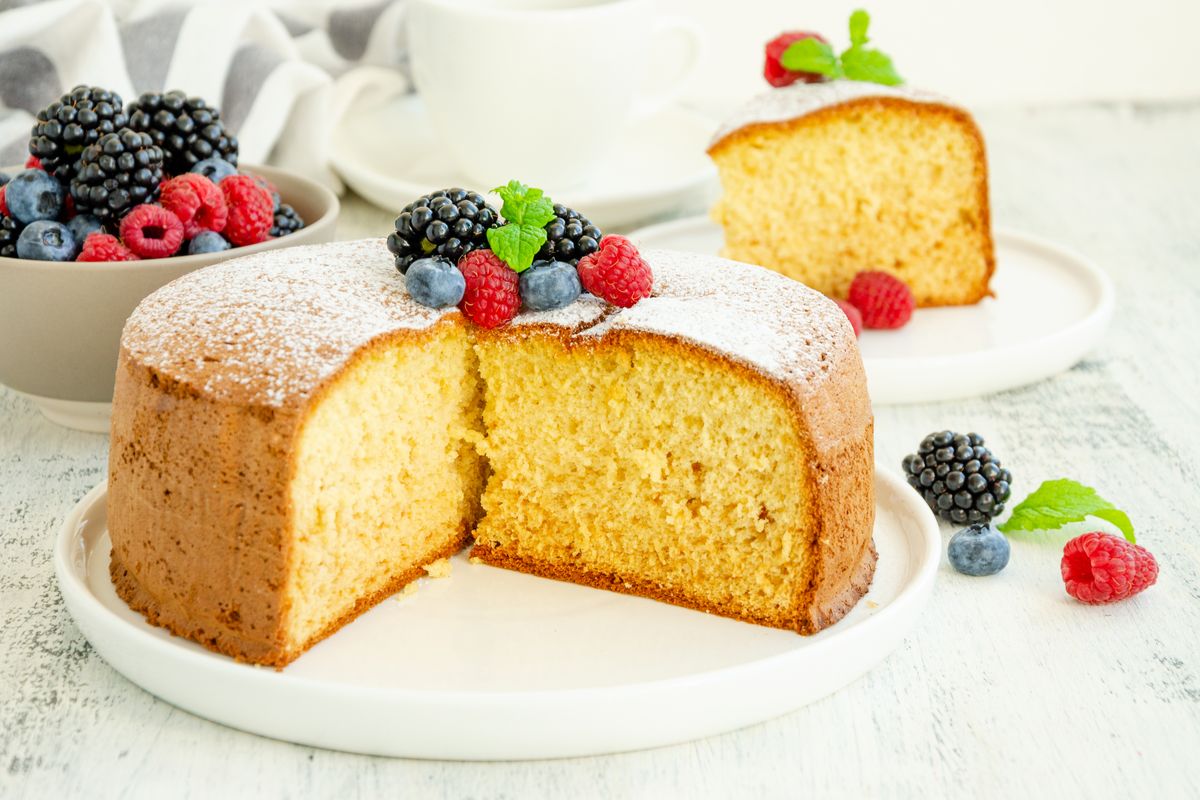 What do we need for the recipe
How to make diet cake recipe
To prepare this light cake, mix the Greek yogurt , the oil , the sweetener and the grated lemon zest in a bowl.
Then add the sifted flour with the baking powder , mixing well with a whisk to prevent lumps from forming.
Pour the dough into a mold lined with parchment paper with a diameter of 20-22 cm.
Heart then at 180°C for 35-40 minutes, doing the toothpick test before taking it out of the oven: if inserted in the center of the cake, it must come out completely dry. If not, continue cooking for another 5 minutes and repeat the check.
Serve the cake once it has completely cooled down . However, we advise against using icing sugar for decoration: it would "unnecessarily" increase the calories.
If you are looking for other desserts that don't overwhelm your diet, we suggest you consult our recipes for light desserts : you will surely find the one that's right for you!
storage
Like all cakes, you can keep it for about 3/4 days at room temperature. Place it under a glass bell so it stays super fluffy. Alternatively, you can also freeze it in slices.
If you are on a diet, we also leave you to try our light cake : a treat with very few calories !
Riproduzione riservata © - WT