Caragnoli, the carnival sweets from Molise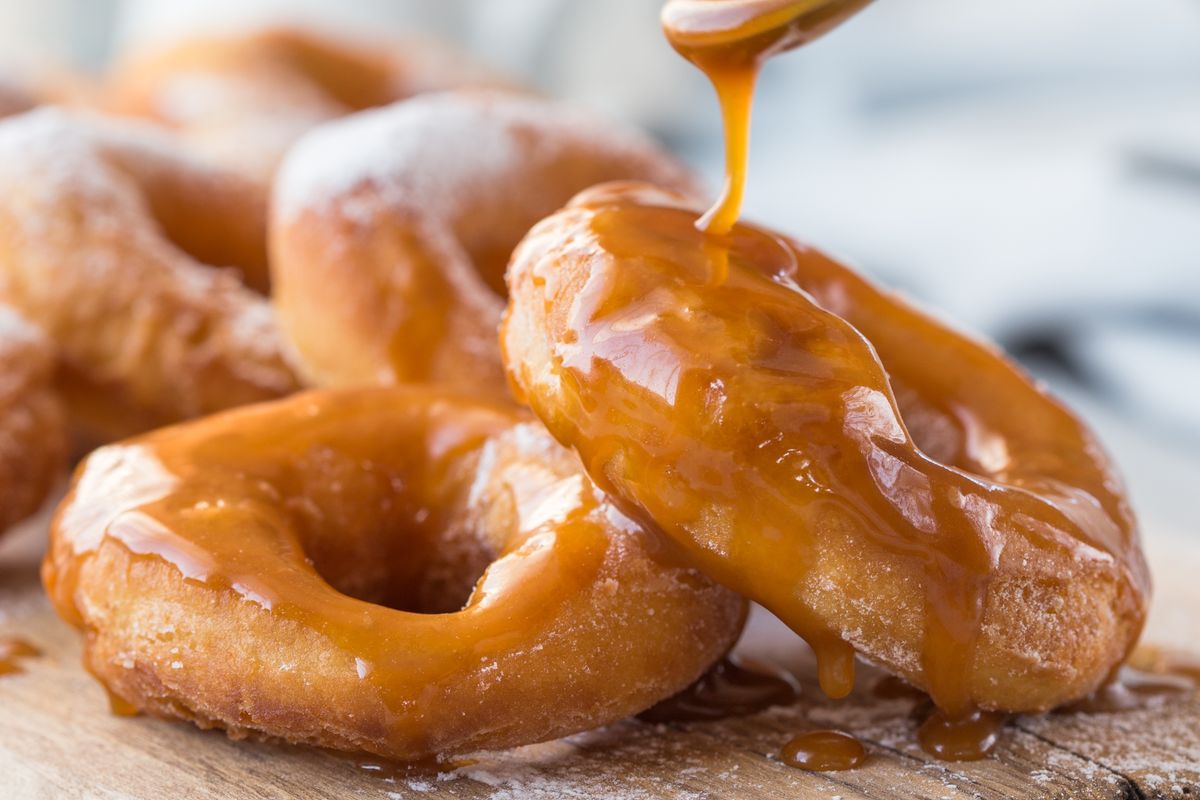 Caragnoli are not only Molise Christmas sweets but also perfect sweets for carnival.
Italian cuisine is made up of more or less known typical products. Among these are caragnoli, a typical product of Molise prepared for both Christmas and Carnival . The preparation is really simple and requires very few ingredients: flour, eggs, sugar and oil mixed and fried and then covered with plenty of honey .
Recognized as PAT or Traditional Agri-Food Product , caragnoli with honey resemble other typical recipes of southern Italy such as mostaccioli, with the only difference that a certain dexterity is required to prepare them. In fact, the loaves are twisted around a spindle before being fried and covered in honey. Let's see all the steps together.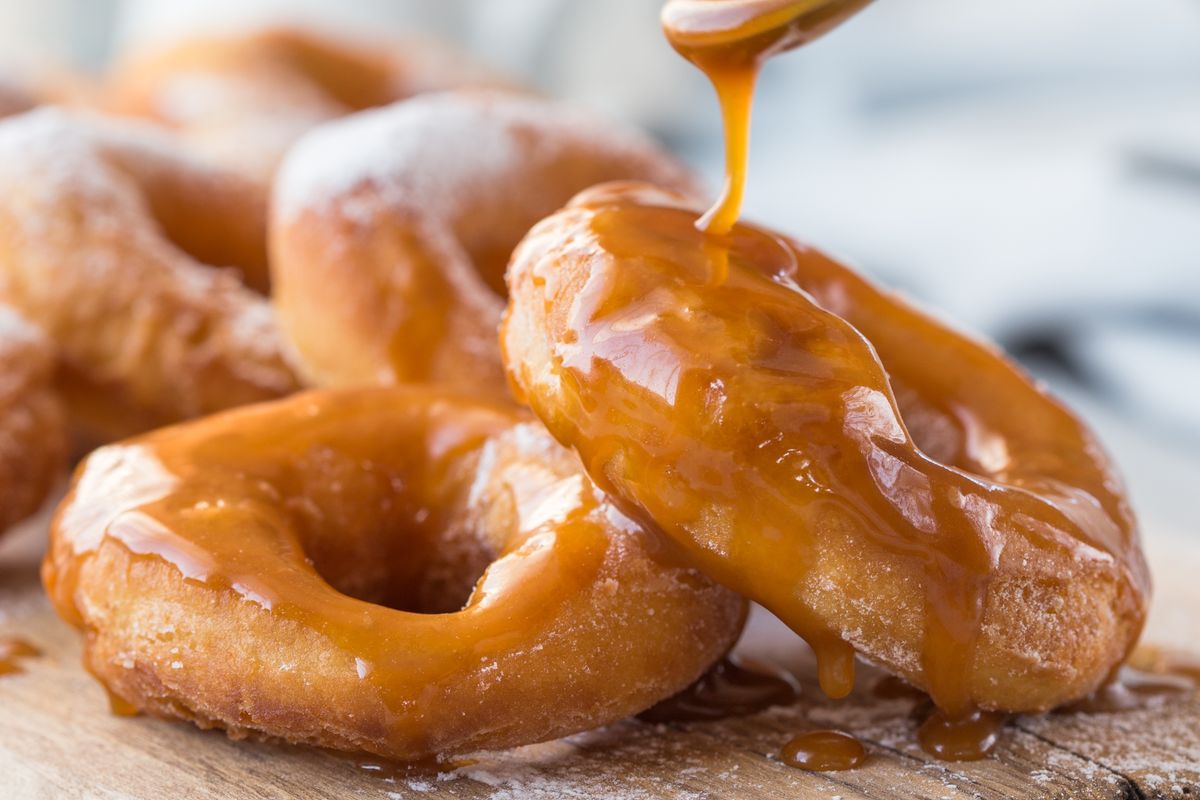 How to prepare the recipe for caragnoli from Molise
Break the eggs into a bowl and beat them for a few minutes with an electric mixer.
Then add the sugar and the oil, stirring constantly, and then the flour and baking powder. Knead first in the bowl then on the pastry board for 5 minutes until you get a homogeneous dough.
Let it rest for 30 minutes under an overturned bowl.
Then remove some portions of dough and form loaves of one centimeter in diameter and about 20 long. Roll half of them around the handle of a wooden spoon then take the end and pass it outside the handle, joining it with the start of the loaf. Gently peel and keep aside.
Fry these quick and easy desserts in boiling seed oil for about 30 seconds then drain and pass them on absorbent paper.
Melt the honey in the microwave or in a bain-marie and sprinkle your caragnoli.
Among the other carnival sweets that we suggest you try are the classic chiacchiere .
storage
Caragnoli should be eaten as soon as they are made, within a maximum of 24 hours .
Riproduzione riservata © - WT