Cargiver stress: what it is and how to deal with it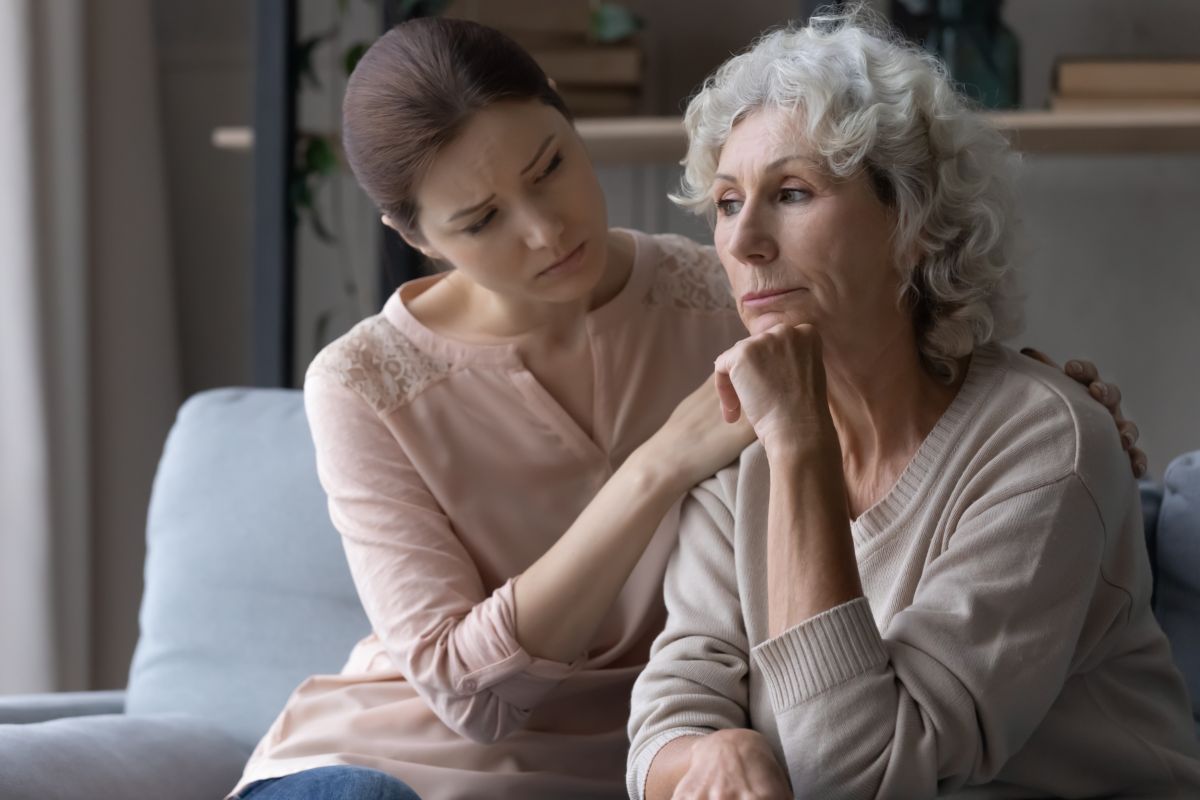 Caregiver stress, also known as caregiver burden, is too often underestimated. Let's find out what it is and how to deal with it.
When we talk about caregiver stress, we mean a disorder that affects those who work taking care of people with difficulties at home or in the family and who, for this reason, need constant care and attention.
In many cases, those who have to carry out this task can face stressful situations which can degenerate over time. For this reason it is very important that the effort made is recognized and analyzed in order to find a solution.
How to recognize caregiver stress? Here are the most common symptoms
The term caregiver is used for those who find themselves caring for people who need constant assistance. From small children to the elderly, up to people with disabilities , any subject that requires constant attention can be too demanding, leading to a load of stress that is increasingly difficult to manage and bear.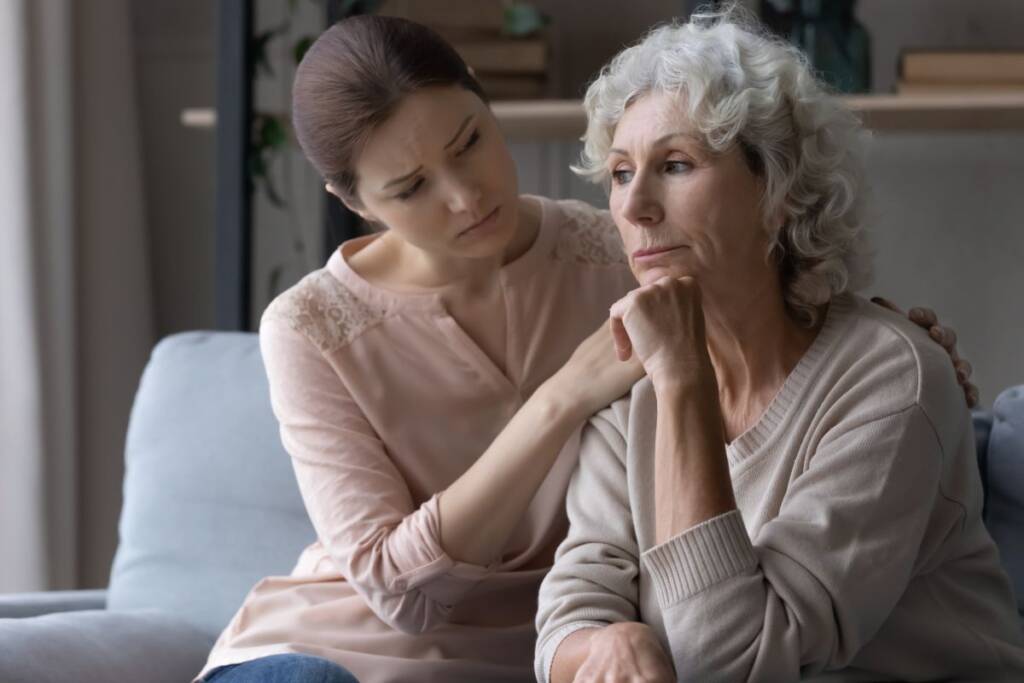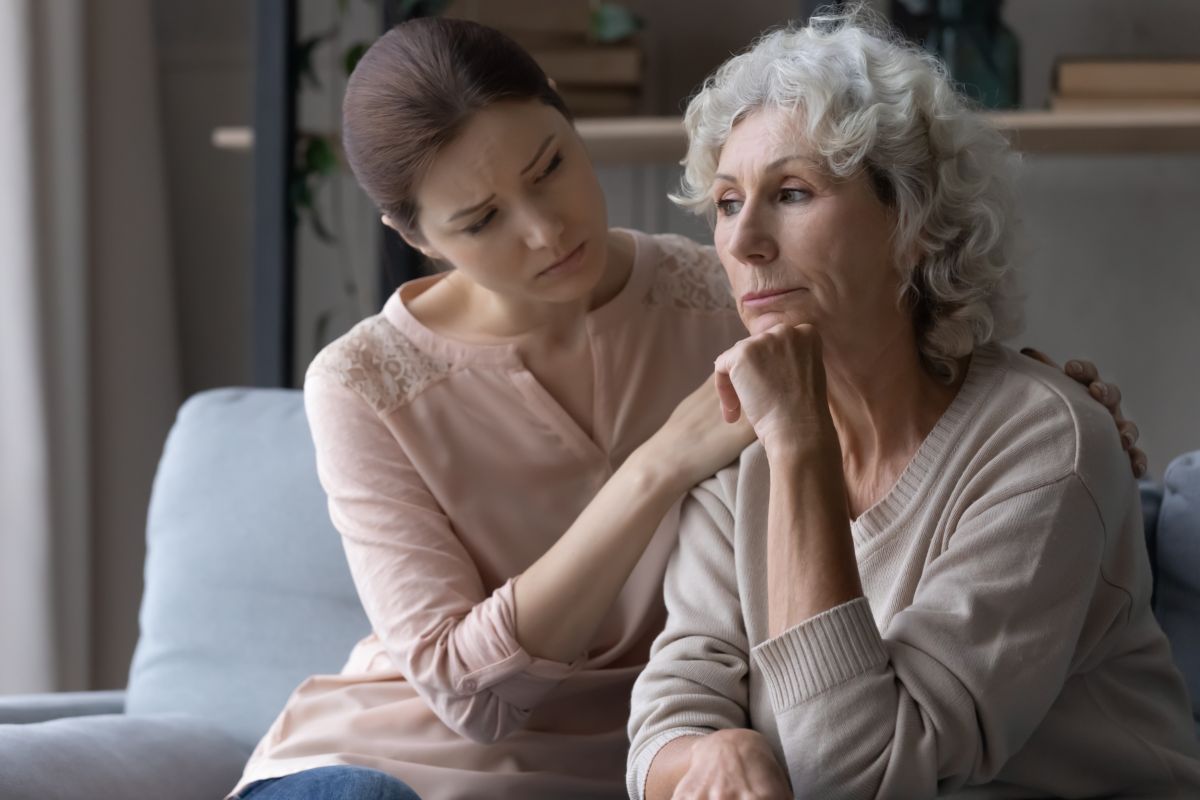 This can hit the caregiver hard, leading him to isolation and affecting his psychological and physical health. Often, in fact, those who become caregivers do so because they find themselves "forced" by situations or by their own thoughts to take charge of the needs of those around them.
However, having to do so inevitably leads to a drastic change that puts important things such as time for oneself, goals for the future and social life in the background. It is therefore an aspect that should not be underestimated because such a condition, protracted over time, can lead to stress and depression, making it impossible to carry out the task of caregiver and greatly lowering the quality of life.
Those who find themselves having to live almost in symbiosis with a needy person begin to almost lose self-conception, which over time leads to rather serious conditions whose symptoms can be summarized in:
– Stress
– Irritability
– Lack of appetite
– Insomnia
– Unstable mood
– Nervousness towards the person to be assisted
– Anxiety
– Negative thoughts
– Frustration
– Sense of loneliness
– Apathy
– Guilt feelings
– Depression
All symptoms that together can really burden the person with a weight that gets bigger and bigger and that over time becomes more and more difficult (if not impossible) to manage.
How to act in case of caregiver stress
The first thing to do when choosing or finding yourself in the role of caregiver is to set boundaries in order to prevent stress and the symptoms listed above.
Establishing one's own role at the center of that of caregiver and respecting social commitments and moments to dedicate to oneself is in fact useful to avoid losing sight of each other.
If the problem is already underway, you must first of all recognize it and decide to act promptly.
In many cases, finding a way out can be difficult. For this reason it is advisable to ask for help from a professional to talk to, tracing a path to follow.
The main purpose is to regain possession of one's life by remembering that one is also something else and that keeping this point fixed is a good way to take care of the other person in a better way, free of frustration, guilt and everything that it can undermine a relationship already made difficult by the situation but which can improve by simply starting to work on yourself.
Riproduzione riservata © - WT